Former Michigan Gov. Rick Snyder and ex-state CIO launch cyber firm
Rick Snyder and former Michigan CIO David Behen are co-founders of SensCy, which is focused on small- and medium-sized organizations.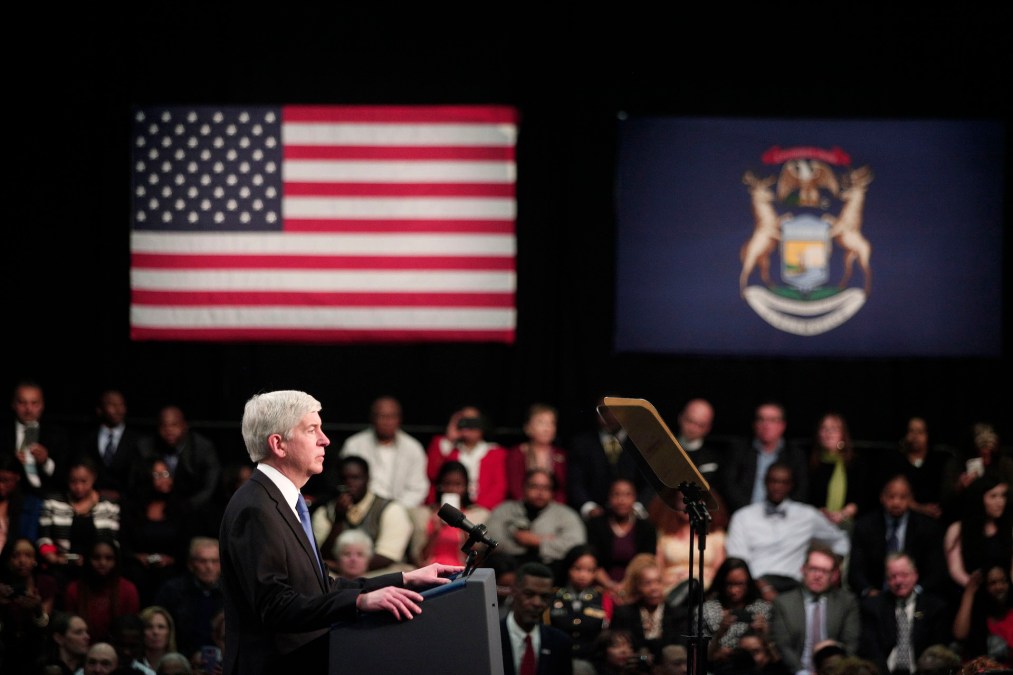 Former Michigan Gov. Rick Snyder announced Tuesday that he and three business partners, including a former state chief information officer, are launching a cybersecurity company serving small- and medium-sized organizations.
The company, called SensCy, said in a press release it will pursue a "high-tech, high-touch" approach to helping its customers assess their security postures, develop best practices and reduce their overall risks of attacks from digital threats, including ransomware. A press release states that the company has developed a proprietary algorithm to assess clients' networks and create a "cyber health check," which the company compared to credit scores.
"SMOs find cyber solutions to be expensive, complicated, and time-consuming, unlike larger organizations who might have greater resources," Snyder said in the press release.
Snyder, a two-term Republican who served as governor from 2011 through 2018, is SensCy's chief executive officer. His partners in the new venture include David Behen, who served as Michigan's CIO and director of the Department of Technology, Management and Budget from 2011 to 2018; Dave Kelly, a former captain and IT director in the Michigan State Police; and Bhushan Kulkarni, a venture capital investor from Ann Arbor.
Behen is working as SensCy's chief customer success officer, while Kelly is listed as the company's chief technology officer.