White House sending $150M in grants to local IT training programs
The Department of Labor hopes to jumpstart efforts in communities across the country to educate workers on the latest tech skills.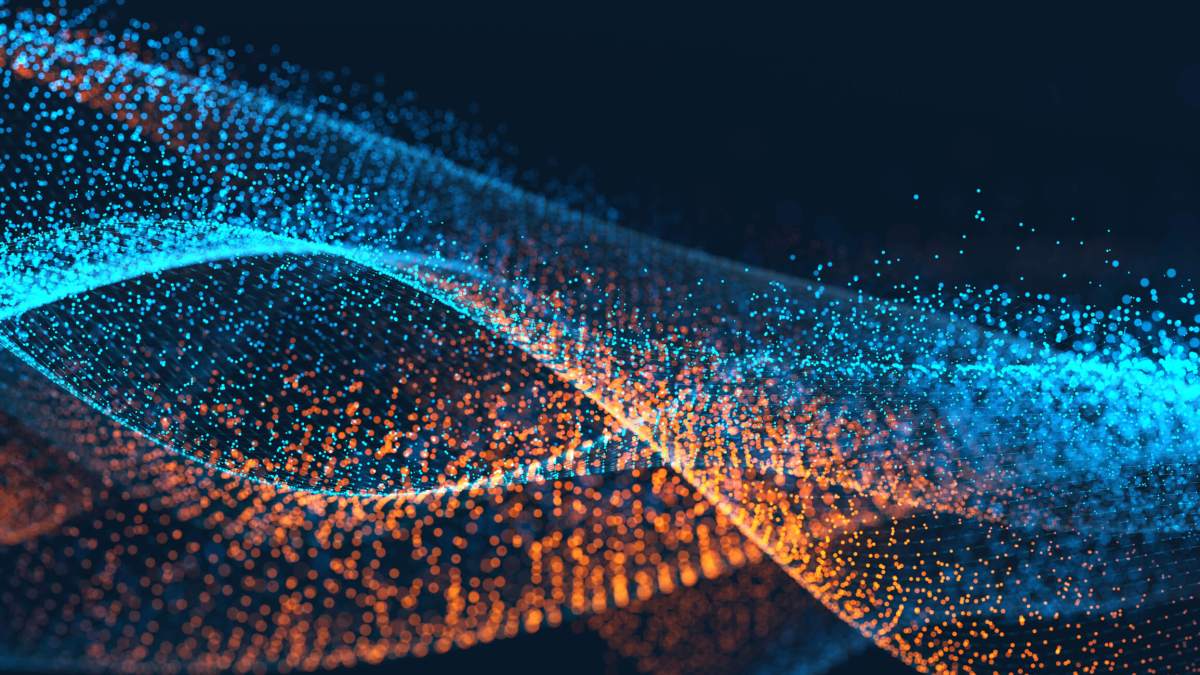 The White House is handing out $150 million in grants to support tech training programs in dozens of states and cities, as part of an existing effort by the Obama administration to educate workers and help them fill the thousands of open IT jobs nationwide.
The Department of Labor announced Monday that it would be doling out grant money to 39 training programs in 25 states and Washington, D.C. Although every program is different, each is made possible through contributions from governments, tech companies and higher education institutions to get more people outfitted with IT skills.
"When we ask employers what they need most, they always say a more skilled workforce, and that's what we're doing here," Vice President Joe Biden said on a call with reporters. "There's a desperate need for tech jobs. These grants will build on the initial commitments we've made."
Indeed, the White House celebrated the one-year anniversary of its "TechHire" initiative in March, championing the administration's work to partner with 50 communities to encourage them to form tech training programs. However, until now, that effort didn't come with any federal dollars attached.
"We heard from cities that those programs are going well, but they needed assistance from federal government to make them last," Labor Secretary Tom Perez said. "This is really an effort to build this infrastructure around cities."
[Read more: White House expands program to spur state, local tech hiring]
Some programs that earned the grants previously partnered with the White House as part of TechHire — including ones in cities like Atlanta; Portland, Oregon; and Los Angeles — while others weren't directly part of the program. But no matter their history, each has the same goal of getting people "on the path to well-paying and high growth jobs," Perez said.
"It's about taking the most exciting training programs out there and tailoring them to people who haven't had a chance to tap into their talents," Perez said.
Specifically, Perez noted that the majority of the money his department is handing out is aimed at helping "communities with historically high rates of high unemployment," and $24 million in grants set aside for programs educating people with criminal records, people with disabilities and nonnative English speakers.
"We have an 'all ZIP codes' strategy here," Perez said. "What you'll see across the spectrum is they're working in communities where we've seen chronic opportunity gaps."
Albuquerque, New Mexico, Mayor Richard Berry looks forward to seeing that sort change in his area. The Labor Department is sending $4 million to help the Workforce Connection of Central New Mexico — a public-private partnership in the region — to expand a program to educate young adults with IT skills and place them into careers with local tech companies. Berry thinks it can help fill the roughly 1,000 open IT-focused jobs in the region.
"This is really pragmatic and going to make a difference right away," Berry said.
But Megan Smith, the U.S. chief technology officer, suggested that these types of programs will help more than just people who are out of work right now. She thinks they can have a long-lasting effect on the hiring practices of the tech industry by breaking down "institutionalized and unconscious bias," and even shape how different generations think about IT work.
"It's hard to be what you can't see," Smith said. "These kinds of programs directly speak to that, they're bringing together communities that are often underserved or underrepresented."
Should the programs spur change in tech education and hiring, Biden thinks this funding could fuel the country's economic recovery for years to come.
"We've got to train and place, not train and pray," Biden said. "We're better positioned to win the 21st century than any other country in the world, we just need to give our workers a chance to be better trained."
Contact the reporter at alex.koma@statescoop.com, and follow him on Twitter @AlexKomaSNG.