Texas governor targets classroom connectivity, border security, STEM research in latest budget
Budget shortfalls aren't stopping Gov. Greg Abbott from investment in broadband funding for education, surveillance cameras for border patrol agents and academic STEM research.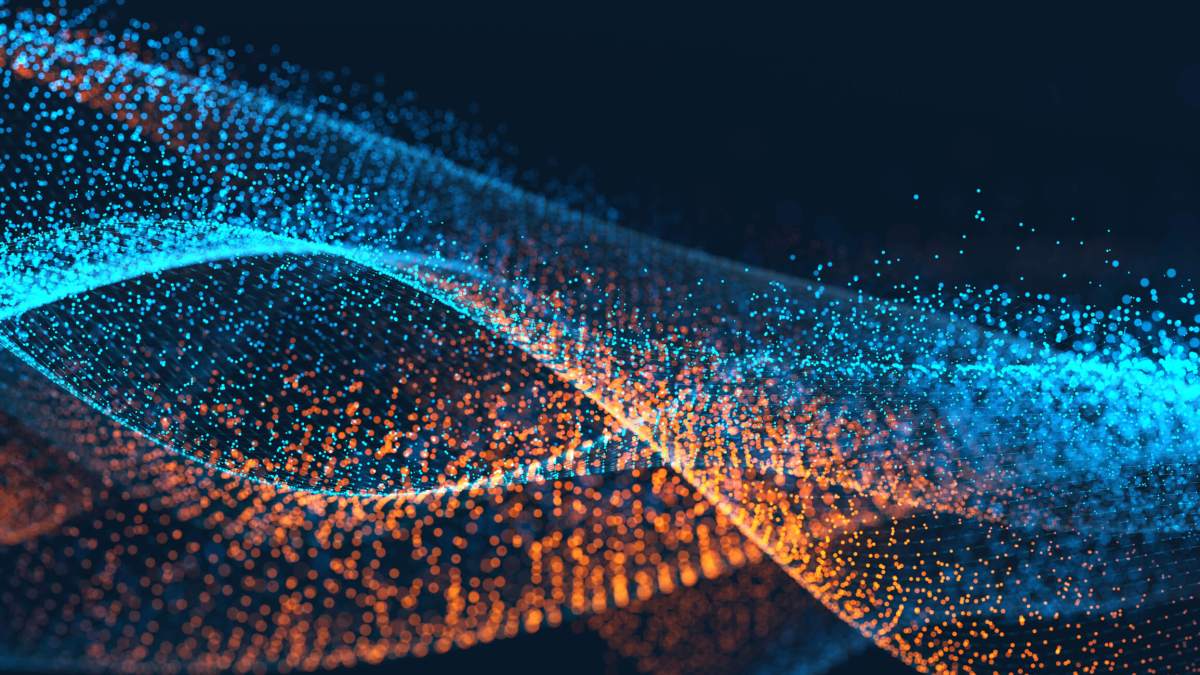 Despite an expected $10 billion drop in revenues over the next two years, the Texas governor's latest budget proposal shows a commitment to supporting technology in academic research, in classrooms and on the border.
In his 2018-19 budget, Republican Gov. Greg Abbott underscored the need for these three areas of investment even with a shortfall in revenues from the state's oil and gas industry. He described the investments as part of a strategy dedicated to critical services.
"This upcoming biennium will be a time for addressing essential needs and eliminating the non-essential wants," Abbott said in a press release. "That is why my budget proposal ensures that state government lives within its means while maintaining funding for important, but limited priorities."
Though the governor did not specify what adjustments will be made to the Texas Department of Information Resources (DIR) — the state's primary IT department — the governor allocated an additional $25 million to be spent on the expansion of broadband infrastructure for K-12 schools. The funding is headed for the Texas Education Agency that would assist qualified school districts to qualify for roughly $200 million in federal assistance through its E-rate program, an initiative that grants matching dollars to increase broadband and internet access.
"The state's $25 million investment, combined with the federal matching dollars, would fully fund the build-out of broadband infrastructure for both rural and economically disadvantaged urban schools that still lack high-speed Internet access today," the governor's office stated.
Currently, 83 percent of the state's school districts — or a little more than 3.7 million students — meet the Texas' minimum connectivity goal of 100 kbps per student. Nationally, 41 percent of schools, or 47 percent of students, lack connectivity, according to the Federal Communications Commission.
Beyond education, $800 million is proposed to aid border control operations. Much of the sum is meant to maintain current personnel while hiring an additional 250 border patrol agents. The remaining funds will go to additional surveillance technology to detect undocumented immigrants entering from Mexico. Abbott commended the Trump administration's aggressive support for greater border security, but noted that there were doubts Trump could make the federal resources available quickly enough.
The final tech measure comes through $40 million in continued funding for the Governor's University Research Initiative (GURI). This matching grant program helps the state universities recruit researchers for innovative science, technology, engineering and mathematics (STEM) projects.
"[GURI is] a vitally important economic development tool that will ensure the next generation of groundbreaking technologies — and the businesses and jobs associated with them — are developed, launched and grown in Texas," the governor's office said in its budget statement.