Va. tech trade group stresses cybersecurity education, big data to lawmakers
The Northern Virginia Technology Council is laying out its legislative priorities for the new General Assembly session.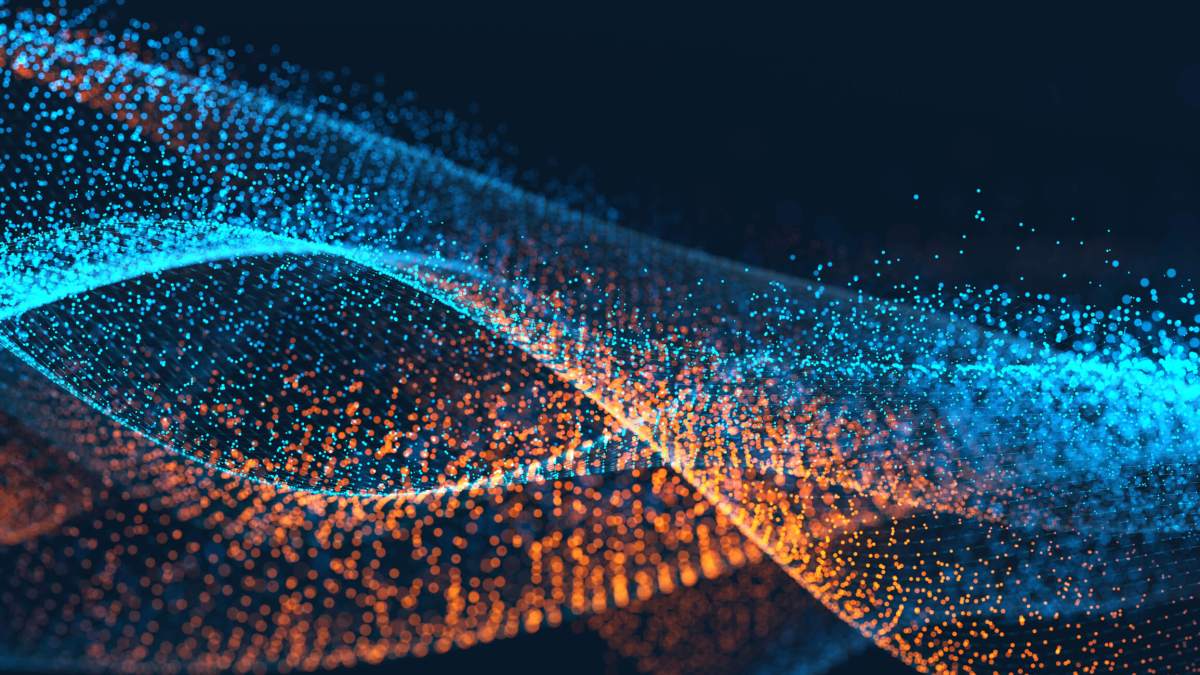 A trade association for some of the largest IT companies in the Northern Virginia area is focusing on cybersecurity education, big data and tech research ahead of the state Legislature's upcoming session.
The Northern Virginia Technology Council, which represents massive companies like IBM and Google, released its legislative agenda to state lawmakers on Monday, with the start of the General Assembly's new session set for Jan. 13.
In the document, the council stresses its support for many of the cybersecurity education initiatives laid out by Gov. Terry McAuliffe in the biennial budget proposal he sent to lawmakers last month. Efforts include the state offering "scholarships for service," which would require cyber scholarship winners to come work for Virginia for several years, and a new apprenticeship program for students interested in cybersecurity careers.
The council also called for legislators to initiate "startup funding to launch a statewide big data analytics initiative," to help government agencies, state colleges and universities and Virginia businesses collaborate on a variety of projects.
Additionally, the group put a substantial focus on research, lending its support for incentive packages that would encourage tech researchers to commercialize their projects, and calling for a "research-focused bond package that strengthens research and workforce development in high-demand fields at Virginia's institutions of higher education."
Unsurprisingly, the council also emphasized a variety of efforts that can support tech businesses in the state.
The group is asking lawmakers to extend the state's sales tax exemption for data centers, which is set to expire in 2020, to help Virginia retain its status as "the largest data center market" in the country. A series of tax credits for tech companies also earned the council's support.
Overall, the group hopes the Legislature builds on the state's "significant progress in recent years in achieving new and sustained technology innovation funding" in the new session.