Ohio plans medical marijuana help line, possible digital services
With new laws come new technologies.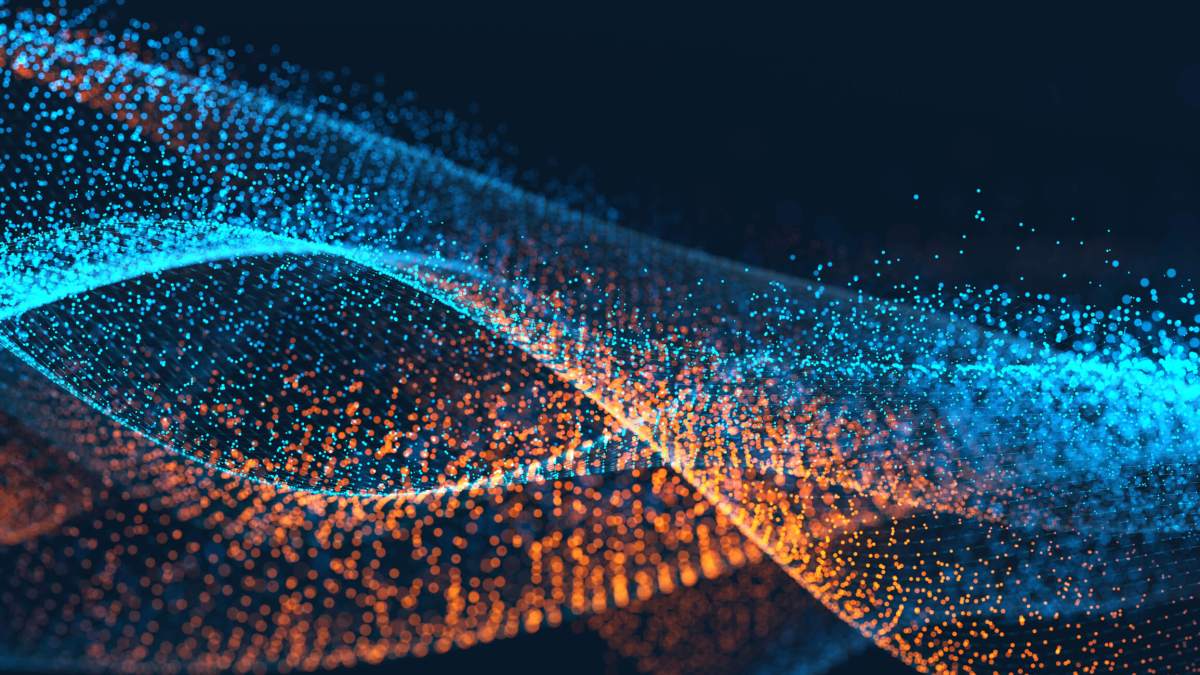 The State of Ohio has approved a three-year $1 million contract to provide a medical marijuana help line that has potential to develop into digital customer services for residents.
Ohio regulators awarded the contract to the New Jersey-based company Direct Success. The help line stems from the state's 2016 medical marijuana law that requires the state Board of Pharmacy to make sure the drug is not misused through patient and health care provider education.
Direct Success CEO Cheryl McDaniel told Cleveland.com the new hotline service will be staffed with pharmacists and only provide factual information about the drug's benefits and effects. McDaniel stressed the hotline would not try to persuade residents to use or avoid the drug, nor would it provide medical or legal recommendations.
In the future, McDaniel said there is an opportunity to expand the service through an app and through text messages, chat and social media, services that are estimated to cost Ohio an additional $96,000 for three years of service.