States spend big on remote-working tech, brace for unemployment
As unemployment claims spike, some governments' systems struggle to keep pace with the heightened load.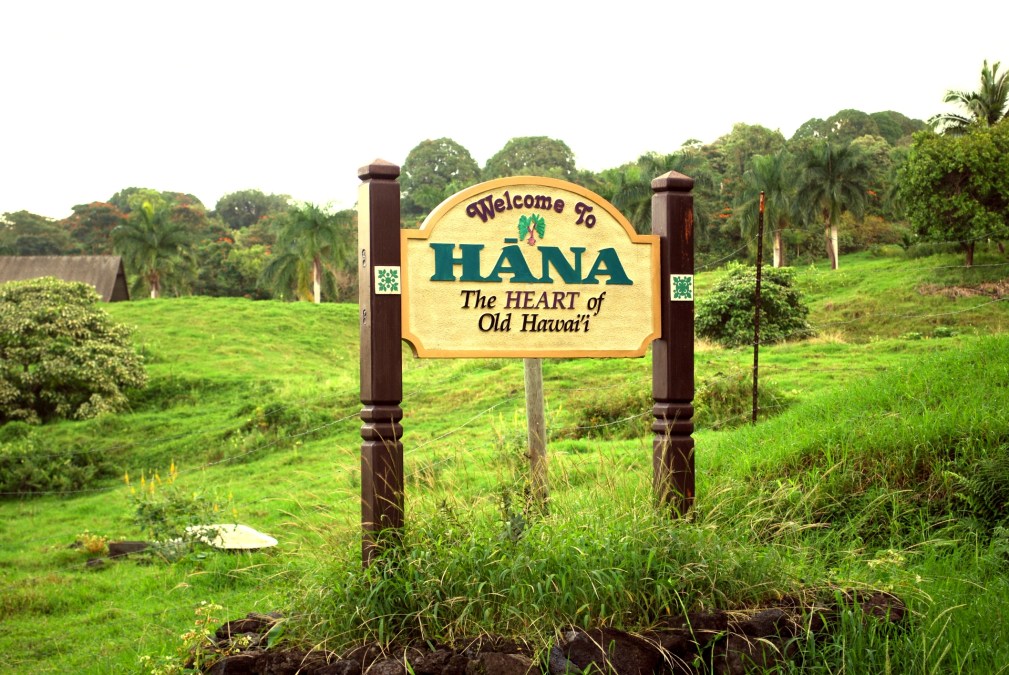 As more U.S. cities and counties issue shelter-in-place orders, state governments are spending big on laptops and software licenses to ensure their employees can continue to run the government remotely. Unemployment systems, meanwhile, are straining under an increased load as many non-essential businesses have been restricted from operating.
The Colorado Office of Information Technology reported last week that it proactively purchased about 1,800 Lenovo laptops for an anticipated surge in remote workers. At a cost of about $1,325 per machine, the sudden hardware purchase cost Colorado nearly $2.4 million. The state also reported ramping up its VPN capacity from 10,000 to 30,000 users to ensure staff could securely access files and conduct state business from home, which cost about $8,000.
Places where the virus spread first forecast an economic fate that could soon arise stateside. An estimated 5 million people in China lost their jobs in January and February, and in the U.S. on Monday, several states reported spikes in unemployment claims, including Michigan, where officials say nearly 110,000 workers filed for unemployment benefits last week, prompting Gov. Gretchen Whitmer to sign an order granting emergency relief to working families.
New Jersey Gov. Phil Murphy announced Monday the launch of a new website to quickly place out-of-work residents with jobs in critical industries, like health care, shipping and warehousing.
The new claims are testing the capacity of state and local governments' financial and benefits eligibility systems, which are often decades old. Residents of Washington, D.C., reported on Twitter last week that the city's unemployment website went down after the Department of Employment Services closed its offices.
Hawaii Chief Information Officer Douglas Murdock told StateScoop that his state typically receives fewer than 100 new claims for unemployment benefits on a typical day. But in recent weeks, Hawaii, which greeted 10 million tourists last year, has started logging thousands of new unemployment claims daily.
"Tourism feeds Hawaii and if tourism's not here, we're going to have to find other ways," Murdock said. "A lot of people are going to be relying on that unemployment insurance capability, so we've got to make it more robust."
Hawaii's unemployment eligibility system is about 30 years old and lives on a mainframe, Murdock said. It usually works without interruption, he said, but recently the old system and the website residents use to file claims have had trouble connecting with each other under the increased load.
"It's a full effort to make sure that the state can serve the needs of the very needy people we're going to have because this is a tourism state and we're basically going to shut down all the airports and hotels, so there could be an awful lot of unemployment," he said.
Honolulu Mayor Kirk Caldwell issued a "stay-at-home" order on Monday afternoon that directs all non-essential workers to work from home until April 30, with fines for violations of $5,000 or up to a year in jail, or both.
But Murdock said that aside from the aging unemployment system, the state's computer systems have held up well under the circumstances. The state is doing more to alert residents that more than 100 services offered by state and county governments are available online through the state's website, including birth and death certificates, marriage licenses, conveyance documents and business tax reports.
The state continues to process thousands of each of those requests each week, Murdock said, which was largely made possible because the state has had a digital-government initiative in place for 20 years.
"We're actually pretty well prepared," he said. "We haven't seen an elevated number yet but I think we're going to see it over the next month or two because, first of all, a lot of people are already using [online services] anyway because it's easier. It's very normal for people to do business clearances and things like that [online]. It's just the way business is done now. [The unemployment system] is the only thing we're really going full-court press on right now. Everything else we were able to get the infrastructure up and ready before this hit."