States' rushed IT upgrades spark data leaks, transparency concerns
The pandemic is forcing states to accelerate upgrades to critical IT systems, which in turn is compromising personal data and upending normal procurement steps.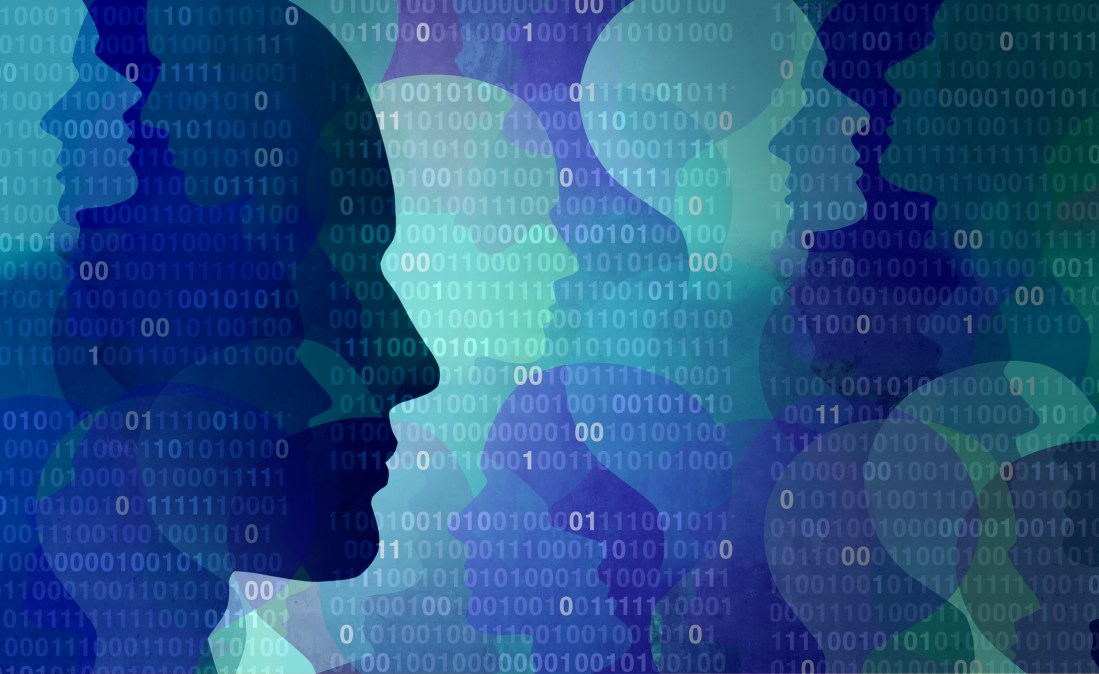 As states continue rushing upgrades to their legacy IT systems in response to the coronavirus pandemic, unsupervised spending, data leaks and other technical hiccups are occurring with increasing regularity.
Upgrades to complex, decades-old unemployment insurance systems that would ordinarily take months or even years to complete are going live within weeks of being imagined. Flaws that might ordinarily be spotted during the testing phase or during a longer development cycle are now being tested live on the public as unemployment and demand for financial support peak. (More than 36 million Americans have filed for unemployment during the pandemic, according to the U.S. Labor Department.)
State officials in both Illinois and Arkansas announced last weekend that their unemployment systems had exposed users' personal information to the internet.
Arkansas briefly shut down its unemployment benefits system after discovering last Friday that the Social Security numbers, banking information and other personal details of about 30,000 residents had been publicly accessible through an unencrypted connection between a new API and the state's user-information database.
A spokesperson for Illinois Gov. J.B. Pritzker, Jordan Abudayyeh, confirmed over the weekend that a "glitch" in that state's new unemployment system, which was developed to allow gig workers to apply for benefits, "made some private information publicly available for a short time." A "full investigation" is now underway to discover more details, including the number of people whose information was exposed, Abudayyeh said.
Emergency declarations, meanwhile, have streamlined state government's procurement processes, reducing the transparency requirements for purchasing and allowing no-bid contracts in some places as leaders prioritize speed of response. According to the Arkansas Times, rushed procurement has generated some confusion over the state's contract with Protech Solutions, the vendor that developed the unemployment system that leaked the public's data. Initial reports that the system cost $2.1 million were later replaced with information that the cost was actually $3 million, while a transparency portal operated by the state shows only a contract for $5 million.
In a recent interview with StateScoop, former South Carolina Gov. Jim Hodges, who is now the chief executive of McGuireWoods Consulting, said protecting the safety of constituents must sometimes take precedence over transparency during times of emergency. He pointed to his own time as governor of South Carolina, when he was required to make similar decisions after Hurricane Floyd in 1999 and after 9/11. Though the open-ended nature of the coronavirus pandemic, he admitted, adds a new dimension to disaster response that leaders must consider.
Florida's unemployment insurance system, meanwhile, continues to stress out many of its approximately 1.58 million claimants. Within the past several weeks, Florida has spent at least $119 million splurging on new equipment for its call centers and software to improve both its back-end unemployment systems and user-facing websites, yet hundreds of thousands of claims remain unprocessed. Michele Evermore, a senior researcher and policy analyst at the nonprofit National Employment Law Project, recently told the Wall Street Journal that Florida's unemployment system is attracting more complaints than perhaps any other state's. Gov. Ron DeSantis, who has become the target of lawsuits for the system's recent failings, has accused his predecessor, Rick Scott, of intentionally designing the system to impede payouts.
While the rush to implement new systems and subsequent bugs have complicated the ability of states to disburse checks to unemployed people, it is the scale of unemployment claims that has most overwhelmed state unemployment offices. New York State Labor Commissioner Roberta Reardon announced this week that New York has paid out $9.2 billion in unemployment benefits, but even after shifting hundreds of employees to assist in state call centers, a backlog remains of more than 70,000 claimants who were either denied or whose applications were missing information that must now be collected.