NYC used a 'no-code' platform to build its coronavirus portal quickly
Gary Hoberman, CEO of app-design firm Unqork, said New York officials built their portal using visual "Lego blocks," and that other cities may launch similar sites as the pandemic continues.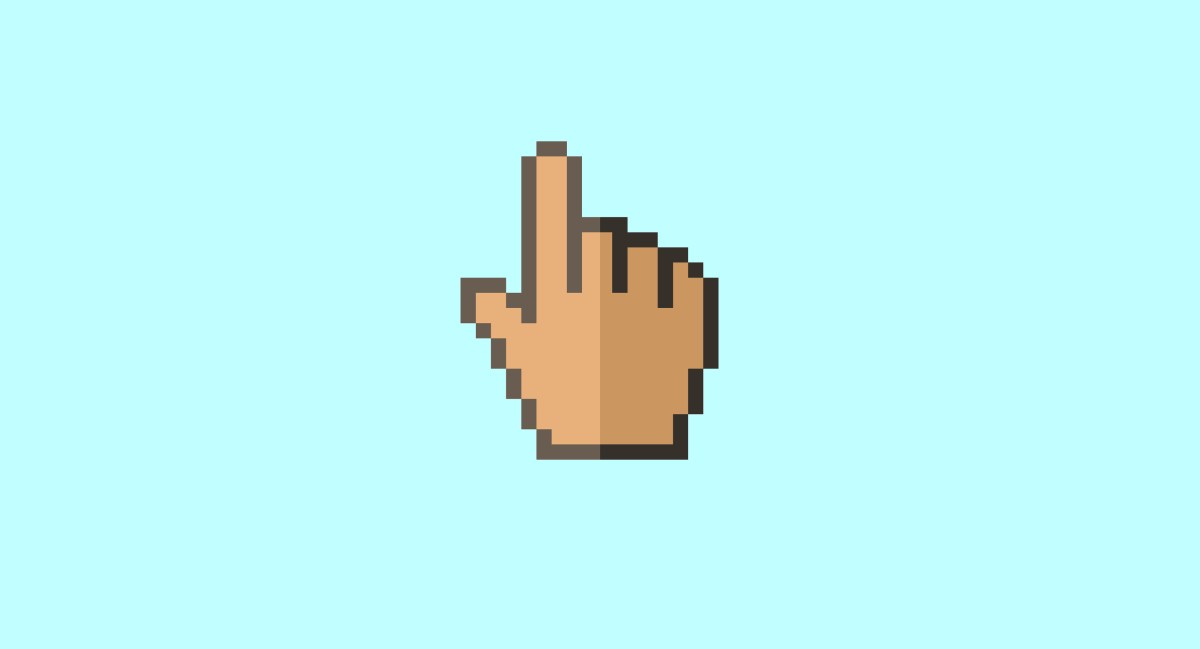 New York City used a "no-code" platform to quickly stand up a new web portal on Monday that allows residents to self-report conditions related to the novel coronavirus, according to the vendor's chief executive.
"There's no more army of engineers," said Gary Hoberman, the founder of Unqork, which worked with the New York Department of Information Technology and Telecommunications to launch the city's new NYC COVID-19 Engagement Portal. Officials are using the website in an attempt to harvest information about where people are experiencing symptoms of the pandemic disease or have potentially come into contact with individuals who are ill.
In fact, there is a team of engineers at work: about 100 employed by the New York-based company, which Hoberman founded in 2016 after several decades in the financial industry. Unqork's platform, Hoberman said, gives clients the ability to design web applications quickly by configuring various data sets and widgets using a visual interface, rather than thickets of code.
Hoberman said his team creates generic "Lego blocks" which a business or government can customize to their purposes and drag and drop into their website layouts. In the case of New York's portal, he said, those blocks could include physical addresses to help officials map COVID-19 cases, or email addresses and mobile phone numbers if the city wants to send out a public-health alert to a targeted area like a borough, neighborhood or even single apartment building.
In addition to building the portal, Hoberman said New York used his company's software in developing other apps, including a food-delivery service through which the city is recruiting taxi and limousine drivers to bring meals to people who cannot leave their homes and who cannot afford deliveries from grocery stores or restaurants. (The Food Bank for New York City, a nonprofit, estimates about that about 1.2 million New Yorkers are food-insecure.) There, Hoberman said, one of the "blocks" might be a driver's Taxi and Limousine Commission number.
There is also a web portal for donations of medical equipment, such as ventilators or personal protective equipment like respiratory masks and facial shields, as the city's hospitals deal with one of the world's most aggressive and deadly COVID-19 outbreaks.
"Whether it's a resident saying 'keep me up-to-date' or someone saying 'I have an extra ventilator,' Unqork helps collect data and gets it back to the city," Hoberman said.
The surge in efforts to collect public-health data has raised questions about whether the global pandemic response is eroding data privacy, though on its website, Unqork says its data encryption is "always on," and that it allows clients to use their own encryption keys if they wish. Hoberman told StateScoop his company, which counts among its software-as-a-service clients financial and insurance firms like Goldman Sachs and Liberty Mutual, is compliant with global standards like the United States' FedRAMP and the European Union's General Data Protection Regulation. (New York City officials have said that data collected through the engagement portal will only be held for public-health purposes and not shared with police or immigration officers.)
Beyond New York, Hoberman also said he's working with other city and state governments to launch similar portals as the pandemic continues, though he declined to name any specifically.
"The need for quality data is universal throughout the world," he said.