Los Angeles CTO leaves for county government
Steve Reneker will leave his post as Los Angeles' chief technology officer to serve once again as Riverside County's chief information officer.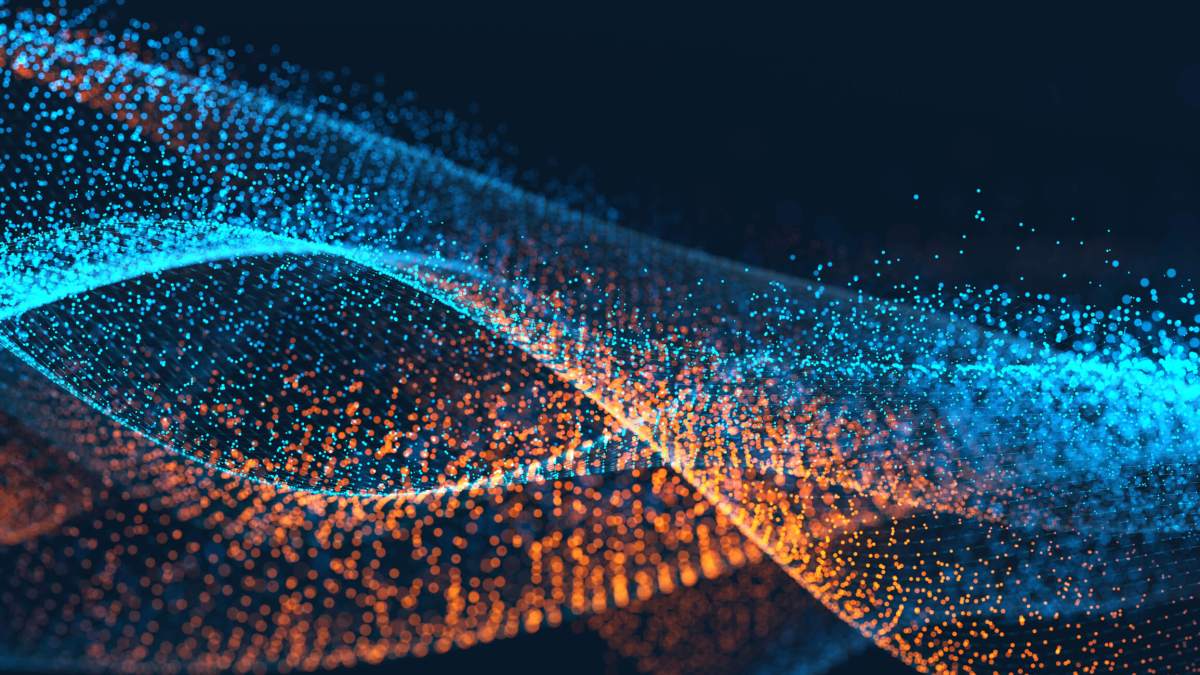 This story was updated April 29 to reflect new information from the City of Los Angeles
After almost three years as head of Los Angeles' information technology program, Steve Reneker is stepping down to return to a familiar role as chief information officer of Riverside County, California.
Prior to taking the Los Angeles IT post, Reneker served as Riverside County CIO for six years, before spending two years in the private sector at Dell.
"Steve Reneker guided our city's technology strategy through a critical transition, helping us leave behind legacy hardware and software solutions and move boldly into today's more agile technology," Garcetti said in a statement. "I appreciate his commitment to public service and understand his desire to return to working closer to home."
According to a release from Mayor Eric Garcetti's office, Los Angeles Chief Innovation Technology Officer Peter Marx will become the city's chief technology officer, and Ted Ross, assistant general manager of the city's Information Technology Agency, would become interim general manager of the ITA. Marx will continue to advise the mayor on technology and will "become the person principally responsible for the coordination of technology across city departments," according to the release.
"The city is left in very good hands with Peter Marx and Ted Ross, both of whom have already shown great leadership in moving our city into the digital age," Garcetti said.
Located in the southern part of the state, Riverside County is the 11th most populous county in the United States with a population of nearly 2.2 million, according to the 2010 Census.
As CTO in Los Angeles, Reneker controlled the city's $92 million IT budget. He also worked to create the city's cyber intrusion command center, build out a digital inclusion program to recycle city computers and the MyLA311 mobile application. Under Reneker's leadership in 2014, the city won the Center for Digital Government's Most Digital City award in 2014.
Reneker also ushered in a cloud-first strategy and migrated the city's IBM mainframe to Web-based systems in the cloud.
While he was in the city of Riverside, Reneker worked to decentralize IT and develop a common set of standards for policies that would save money and increase innovation. Reneker saved the city $4 million per year by working to restructure its outsource strategy with Xerox. The city also was in the Top 10 for the Best of the Web's Digital Cities award for five straight years.
"We are very pleased to welcome Steve back," Riverside County Board of Supervisors Chairman Marion Ashley said in a release. "He already knows Riverside County and most of its top officials, and he knows how to improve IT through innovation."