How post-pandemic IT priorities are shifting
A new survey of local government and higher education IT leaders reveals how IT investment strategies are moving in new directions coming out of the pandemic.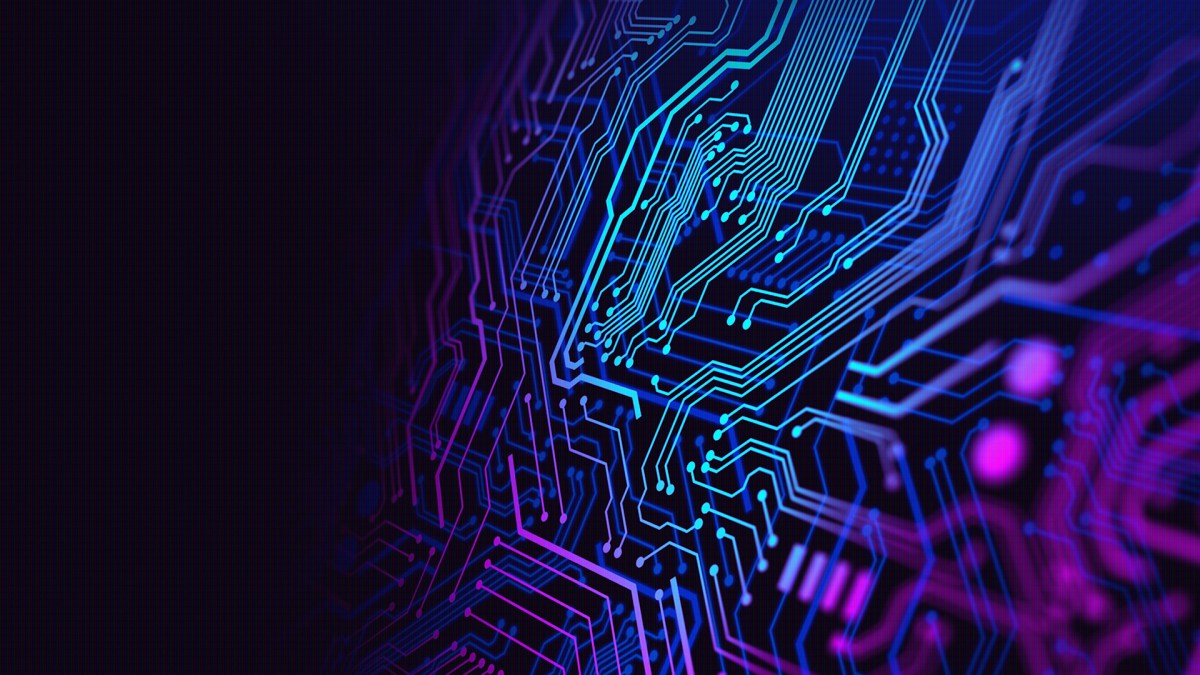 The new realities of employees working from anywhere — and longer term needs to accelerate hybrid cloud capabilities — are driving public sector organizations to realign many of their enterprise IT priorities.
The contours of those adjustments are coming into clearer view in a new survey of IT decision makers working for local, county and municipal government agencies and higher education institutions.
The survey, conducted by StateScoop and EdScoop, and underwritten by Hewlett Packard Enterprise, polled 198 pre-qualified CIOs, IT and security leaders and program executives — half in local government and half at higher education institutions.
Clearly, the impact of the pandemic prompted most organizations to shift strategic IT gears. According to the survey's top line findings:
Roughly 7 in 10 local government respondents — and 8 in 10 in higher education — accelerated their plans to acquire digital and cloud services to enable remote employees in response to the pandemic.
Nearly the same proportion now expect that the number of employees working remotely will remain substantially higher than was the case before the pandemic, which is leading to the recalibration of various IT investment priorities.
Roughly 3 in 4 IT leaders in both sectors increased their cybersecurity investments to protect remote users.
Nearly 6 in 10 IT leaders in both sectors accelerated investments to support a centrally managed hybrid cloud environment.
More than 3 in 4 IT leaders in both sectors agreed the pandemic helped leaders at their organizations better understand the need for modernizing IT systems.
The survey, however, also revealed how IT investment priorities appear to be shifting. The study looked at how executives ranked their top investment priorities prior to the pandemic related to infrastructure, operational IT projects and cybersecurity — then compared those responses to how executives view those priorities now and over the next two years. Among other conclusions, the study found:
A heightened push to hybrid computing. Local government and higher education IT officials clearly saw the added agility and security benefits of the cloud in response to the pandemic and indicated increased investment plans for cloud services. Their future investment plans, however, still reflect a high level of commitment to upgrading their existing data centers and infrastructure — and the need to centrally manage hybrid IT environments.
Interdependent IT focus. Among various IT initiatives, upgrading cybersecurity visibility and response was a top priority for IT officials pre- and post-pandemic. Officials in both sectors, though, are increasing their investment priority for AI/ML and automation, plus high-performance computing in higher education. Success in those areas, however, will likely depend heavily on simultaneously modernizing on-premises infrastructure — including investing in private cloud capabilities — and developing integrated hybrid cloud solutions.
Rising response to ransomware. The threat of ransomware was, and remains, the top cybersecurity concern for local governments; and it climbed to the top spot among higher education officials. Both sectors are giving increased priority to addressing those risks. But they also are giving increased cybersecurity investment priority to centralized identity management and to supply chain risks over the next two years.
Help wanted. Agencies and institutions alike indicated the need to accelerate moves to centralize hybrid computing and storage, but cited limited staff and expertise as key obstacles. Both sectors expressed greater willingness to move legacy ERP systems to software-as-a-service platforms and give greater priority to bolster DevSecOps teams. The study concludes that both sectors will likely benefit from working with managed and professional IT services to fill in strategic talent gaps.
Hybrid approach to infrastructure
When local government IT officials were asked what types of IT infrastructure investments will likely increase most in priority over the next two years, more than half (54%) cited investments to upgrade to existing data centers and infrastructure as their top priority. That was followed by investments in network bandwidth (48%), commercial cloud infrastructure as a service (39%), and private cloud infrastructure (31%). A third of those officials also planned to give greater investment priority to establishing a centralized hybrid cloud environment. Another 38% also expect to increase spending priority for high-performance computing.
Those priorities, though, reflect notable shifts in sentiment. Prior to the pandemic, 66% of local government official prioritized spending on existing data centers and infrastructure, while only 24% were prioritizing commercial cloud infrastructure and even fewer (19%) said private cloud infrastructure was a top priority.
The study found that investment momentum is undoubtedly swinging to cloud-based infrastructure, but that agencies inevitably still need to maintain a mix of on-premises and off-premises infrastructure, and thus, the need to manage in multiple environments.
IT officials at higher education institutions showed similar shifts in favor of cloud-based infrastructure investment priorities, both for private and commercial cloud services. But significantly, the top investment priorities for higher ed IT leaders focused more around establishing hybrid cloud environments (49%); upgrading on-premises infrastructure (47%); and improving high-performance computing capabilities and bandwidth (both at 45%).
While most organizations have broadly embraced the notion of managing a combination of on-premises and cloud-based IT operations, 59% local government respondents — and 56% of higher education officials — said their organizations accelerated IT investments toward a centrally-managed, hybrid compute and storage mode because of the pandemic's impact.
The desire for greater agility and flexibility was cited as the leading motivator for establishing hybrid cloud environments. Education leaders tend to see hybrid environments more often as preferred way to improve security and deliver high-performance and on-demand computing. Their counterparts in local government tend to focus more on the promise of cost savings and greater agility.
Download the full report, "How post-pandemic IT priorities are shifting" for the detailed findings.
This article was produced by StateScoop and EdScoop and underwritten by Hewlett Packard Enterprise.