Kansas launches country's 'first' mobile driver's license renewal app
A new feature added to the state's citizen services app provides functionality officials say isn't available anywhere else.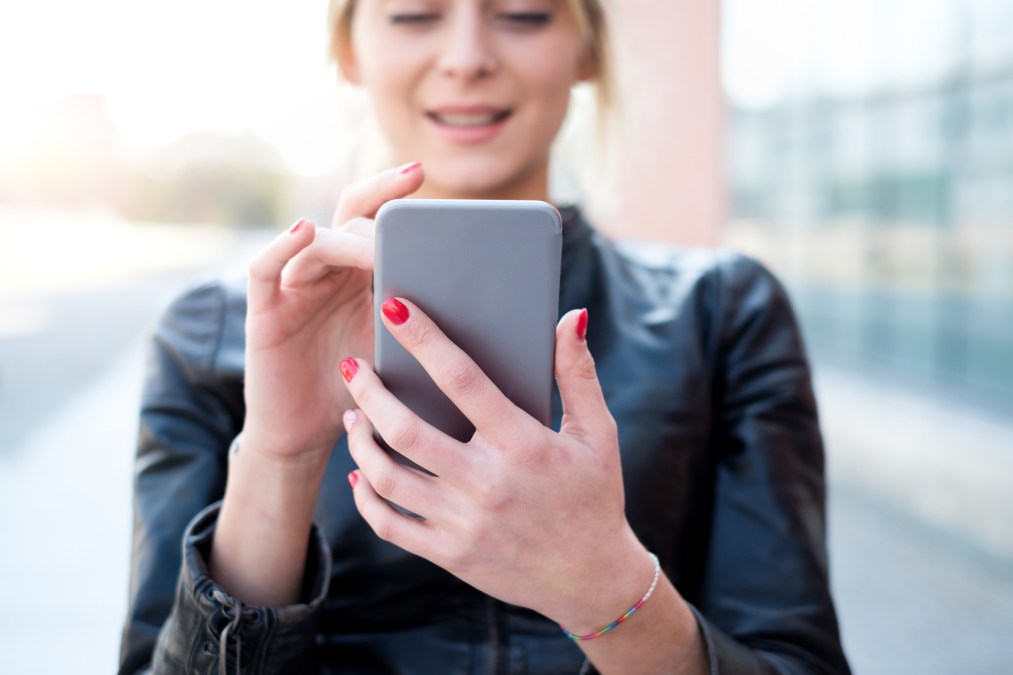 Kansas's mobile app for government services , iKan, got a long-promised update this week — driver's license renewals.
The app, released in March, initially offered all Kansans the opportunity to renew their vehicle registrations and access official documents, charging $2 for every renewal transaction — providing an alternate method for the 2.5 million renewals a year in the state, Gov. Jeff Colyer said . Colyer noted that he wanted to eventually offer the license renewals and access to vital records on the app.
The service went live on Monday. The new update — also available on desktop — will allow citizens to renew their license without going into the DMV. It's being rolled out using cloud-based software called Kanlicense, which replaces a legacy mainframe system that a state spokesperson told StateScoop is more than 30 years old.
Web-based driver's license renewals are available elsewhere, but Kansas IT officials told StateScoop this is the first smartphone application to integrate this function.
"We are so pleased to jumpstart improved customer service with these new applications," the state's director of vehicles, David Harper, said in a statement. "The combination of these two new platforms set the stage for the long-term reinvention of the process of obtaining or renewing a license or ID across Kansas."
The parent app's rollout was marred by a security flaw that allowed users to view the information of virtually any registered vehicle in the state, but it was patched within weeks by PayIT, the vendor working with the state. PayIT has also designed a state-county collaborative app for government services with Kansas's Wyandotte county.
The added capability of the cloud-based app will decrease customer processing time, officials said, but people who are seeking a Real ID before the Oct. 1, 2020 federal mandate deadline will still need to go into physical offices for the time being. "We are modernizing the credential process for the long-term, but many people will still have to come in to get their Real ID before the one-time federal implementation event," Director Harper said. "We continue to encourage our customers to make sure they have all the documents they need before getting to the office."