Pahlka tells Congress 'we cannot afford' government's outdated processes any longer
Speaking before the House Budget Committee on Wednesday, Code for America's founder said it's imperative they "stop pouring millions of dollars into projects everyone knows will fail."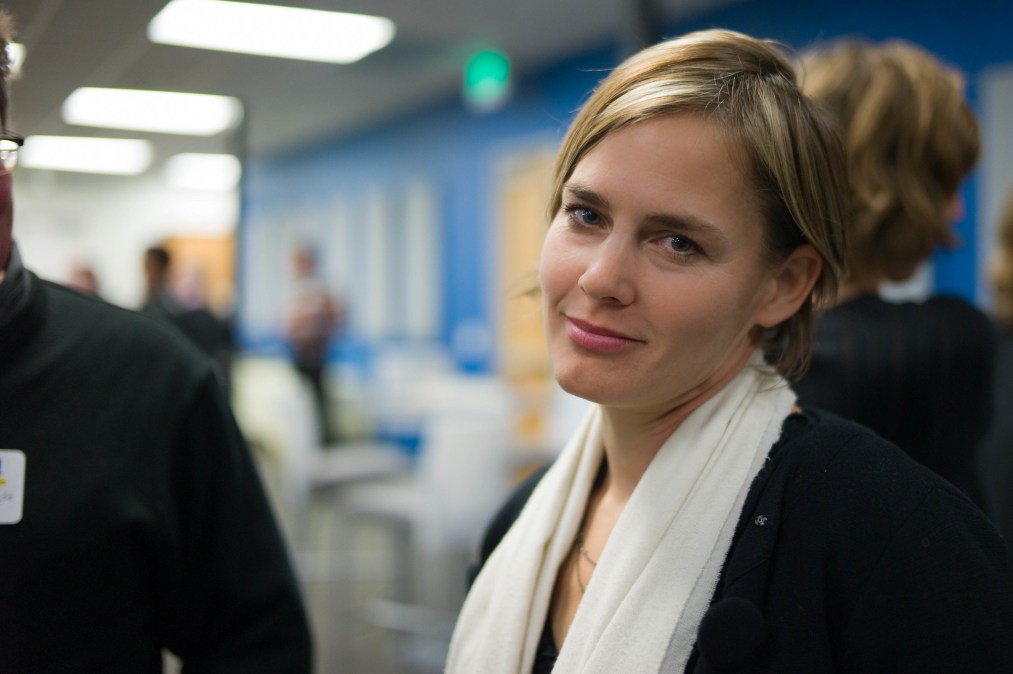 Congress will need to be more than a checkbook, and become an ally to government's modernization efforts if government technology is going to help the United States overcome the coronavirus pandemic, Code for America founder Jennifer Pahlka told the House Budget Committee on Wednesday.
Pahlka, who recently co-founded the U.S. Digital Response to help states and cities quickly respond with technology to the pandemic, told lawmakers the pandemic has laid bare longstanding issues with government's slow-paced procurement and projects. The pandemic has strained virtually every state's unemployment and benefits systems and forced a rapid transition to digital services for cities that previously relied on in-person interactions, Pahlka said, while the federal government has still failed to deliver stimulus checks to nearly 15 million people.
Code for America, an organization for which Pahlka now serves as a board member since stepping down as its executive director in January, helped pioneer the use of agile software development and user-centered design in government, helping hundreds of cities quickly develop tools for citizens to get benefits, information and other resources. But the problems that Pahlka referenced cannot be solved by one of Code for America's local brigades, she said.
"We must also change how we make these investments. Now more than ever, we cannot afford to pour time, attention and enormous sums of money into a process for building and buying software that hasn't worked for decades," Pahlka said.
Unemployment systems have buckled in the past several months, even in states like New Jersey and California which have been heavily focused on modernizing their aging IT systems in recent years. To solve the problem of failing unemployment systems, Pahlka told committee members they need to break down the barriers between technology and policy in their respective states, especially when it comes to granting residents the benefits that they're eligible for.
Pahlka emphasized that state officials can no longer rely on expansive request-for-proposals that take several months to fill out and even longer to implement, nor can a government project expect to stay "modern" when employees aren't responsible for looking at and analyzing real-time data.
What Congress can do, however, is support the existing digital services teams around the federal government and even in the private sector, like the State Software Collaborative at Georgetown's Beeck Center or digital services teams for vendors, Pahlka said. She encouraged Congress can demonstrate "visible" support for modernization by supporting government's projects — which often use iterative development cycles — even when they're not immediately viable. This will require Congress to stand up to lobbyists who benefit from the status quo, she said, as well as freeing up the process by which agencies budget for new software and technology.
And the pandemic, she said, is an opportune time for Congress to fund state and federal digital services.
"This body will have to become a staunch and visible ally of hybrid tech-policy teams who practice agile development and user-centered design wherever they exist," Pahlka said. "Stop pouring millions of dollars into projects everyone knows will fail. Fund the U.S. Digital Services office and state digital services who can help others across government successfully implement these practices."