Most state unemployment websites are poorly designed, ITIF report says
The Information Technology and Innovation Foundation tested all 50 state unemployment websites, with 86 percent failing at least one test.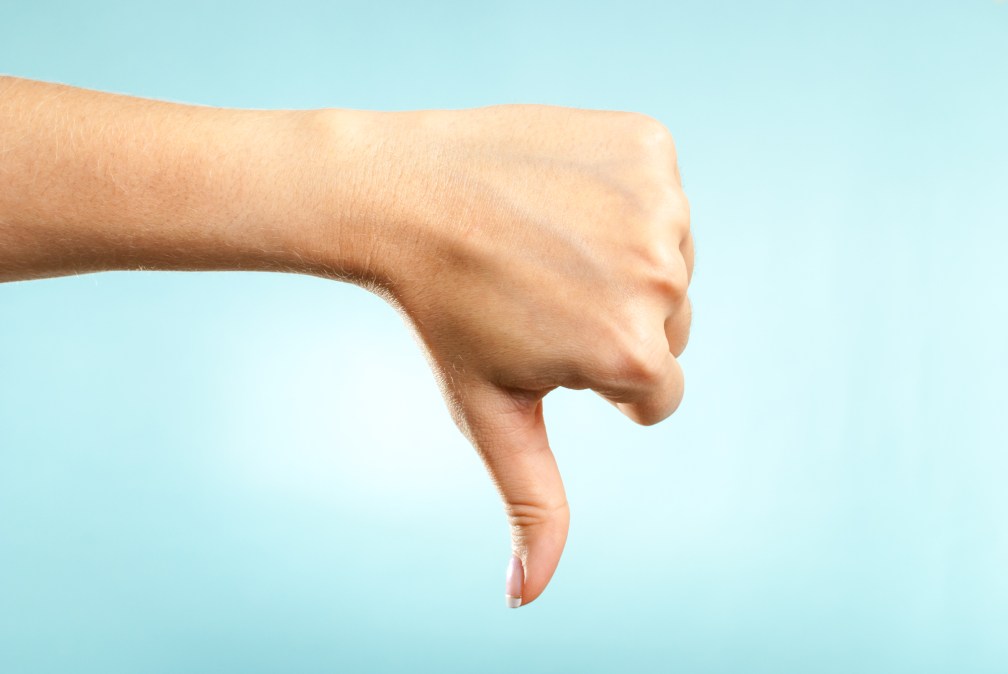 In addition to being poorly equipped to handle the current surges in traffic, most state unemployment websites are also poorly designed, according to a report published Wednesday by the Information Technology and Innovation Foundation.
The think tank said in its report that it tested page load speeds, compatibility with mobile devices and accessibility of unemployment websites in all 50 states, finding that 86 percent of websites failed at least one of those tests. The testing was prompted by the recent crashes and slowdowns of dozens of state unemployment systems as millions of Americans suddenly find themselves out of work during the coronavirus pandemic.
In light of the poor results, ITIF called on Congress to provide additional funding to states for digital modernization efforts.
"Any future stimulus package Congress develops should include funding for states to modernize their websites," the report reads. "Online government services will be particularly important with any future physical distancing, as well as with other future emergencies. But state budgets will face shortfalls in the coming year, and states will be unlikely to invest in e-government without support from the federal government."
ITIF found that while states' unemployment websites generally perform well when viewed using desktop platforms, 56 percent of websites failed speed tests on mobile devices. Using Google's PageSpeed Insights tool, researchers set a minimum speed requirement one standard deviation below the average scores of popular non-government websites.
The group also tested the sites' "mobile friendliness," using a tool from the internet marketing platform RankWatch, which scans for attributes like text size and how much content fits on a mobile user's screen. Thirty-four percent failed this test, though one state — Hawaii — earned a perfect score.
Thirty-nine percent of state unemployment websites failed an accessibility test ITIF ran using a tool called AChecker, which checks compliance with web standards designed to ensure compatibility with different browsers and tools used by people with disabilities. Louisiana scored lowest on this test, with a 67 out of 100. The tool was not compatible with Kansas' website. Six states earned perfect scores.
In addition to requesting Congressional funding for states, ITIF made several other key recommendations. Researchers said states should use cloud-based websites and applications that would allow them to meet demand surges. They also recommended states' technology agencies adopt "mobile-first" strategies and that each state ensure its websites follow a consistent design across agencies.
ITIF also suggested that states put expiration dates on their websites, authorizing them only to operate for a preset period, thereby ensuring they are regularly updated to adhere to modern practices.
States have rushed to fix their old unemployment websites as these shortcomings have become apparent in recent weeks. New York turned to Google last week to cobble together a new streamlined website to help the city process claims more quickly. Florida spent $119 million upgrading its back-end systems and website, though as of Wednesday afternoon, its claims website continues to return errors and crash.
In Nevada, which has seen 300,000 people apply for unemployment benefits in the past month, Gov. Steve Sisolak said in a press conference Tuesday that the state's unemployment system "was never set up to handle this volume of calls and claims," though such need was recognized in past legislative sessions.
"We saw that there was a need to expand and update the system and the staffing in unemployment and it did not get through the legislature," Sisolak said.
Building a new system from scratch isn't possible now, he said, and a complete overhaul of the existing system would prohibit Nevadans from filing for a prolonged period and "would probably do more harm than good."