Interim Texas CISO takes on full role
Edward Block, Texas' interim CISO, will take on the permanent role of the state's chief cybersecurity officer after two months in an acting capacity.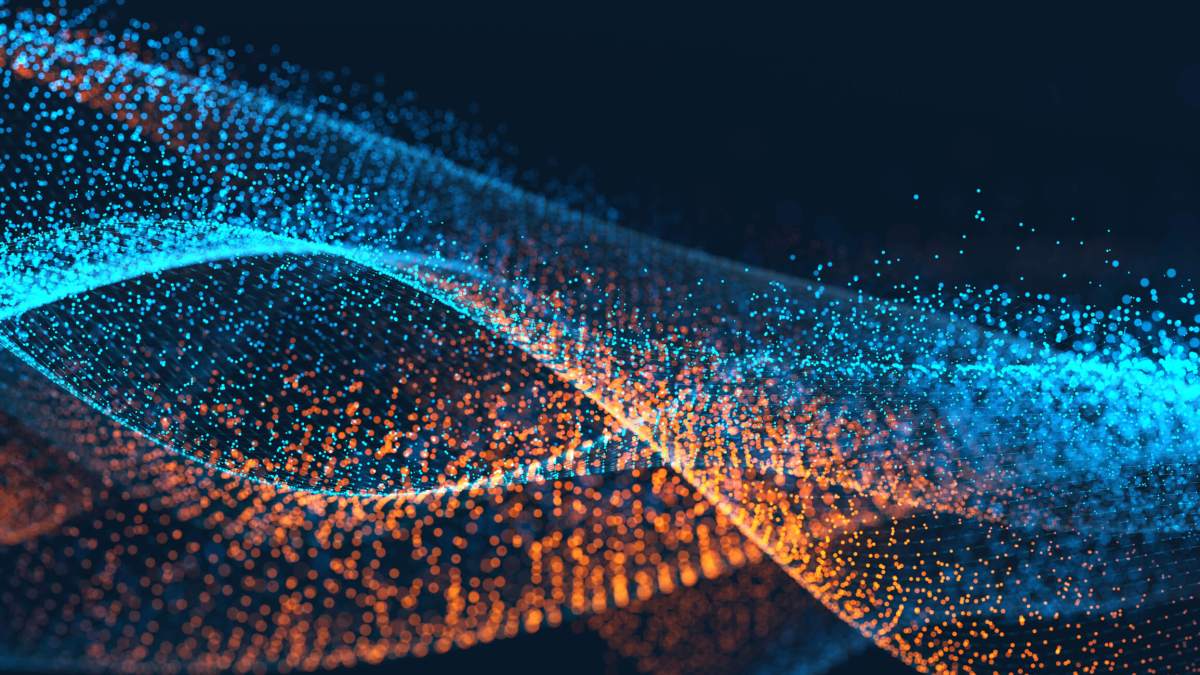 After more than two months serving as Texas' interim chief information security officer, Edward Block will take over the office's duties immediately, according to a release from the Texas Department of Information Resources.
Block, who had been deputy CISO since 2012, took the interim position when former Texas CISO Brian Engle, moved into the private sector earlier this year. Block had previously worked as a senior product security engineer for Polycom.
As CISO, Block will be responsible for managing the state's security programs and will work with state agencies to coordinate the Lone Star State's cybersecurity initiatives. He will also serve as the state's cybersecurity coordinator and will be held responsible for strengthening the "cybersecurity culture" within the state.
Texas' CISO is also responsible for bringing the public and private sectors together to "develop and encourage" wider adoption of best practices in cybersecurity to protect the state's critical infrastructure and sensitive information.
"Texas should serve as an example of information security done right," Block said in a statement. "We have done a great amount of work over the past two years, but the job is far from complete."
Block also said that as the threats against the state evolve, his team needs to be ready to look at trying new things to ensure that the job is being done effectively.
"We have to be prepared to look at new technologies, new processes and new controls that balance the needs of the state's business with the risks we all face," Block said.
Todd Kimbriel, the state's interim chief information officer and executive director of the state's Department of Information Resources, said in the release that Block has been instrumental in building up the CISO's office.
"Edward has been instrumental in building Texas' Chief Information Security Office into a highly functioning program that services our customers in a very prolific way," Kimbriel said. "I am looking forward to his continuing efforts to make this program the best in the nation."