In San Diego, push to include city workers' private devices under public records law fails
Open government advocates are frustrated that their latest push to make all communications about government business subject to disclosure laws won't be moving forward this year.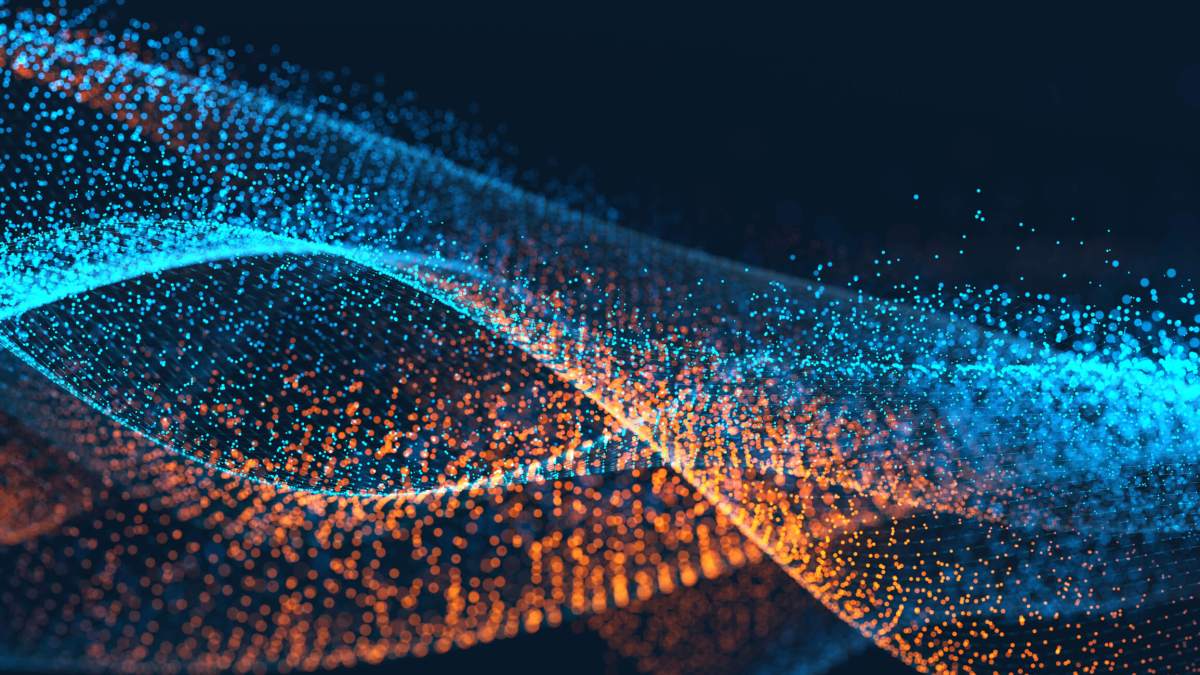 A yearslong push in San Diego to include city workers' use of private devices for government business under the state's public records law just hit another major snag, frustrating open government advocates and city lawmakers.
Council Member David Alvarez was backing an effort to put a measure on the issue on November's ballot. If voters gave it their approval, it would have stopped city employees from circumventing public disclosure requirements simply by using their personal cell phones or computers instead of their government devices.
But earlier this month, the city council chose to indefinitely delay any consideration of the issue until lawmakers can discuss it with the unions that represent San Diego's employees, with some claiming the change could have substantial privacy implications for elected officials and unionized employees that require more review. With an Aug. 2 deadline looming for the approval of any measure on the fall ballot, Alvarez told StateScoop that his effort is "definitely" destined for failure based on a general lack of support from the council.
"I've heard from a lot of people who feel that this is absolutely nonsensical and it should already be happening," Alvarez said. "As a result, I think people are disappointed generally and are in disbelief that this hasn't happened already."
For Donna Frye, the past president of the open government group Californians Aware and a former San Diego council member herself, that feeling of frustration is a familiar one. She's been working with Alvarez to include private devices under the public records law since 2013, since she strongly believes that "just because the technology has changed, it doesn't mean the intentions of the Public Records Act has changed."
"There won't be any 'Profiles in Courage' awards going out to this bunch on the council," Frye said. "It's just interesting to watch the number of excuses and the machinations that they've gone through to appear to care about open government, and to do everything they can for the past few years to make sure it's never gone to the public for a vote. Because they know if it did, it would pass overwhelmingly."
Yet other lawmakers charge that their worries about the proposed change's impact on the city's collective bargaining agreements are legitimate ones. Jennifer Kearns, communications director for Council President Sherri Lightner, suggested the measure could put the city in conflict with state labor laws, necessitating further study before they hold any vote.
"The requirement to disclose public communication on private devices is a change to their condition of employment, so it requires the city's labor negotiating team to meet and confer with all represented employees before this measure can be placed on the ballot," Kearns said.
The Association of San Diego County Employees, which represents many city workers, declined to comment on the issue. But Brian Inamine — a Los Angeles-based attorney with the firm LeClairRyan who's handled similar cases — suggested that unions would have plenty of concerns about such a policy change.
"From the employee's perspective, you've got to be so careful about what you're doing on a personal device, and if you've already got that information on your device, you've got to make good efforts to maintain it so you don't erase anything that could come within a request for disclosure," Inamine said. "So I'd expect real pushback from the union. What's in it for them? Why would they willingly want to agree to something like this?"
[Read more: Kansas re-considers open records law after email questions]
But Alvarez counters that he also put forward a measure that would have applied just to elected officials until those negotiations happened, which the city attorney assured him would be a perfectly reasonable way to proceed. Yet he lamented that he "didn't have support for that either."
"This is about your decisionmakers, your elected officials, those with levels of authority and power who can make long lasting decisions," Alvarez said.
Yet Inamine also understands that decision by the council, since "you don't want to risk any inconsistencies" between how the city sets policy for unionized workers and non-members.
For all these union concerns, Frye sees other issues at play in the council's opposition to the effort. In particular, she pointed to Council Member Scott Sherman's claims at a hearing on the bill that the change would invite requests that might be particularly invasive to the privacy of elected officials as a concern that others on the council might share (Sherman's office didn't respond to a request for comment on the measure).
"He says, 'Well, who would be the person that would decide whether those records would be turned over?'" Frye said. "And I told him, 'That would be you, that is your record and you make that decision, and if you make the wrong decision, we have the ability to take you to court.'"
But Frye notes the California Supreme Court could end up resolving the issue before the council acts. It's currently weighing a similar dispute in San Jose, but it's unclear when the court will issue a ruling.
Inamine is also tracking that case closely, since it's never been considered by the court until now. However, he feels the court might choose to uphold the status quo in the state, allowing localities or even the state Legislature to pass laws similar to San Diego's proposal, but declining to enact such a sweeping change on its own.
"Think about all those requests that are pending now, all of a sudden those disclosures become much more expansive and expensive," Inamine said. "At least if it's done at the legislative level, at the local level, even administratively, there's going to be hearings, time to prepare, but if the California Supreme Court says, 'No, no, the law does include this,' all of a sudden, overnight, I think, requests for these documents become much more burdensome."
But Inamine also cautions that the issue "isn't going away anytime soon" no matter what the court decides, since some other prominent cases of public officials using private devices have grabbed headlines in recent months.
"I think the Hillary Clinton issue, and her using private emails for protected, maybe secret, things, if you're a private citizen, you wonder, 'Well, maybe my local councilperson does the same thing and I want to know what it is that they're saying,'" Inamine said.
Adam Marshall, a legal fellow with the Reporters Committee for the Freedom of the Press, even points to a ruling by the U.S. Court of Appeals for the D.C. Circuit on a similar case as evidence that judges could be changing their thinking on the issue. While that dispute involved the applicability of the federal Freedom of Information Act to a White House official's use of a private email account, Marshall still sees parallels to the California cases.
"It's a really strong statement by the court," Marshall said. "I think the D.C. circuit chipped in to the broader wake-up call about technology and public records requests."
Yet even if the courts eventually do decide in favor of the more expansive disclosure requirements, Alvarez and Frye don't want to wait in San Diego. Alvarez plans to push to get the measure on next year's ballot, and with some council members set to leave office due to term limits, Frye is optimistic that she might be finally be able to claim the policy victory she's been chasing for years.
"I'm never going to give up," Frye said. "I never give up. I'm going to keep working on this until this is fixed."