In blockchain, Colorado seeks security, efficiency
New legislation would direct the state's technology leaders to find creative uses of the record keeping technology by state agencies.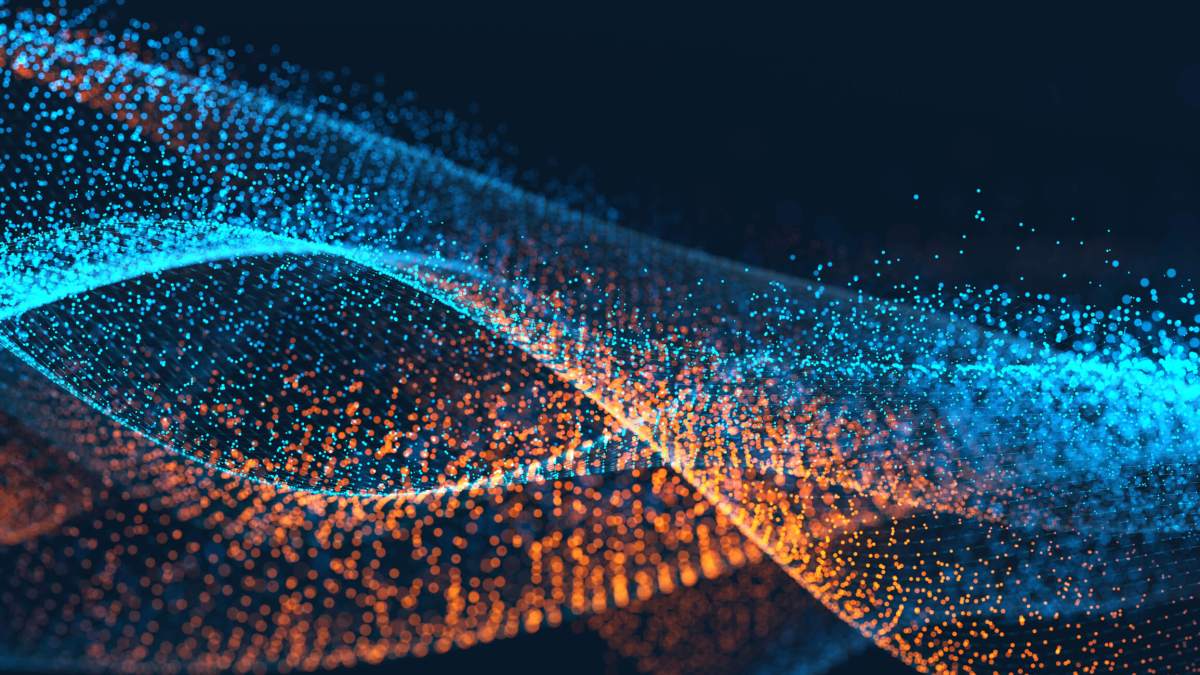 The Colorado Senate is considering a bill that would direct the state to explore the use of blockchain technology to safeguard its sensitive data from malicious attacks and improve government operations.
Senate Bill 86 is a bipartisan piece of legislation that was introduced Tuesday to cut paperwork and tighten security across Colorado agencies. The bill hopes to use blockchain, a distributed ledger technology behind cryptocurrencies like bitcoin, to reduce the amount of paper records and in-person transactions, while keeping its data secure.
The bill states that portions of Colorado state government suffer from an outdated process that leaves many records unsecured and vulnerable to incidents of personal identity theft.
To protect the state, the bill would have Colorado Chief Information Security Officer Debbi Blyth conduct an annual review of how blockchain might shield sensitive data and weigh the pros and cons of the technology's use in each agency.
Further, the bill calls for the CISO to "develop and maintain a series of metrics to identify, assess and monitor each public agency data system."
Beyond research and application of the technology, the bill asks for Colorado's Office of Information Technology to collaborate with the private sector to uncover and adopt new blockchain technologies.
The bill also encourages local colleges and universities to develop new curricula and expand research projects and activities surrounding blockchain.