Colorado passes bill encouraging blockchain adoption by agencies
For storing sensitive information and encouraging new investment in the state, lawmakers say blockchain — the digital recordkeeping system behind bitcoin — has an "if you build it, they will come" appeal.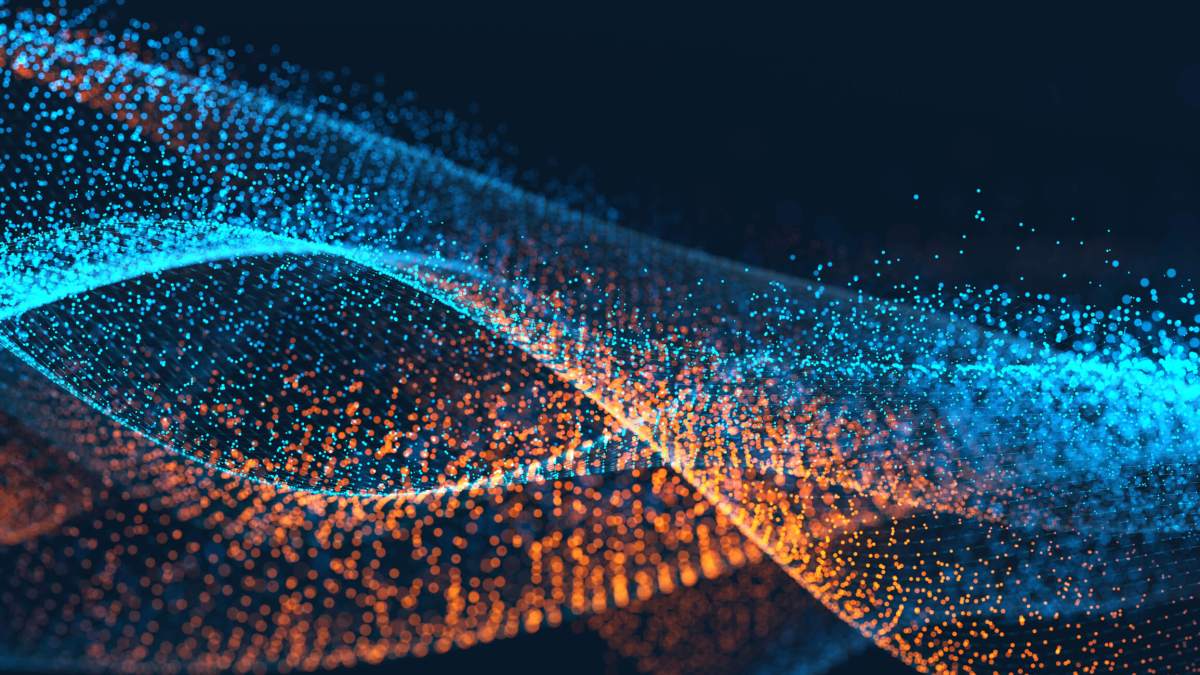 Colorado has passed a bill that requires state agencies to consider using encryption and blockchain technology to safely store sensitive information.
SB 18-086, passed on Monday, requires the Governor's Office of Information Technology, the department of state, and the department of regulatory agencies to annually assess the costs and benefits of using blockchain technology and entering new partnerships involving blockchain.
Blockchain is a digital ledger, typically used to publicly and chronologically record bitcoin or other cryptocurrency transactions.
"Blockchain technology has an 'if you build it, they will come' appeal and I believe this bill will help to attract whole new industries to the domain and to Colorado," Republican Colorado Sen. Kent Lambert, who co-spondored the bill, said in a press release. "Blockchain technology will be instrumental in further elevating the state's robust technology industry, and empowering new startups and innovators."
Lawmakers say they hope that blockchain technology will also help protect Colorado from cyberattacks. According to the bill, the Colorado government was hit with 6 million to 8 million attempted cyberattacks per day in 2017.
The bill also gives institutions of higher education in the state the option to explore blockchain, stating that the state encourages universities to include blockchain technologies within their curricula and research activities.
"Colorado is an entrepreneurial state and this bill recognizes the vast opportunity of blockchain technology," Democratic Colorado Sen. Angela Williams said in a press release. "It will ultimately shape a better future for Colorado's students, entrepreneurs, and government alike."
Colorado joins several other states, including Wyoming, Nebraska, Florida, New York, and Tennessee, in expanding the legality of blockchain technologies and paving the way for their use in government.