As Connecticut forms working group, blockchain remains highly experimental in state governments
Many states are now studying blockchain to improve security and efficiency in government, but the technology's exact value to the public sector is yet to be defined.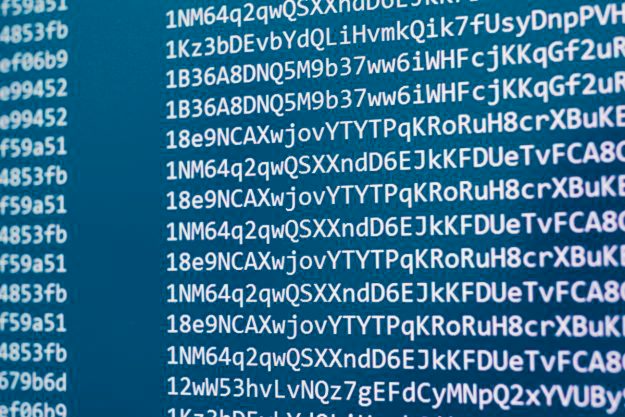 Blockchain, the distributed-ledger technology best known for backing cryptocurrencies like bitcoin, is seeing state governments across the country bet that it could be used for much more. Public officials in Connecticut, Illinois, Colorado, Tennessee, West Virginia and several other states are testing the tech to solve a bevy of government issues.
Of the states examining blockchain as a government tool, few have progressed beyond a working group or initial investment. Connecticut Gov. Dannel Malloy added his signature to SB 433 on Wednesday, creating a working group for his state to explore the potential economic and development opportunities blockchain technology could bring.
The group — similar to other states convening blockchain task forces, like Illinois' — will consider expert and private-sector input into the technology's application in government and be chaired by the state's commissioner of Economic and Community Development, Catherine Smith.
Illinois, for its part, has been on the blockchain train since 2016 , when it became one of the first states in the country to focus government efforts into studying the technology with its Illinois Blockchain Initiative.
Illinois released a report in February detailing the potential use cases — waste management, disaster recovery grant distribution, improved tax credit visibility and social welfare distribution — and legislative proposals centered on the technology, most of which revolved around public record keeping.
With the release of the report, officials stressed the importance of government reliance on the private sector when examining the benefits of the technology, a strategy other states have seen help grow interest. In West Virginia, a venture capitalist helped fund the state's senate elections last month with a blockchain-based voting system, while Tennessee recently legalized blockchain-based " smart contracts " that place blockchain's immutable signatures on par with pen-to-paper signatures, legally speaking, placing the state in line with similar laws in Vermont and Arizona.
In December, New York State Assembly Member Clyde Vanel introduced a similar bill , along with three others largely designated towards forming task forces toward the study of blockchain — which at the very least, he told StateScoop, would work towards fostering an environment for cutting-edge [technology] and innovation, while providing responsible investment opportunities in the state.
Colorado lawmakers, who passed a bill last month requiring state agencies to consider using blockchain when storing records, shared similar sentiments.
In a press release upon the bill's passage, Republican Colorado Sen. Kent Lambert, who co-spondored the bill, said, "Blockchain technology has an 'if you build it, they will come' appeal and I believe this bill will help to attract whole new industries to the domain and to Colorado."
Despite the excitement and interest in the emerging technology across many states, government is still waiting for the breakout blockchain application that will demand investment by IT offices.