Illinois Gov. Pritzker names former Toyota CIO as technology secretary
Ron Guerrier represents the first major hire to a technology office left largely empty at the top by a recent gubernatorial transition.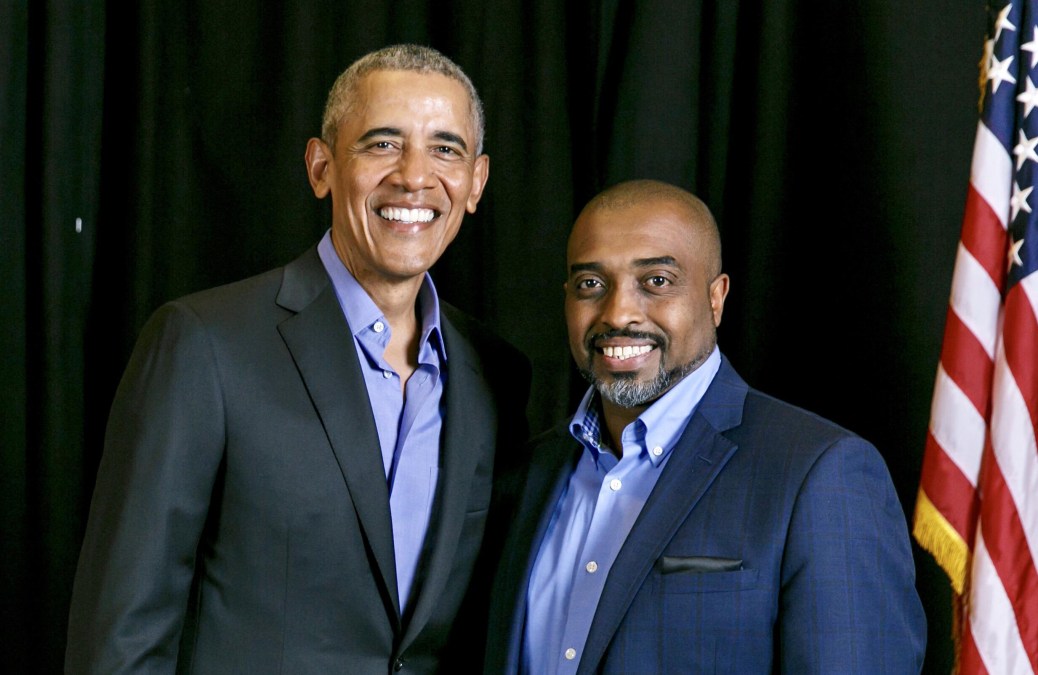 Illinois Gov. J.B. Pritzker on Monday nominated Ron Guerrier, a former IT executive for Toyota and Farmers Insurance Group, as the state's new chief information officer and technology secretary. Guerrier's hiring came one month after three top officials in the state's Department of Innovation and Technology resigned, citing scarce communication from Pritzker, a Democrat who took office in January.
Guerrier most recently worked as the CIO for Express Scripts Holding Company, the largest pharmacy benefit management firm in the United States. He previously spent 17 years at Toyota North America, working his way up from an IT manager to the automaker's CIO. He later joined Farmers Insurance Group as its CIO from 2015 to 2018.
"At each of the great companies that I've worked at I've always attempted to connect to the community and give back," Guerrier wrote in a LinkedIn post. "I've always felt incomplete because as a corporate sponsor you're only present for a short period of time then you're back to doing your day job. I believe technology, paired with education and perseverance, is the great equalizer across all socioeconomic and demographic strata."
In his post, he also mentions interest in partnering with the Department of Education on science, technology, engineering and mathematics programs.
Guerrier was not immediately available to comment for this story.
Guerrier's nomination follows the departure last month of the state's acting CIO, Jack King, along with Shanna Rahming, the department's chief strategy officer, and Tyler Clark, DoIT's chief of staff. Illinois Chief Information Security Officer Chris Hill stepped down in January, shortly after Pritzker's inauguration. The department had been without a permanent leader since former state CIO Kirk Lonbom's retirement last December.