IT is key industry in Illinois Gov. Pritzker's five-year economic plan
Illinois' new economic development plan promotes IT as a crucial industry to spread statewide, especially in rural areas.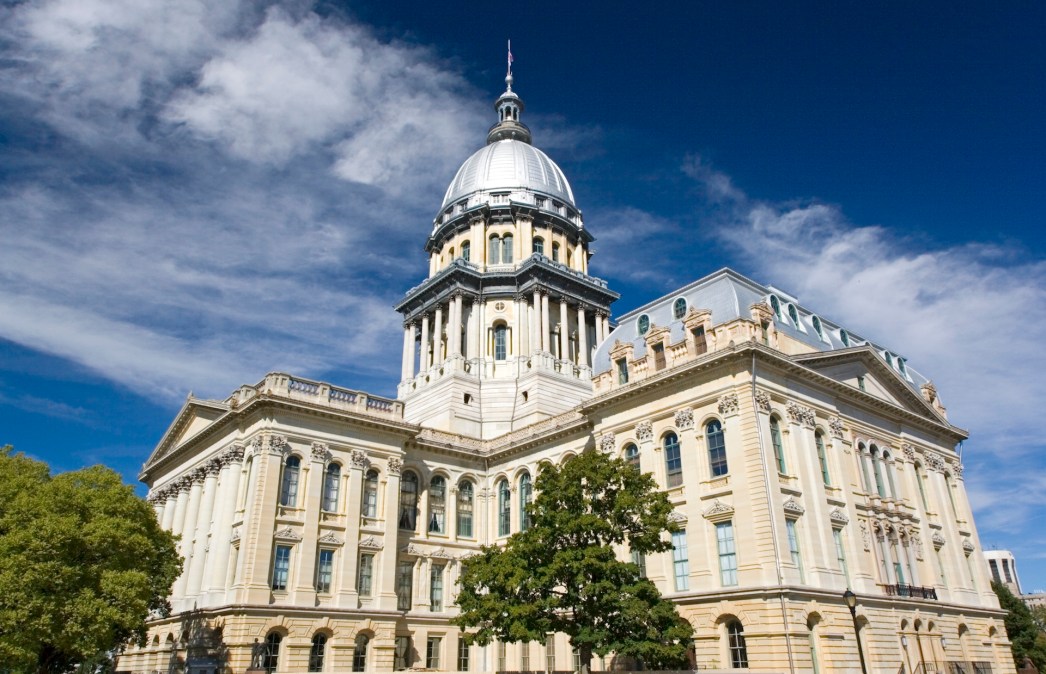 A new five-year economic plan from Illinois Governor J.B. Pritzker's administration names information technology as the state's fastest-growing industry, and one of six key sectors in which investment will make the state's economy more equitable.
The plan, released last Wednesday by the Illinois Department of Commerce and Economic Opportunity, laid out the state's current and future initiatives to grow the IT industry, primarily through increased government investment in research facilities and collaboration between universities, private companies and the Department of Innovation & Technology.
The majority of Illinois' IT jobs are located around Chicago. The plan listed a host of challenges for the rest of the state, including lacks of rural industry and capital funding for tech startups, and poor communications between the private sector and universities.
While the document detailed initiatives for five other industries — agriculture, energy, healthcare, manufacturing and transportation — information technology is the fastest growing among them, according to a Purdue University study. Between 2009 and 2018, employment in Illinois' IT industry grew by 39.5 percent, the most among the six industries Pritzker's administration is targeting in the five-year plan.
The plan calls for large capital investments, including pumping $420 million into expanding the state's broadband networks to rural areas and spending $500 million on the Discovery Partners Institute, a University of Illinois research facility that will be the basis of the Illinois Innovation Network, a chain of research laboratories that the state started building in 2017.
The plan recommends investing $50 million in companies working with emerging technologies. Illinois will also launch a web portal to connect researchers with universities and potential investors.
Other initiatives, like expanding IT apprenticeships at universities, helping companies connect with business students to market their ideas and expanding job training to rural areas were also mentioned as ideas to bring the growing tech industry to people who don't have immediate access to capital.