Illinois CISO departs state government for private sector
Chris Hill, who was appointed to the job in March 2018, departed state government after 15 years for a role with a software development firm.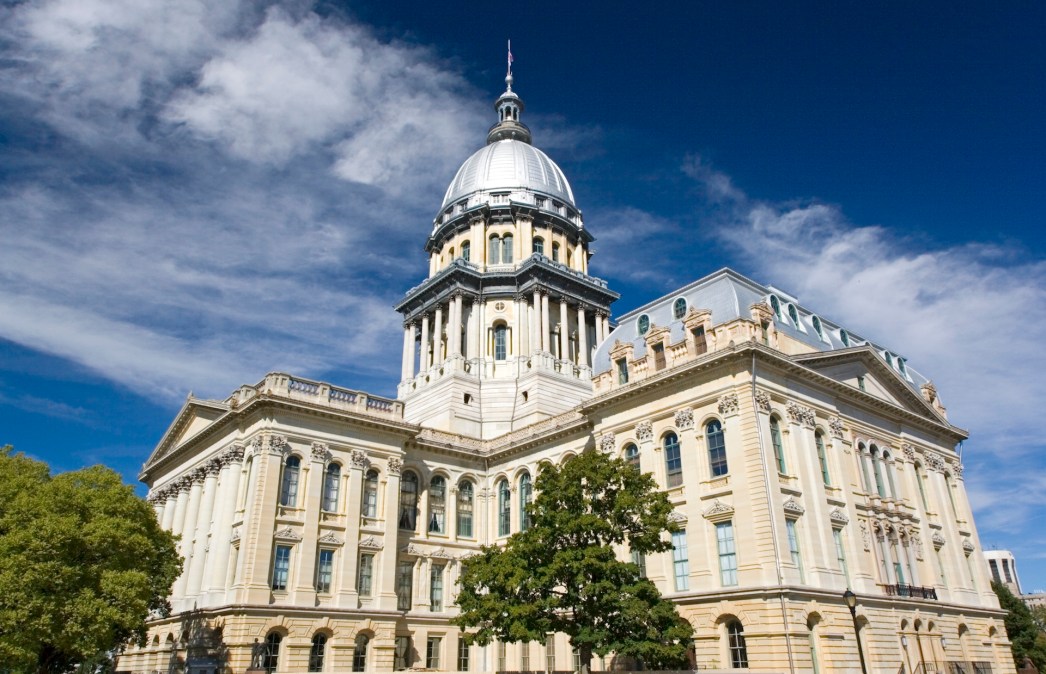 Illinois Chief Information Security Officer Chris Hill resigned earlier this month. As of Tuesday, Hill's government email address returns an automated response stating he has left the state Department of Innovation and Technology.
Hill, who had been the CISO since last March, helped implement the state's first cybersecurity operations center last year. Before becoming CISO in May 2017, he worked in information technology management roles for 15 years throughout the Illinois state government, including at the Transportation and Natural Resources departments and the Office of the Fire Marshal.
According to his LinkedIn page, Hill is now a security practice leader at Levi, Ray and Shoup. Inc, a software development company based in Springfield.
Hill's departure comes a few weeks after the inauguration of Gov. J.B. Pritzker, who unseated Republican Bruce Rauner last year. Rauner appointed Hill last year shortly before the Department of Innovation and Technology was made a permanent part of the state government, a process that included codifying the CISO role into law.
Hill's resignation is the latest at DoIT since last November's election. Former Chief Information Officer Kirk Lonbom retired last month following a 38-year career in government service, leaving Chief Technology Officer Jack King as the department's acting leader.
Illinois officials did not respond to request for comment.