Utah County using new AI platform for emergency response
Emergency management officials in Utah County, Utah, said they're using a new suite of tools that allow handling of video, audio and other media.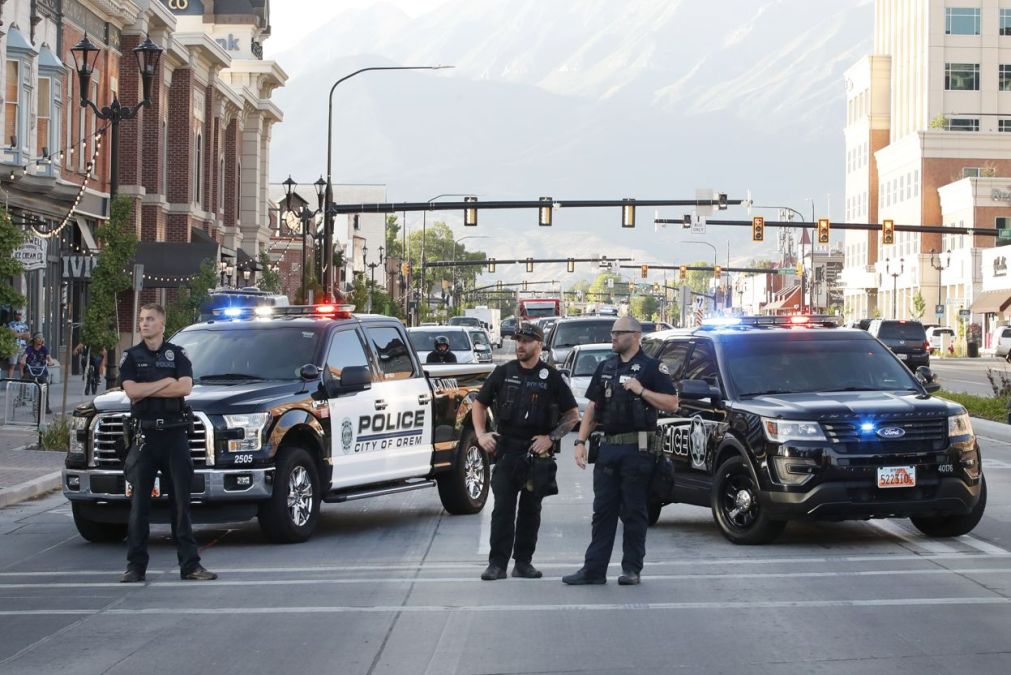 On Thursday, Metro Emergency Communications in Utah County, Utah, announced it's boosting emergency response efforts through new tools that use artificial intelligence.
The agency is using Carbyne Universe, a cloud software platform that enables emergency call centers to handle video, audio and other media, bypassing traditional "voice only" communication methods. According to the company's website, the tool also provides "real-time, dynamic caller location" with accuracy within 12 feet. The company also claims the tool integrates AI.
Officials in Utah County, which surrounds Provo, said their new call management system allows operators to receive precise location data, see live video, chat via text and gather other critical information from emergency callers, providing a more holistic view of incidents.
"Until recently, 9-1-1 and emergency response in Utah County depended almost entirely on voice conversations between callers, dispatchers, and field responders," Heather Perkins, manager of Metro Emergency Communications, said in the announcement. "With Carbyne Universe, we have a much bigger, more accurate picture."
Universe allows call centers to share real-time data with field responders. Carbyne's Video WallBoard also creates a visual representation of ongoing incidents, so dispatchers can track concurrent emergencies in the Utah County cities of Provo, Orem and Lindon.
"Since we went live with the new system on August 28, we have been able to see some of the emergency incidents in real-time, using the caller's video feed, and share crucial information with field responders before they arrived," Perkins said. "In one instance, we used Carbyne video with a report of a brush fire in the foothills, confirming the size of the fire and its location to determine the appropriate fire response.
Utah County's new 911 capabilities come at a time when public safety agencies in Utah and nationwide are short-staffed and struggling to serve a growing number of calls with aging technology, officials said in the announcement.