Google's COVID-19 vaccination chatbot now speaks 28 languages
Google says its Contact Center AI software can understand the difference between similarly phrased questions in 28 languages and dialects.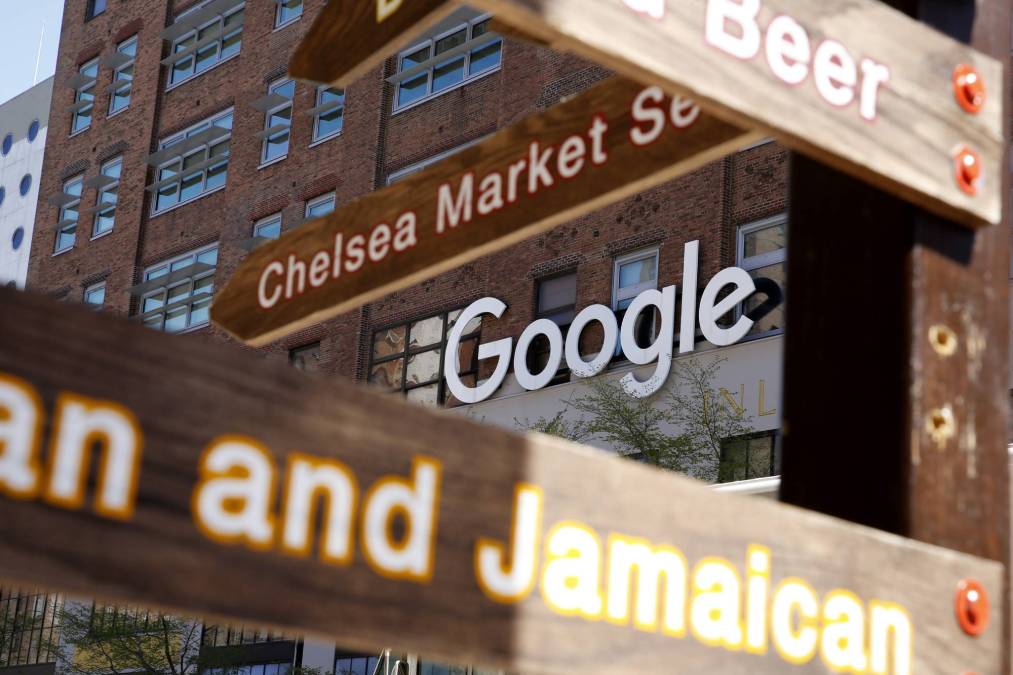 Google announced on Thursday that states using its AI-powered online virtual agent as part of the search giant's suite of vaccine management software can now offer the tool in 28 languages and dialects to handle any questions residents have about scheduling or registering for a COVID-19 vaccine.
Contact Center AI, or CCAI, is a virtual chatbot recently piloted by state health officials in New York that offers online vaccination registration assistance in English and Spanish, 24 hours a day. Google says CCAI works with existing online vaccine registration tools, and that users can access it via text, app, web browser or phone call. State and local agencies can also update the information that CCAI provides to users in real time, the company says, to reflect public health policy changes or a new phase of vaccination scheduling.
According to Google, its tool was able to handle 25% of the calls to New York's call centers, freeing up human agents to tackle trickier cases the bot couldn't handle.
Several states are using Google's broader suite of vaccine management software to run various aspects of their vaccine campaigns, including outreach, scheduling and data-gathering. CCAI was included in the initial rollout of the "Intelligent Vaccine Impact" toolkit, a spokesperson explained, but the new language capabilities were only announced on Thursday.
"The virtual agent needs to be able to comprehend how people talk and the multiple ways in which they will express the same question or intent," Mike Daniels, Google's global public sector VP, wrote in a blog post. "For example, 'When can I get the vaccine?' and 'When can I get it?' are effectively the same question, and with CCAI, the intelligent virtual agent understands the context of the question and correctly answers it."
Google also announced it would invest $250 million into helping community and international public health organizations, along with governments, run more than 2.5 billion vaccine-related advertisements.