How governments are adopting modern business intelligence
Data analysis company Tableau calls on state and local government leaders to embrace modern business intelligence platforms to help scale services more efficiently.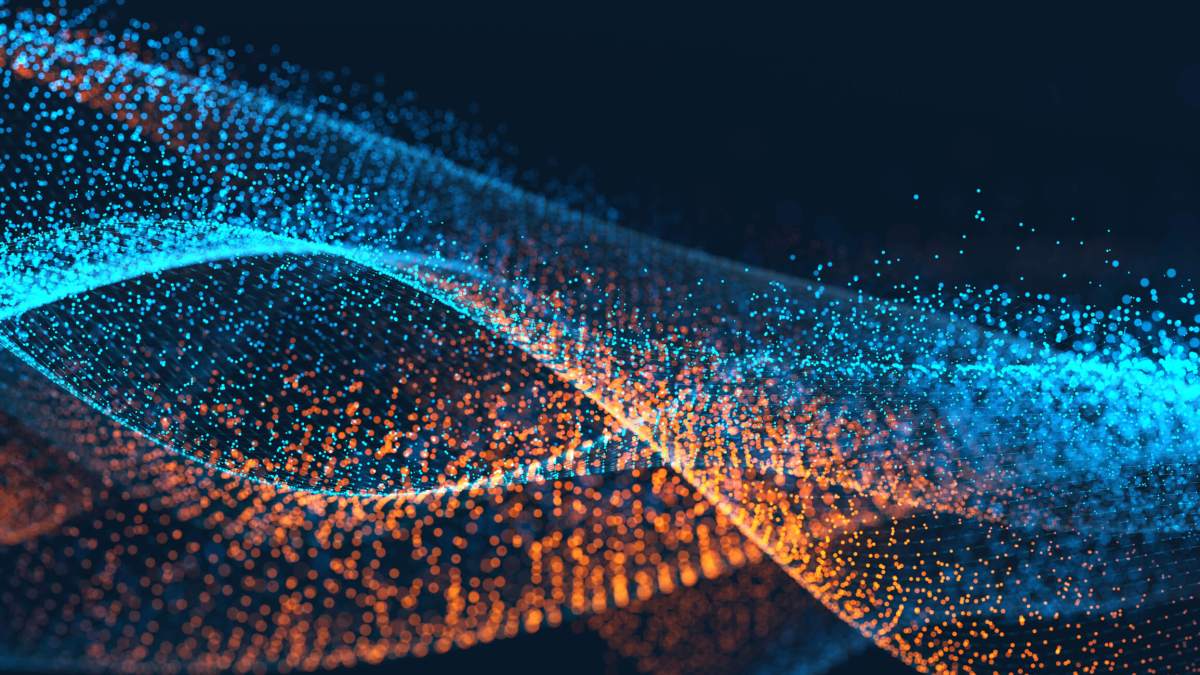 Efficiency and scalable impact might not be the first things that come to mind when you think of government. A basic, and inherent connotation is to think of government as slow and bureaucratic. But that's the old paradigm — the path without data.
In 1995, when former President Bill Clinton signed the Government Performance and Results Act (GPRA) into law, federal agencies began shifting their strategy to measure and report on program performance. Data, not gut feel, became the new foundation for improving citizen services, increasing accountability, and driving mission goals.
Twenty years later, the shift to data is further amplified in part due to additional legislation, like the Digital Accountability and Transparency Act (DATA), signed into law by former President Barack Obama in 2014. This mandated transparency — where all Federal agencies are required to share data sources, critical insights and reports on matters like budget spend with the public — is gaining traction. However, factors beyond legislation are pushing governments to become more data-centric.
The newest catalyst driving governments to a data-driven approach is the emergence of modern business intelligence (BI), a methodology that empowers everyone within an organization to access and analyze the data they need. This modern, self-service approach to analytics enables an easier and faster way for both employees and leaders to measure performance metrics across every program in the agency.
Mark Russell, a contracted analyst and systems administrator at the Florida's Department of Juvenile Justice (FDJJ), is one of those government leaders changing the way people think about data-led government efficacy. By turning to self-service analytics, Russell is working to empower the government workers in his agency with a 360-degree view of juvenile offenders that are at risk of falling deeper into the system. By giving everyone access to data and insights, workers are better equipped to take action faster.
"When [our data-driven program] works, people develop an expectation that we can get stuff done. That reputation contributes to a view of good government. It means lawmakers trust our input when developing bold juvenile justice reform policies, and have faith in us to carry out those policies. We're delivering outcomes for the 'business' of government," Russell said.
In the past, when governments relied on traditional BI, IT managed the reporting queue and struggled to keep up with business questions — making timely and trustworthy insights almost impossible.
For the FDJJ, compiling a detailed report about every juvenile offender and their current standing within the system used to take up to four to five months to create. When Russell's team implemented a modern business intelligence platform, the speed to insight was reduced to two days.
The FDJJ also used self-service data visualization to create the Prolific Juvenile Offenders dashboard, which delivers a complete view of Florida's most at-risk juveniles. This dashboard enables everyone in the FDJJ, from caseworkers to agency leaders, to drill down into the specifics and understand where an individual is physically located, what offenses they committed, and what treatments they are receiving. The dashboard was further enhanced by a data-sharing agreement with the Department of Children and Families (DCF). Adding this additional layer of transparency allows an even better view into at-risk youth and helps coordinate intervention strategies between the FDJJ and DCF.
Additionally, the FDJJ uses insights from this dashboard to directly influence policy by showing legislators and other stakeholders the impact policy changes have on the budget, and ultimately the at-risk youth. For example, when juveniles are in the community, the visibility from the dashboard triggers more contact from caseworkers and parole officers. And because the dashboard is updated every six hours, workers in the field — like parole officers and even direct supervisors — have real-time information to effectively and quickly manage caseloads.
The Florida Department of Juvenile Justice isn't alone in its success with modern BI. Governments around the world are using modern analytics platforms like Tableau to deliver more with less. With modern BI, anyone in a government agency can use data to see and understand exactly how programs are performing. And the results are amazing.
Tableau helps people see and understand data. Explore with limitless visual analytics, then share your work and enable anyone to transform data into actionable insights. From global enterprises to early-stage startups and small businesses, people everywhere use Tableau to see and understand their data. Try Tableau for free today.