How to find an IT modernization approach that fits your agency's needs
A new report weighs the risks and rewards of different modernization approaches that can help state IT move away from mainframes, legacy code and end-of-life infrastructure.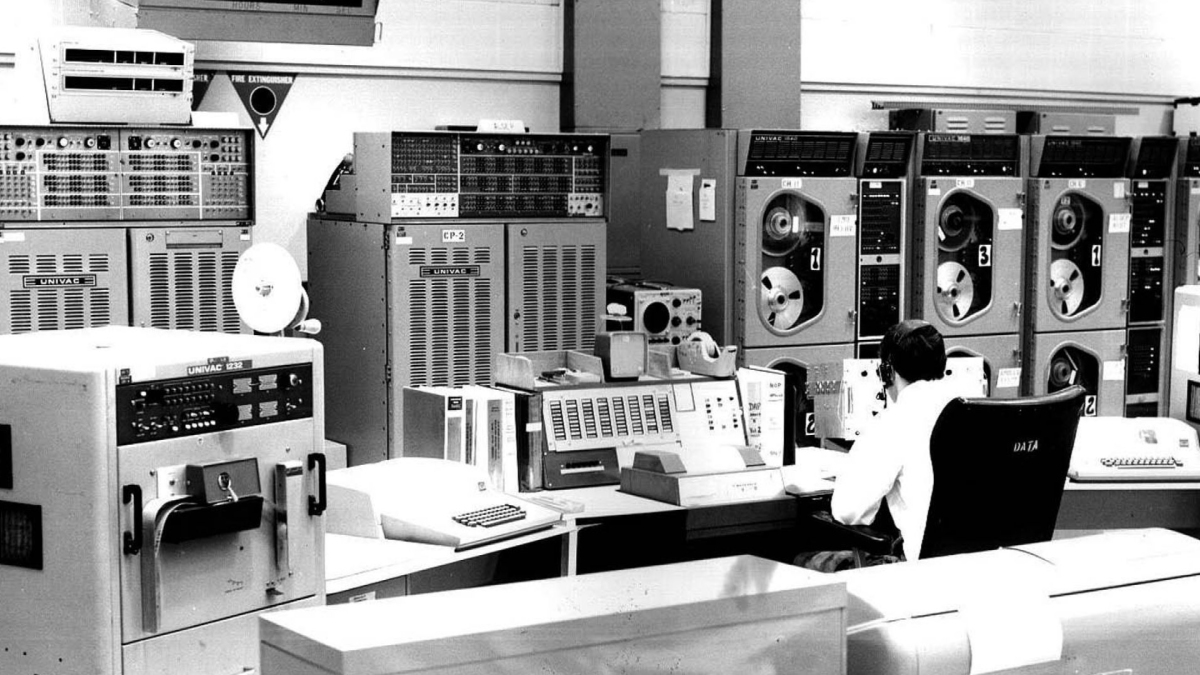 State and local chief information officers continue to struggle to balance their modernization goals with mounting technical debt with shrinking budgets. 
And even though programs such as the Technology Modernization Fund and the American Rescue Plan allocated more than one billion dollars to fund modernization projects, a recent study released in conjunction with this years' NASCIO event found that mainframes are still being widely used across state governments, as reported by StateScoop in October 2021.
While the path to modernization may seem daunting, careful strategy and planning that weighs against the risks and rewards of key modernization initiatives can help agency leaders build a "government of the future," according to a new NTT Data report.
The report, produced and published by NTT DATA, breaks down the risks and rewards of adopting different modernization approaches, such as:
Addressing resourcing and talent gaps by moving to new technologies, infrastructure and applications rather than continuing to rely on end-of-life systems and outdated code, like COBOL.
Retiring mainframes and outdated applications to reduce operations costs and security risks.
Rehosting workloads in the cloud to take advantage of higher uptime, lower maintenance, better performance and labor savings.
Recoding, or rewriting code, that allows organizations to leave the mainframe behind, eliminate expensive software license fees and implement a more modern infrastructure.
Re-architecting, or refactoring, to retain the best features of the original application while removing unnecessary functionality and benefiting from a more security infrastructure, auto-scaling, greater elasticity and more.
Using one or more of these approaches can better equip government agencies to moving away from mainframes, end-of-life infrastructure and outdated code and take full advantage of today's technological advancements. 
Read more about the risks and rewards of different modernization approaches to help your agency build a strategy that best fits its needs.
This article was produced by StateScoop for, and sponsored by, NTT DATA.