​How a Boston-based startup is changing non-emergency medical transportation
Commentary: A new platform that is improving service quality and reducing fraud in the health care sector serves as a valuable example that government can follow.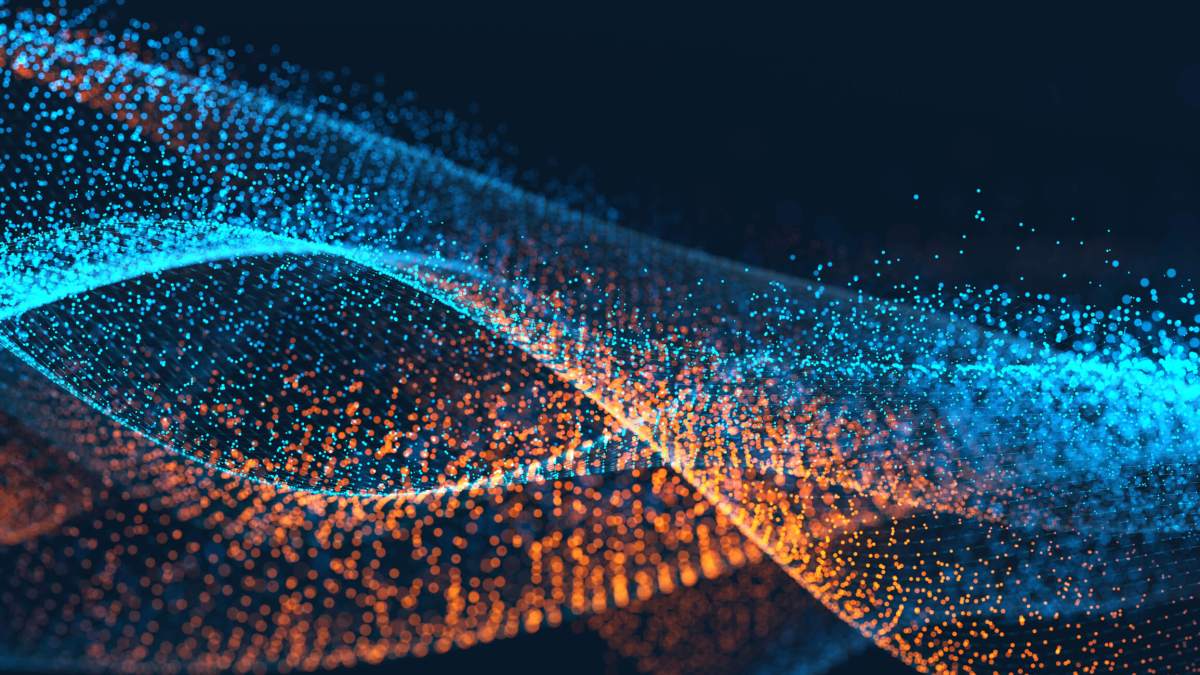 For many Americans, getting to the doctor's office is as easy as picking up groceries or dropping the kids off at school. We hop in our cars, or if we live in an area of robust transit access, we take buses, subways and trains.
But what about those who can't get around on their own? Some may rely on a friend or family member for the occasional trip, but for others, traveling to and from the doctor's office can quickly become a full-time job as checkups, treatments, and consultations begin to pile up.
Many hospitals organize non-emergency medical transportation (NEMT) services for the otherwise stranded. Patients can schedule a ride in advance and have the cost covered by insurance.
However, the broker system that hospitals use is plagued by poor reliability, high costs, and lack of accountability. As a result, 3.6 million Americans miss or delay their health care appointments each year because of transportation barriers, according to Blue Cross Blue Shield, with each no-show costing hundreds of dollars.
Government should take note. The inability to physically access health care is a challenge that targets the most vulnerable populations: the elderly, the chronically ill and those earning low wages or no wages at all. Moreover, the current underperforming system is in many instances covered through Medicare and Medicaid, meaning we're all footing the bill for low-quality service.
It doesn't have to be this way, though. Circulation, a Boston-based startup, is changing NEMT management by introducing a new platform for coordinated ride planning, scheduling, and billing. Circulation works directly with Uber, as well as local wheelchair and stretcher providers. Their Exchange Platform expands the supply of NEMT ride options and matches ride need with ride fulfillment. The result is reduced transportation costs as well as less fraud and abuse of inappropriate wheelchair and ambulance rides.
I recently spoke on the phone with Robin Heffernan, CEO and co-founder of Circulation. She described to me a day in the life of an individual dealing with the old NEMT system in which hospitals coordinated rides with brokers.
"It may take them an entire day to travel to and from an appointment," Heffernan said. "They have a three hour window for the car to show up. Then they sit in a shared van as it picks up other patients. When they're done with their appointment, the hospital initiates a will-call ride and the patient repeats the process."
For many, this is the best case scenario. NEMT rides are notorious for showing up outside of their prescribed arrival windows or not at all. There are well-documented instances of fraud — for instance, in 2013 Massachusetts found that wheelchair van services had requested over $17 million in reimbursements for questionable rides. Similarly, an ambulance company in Philadelphia provided kickbacks to Medicare beneficiaries who signed forms saying they'd used NEMT transportation when they simply drove themselves to the hospital.
The extent of the problem is hard to pin down since brokers who have traditionally worked with hospitals to provide NEMT rides often don't have specific data on the trips they've handled, instead just sending a bill at the end of each month.
Circulation vastly improves on the status quo by introducing technology that enforces business logic and captures real-time data to analyze and share. Before the ride takes place, Circulation determines the eligibility status of the requesting individual. From there, the service helps determine the most convenient and appropriate ride option for the patient — which could be an outside provider or the hospital's vans. Circulation handles the scheduling, dispatch, and routing of the Hospital vans. An individual using an NEMT ride facilitated by Circulation will receive an email, text message or phone call verifying the ride the night before, in addition to an alert when the driver is on the way. After the ride is over, Circulation facilitates billing and settlement.
"We know where the rides are going and if they're on time," Heffernan said. "We geofence around the pickup and drop-off locations and make sure there are no unauthorized stops along the way. We get ratings after each ride to monitor customer satisfaction."
As opposed to the old blackbox-like system, Circulation is providing a wealth of new data for health care providers. Even simple metrics such as aggregate number of rides and average cost per trip are revolutionary insights for an industry that's grown accustomed to simply handing out taxi vouchers, often without ever collecting the receipts.
With an increased supply of vehicles and insight into how their money is being spent, hospitals are discovering new paths forward for how they provide care to those who are otherwise stranded. Heffernan noted that the best value often lies not in bringing patients to health care facilities, but rather, in bringing health care — doctors, nurses, prescriptions and medical equipment — directly to patients.
For cities with growing elderly populations, these kinds of innovations will mean the difference between enabling independence and forcing relocation.
In addition to the innovation it already has brought to many hospitals, Heffernan noted that the company has plans to further expand.
"Right now Circulation is purely business to business, coordinating directly with health facilities, but we will be launching a consumer portal shortly," she said. "We want patients to be able to book rides on their own behalf. They deserve a convenient and quality ride, and we maintain safeguards to ensure appropriate usage."
For many, that could mean a completely new level of autonomy, and a significantly improved quality of life.
The innovations taking place in the field of NEMT should serve as an example to government as it focuses on the potential of technology to improve service delivery. Putting the user first is about more than customer satisfaction — such an approach can be the impetus for a cheaper, more efficient system entirely.
Wyatt Cmar is a Research Assistant and Writer for the Project on Municipal Innovation Advisory Group. Before joining the Ash Center, Wyatt worked as Business Development and Research Manager at Diller Scofidio + Renfro, a New York City-based art and architecture studio. Prior to that, he was Program Administrator at the Neighborhood Preservation Center, a nonprofit incubator and resource center located in New York City. He holds a Bachelor of Arts in Economics and Metropolitan Studies from New York University.