Houston launches financial transparency initiative 
Houston, we have open budget data!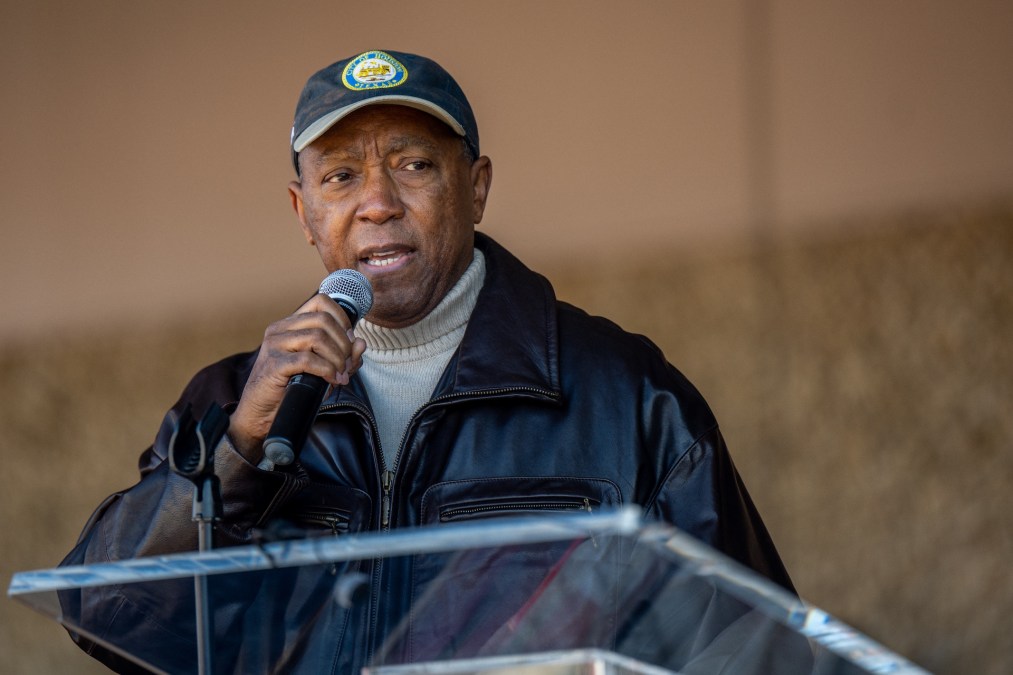 Officials in Houston this week completed the first phase of a new program intended to give the public a better look into the city's finances, Mayor Sylvester Turner's office said.
The Open Finance Initiative, which was announced last year, aims to make the city's budget, checkbook and payroll more accessible to the public through searchable datasets and data visualizations created with Microsoft's Power BI platform.
The first phase of the project, which launched Tuesday, covers the city's annual revenue and expenditure dating back to 2018. Bar charts illustrate the city's estimated and actual spending, as well as various revenue streams. The city has an annual operating budget of over $5 billion.
The second phase, slated to launch in October, will include city employee payroll data. The third phase, expected by January 2023, will include further detail on expenditures, including payments to specific vendors.
"Open Finance allows citizens to stay informed and gain access to the same information stakeholders and government leaders use to make decisions in the day-to-day operations of local government," Turner said in a news release. "This initiative is another significant step toward improving public engagement and building awareness of the city's financial activities."
Houston is the latest city to create a financial-transparency website, a group that also includes Atlanta, Austin, Seattle and many others.