User privacy, data management key concerns as Houston pursues vehicle electrification
The city is asking companies for ideas as it solves challenges of data and infrastructure on the road to an entirely electric vehicle fleet.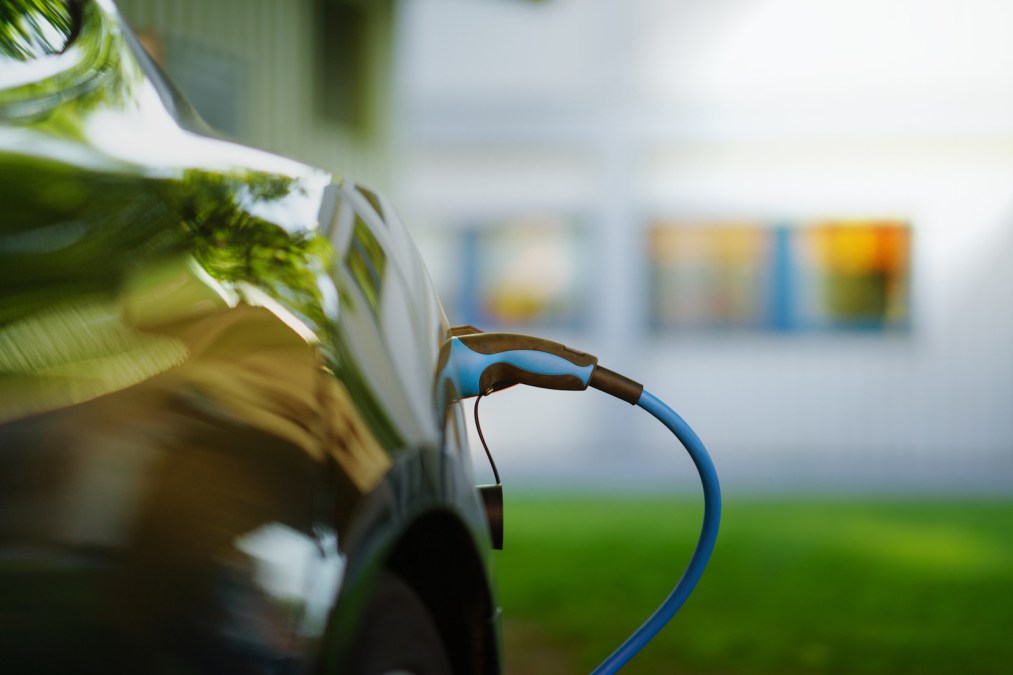 Three months after Houston announced a climate plan dedicated to reaching a 100% electric non-emergency vehicle fleet by 2030, the city's Office of Sustainability is turning to the private sector for help on how to deploy electric vehicle charging stations equitably and affordably.
A request for information published Monday is the city's first step in implementing its plan, announced in April, to reduce the city's transportation and building emissions. Until August 7, the city is asking companies for solutions to several problems, including how to manage multiple vendor contracts for charging stations, the best practices to record and report charging station usage data and how to ensure that charging stations maintain user privacy.
"Even in these challenging times, sustainability is at the heart of everything we do," Mayor Sylvester Turner said in a press release. "As outlined in the Climate Action Plan, vehicle electrification can help clean our air and improve our climate resilience. We are looking for partners with innovative solutions to help make electric vehicles more available and affordable for all Houstonians."
While Houston has experimented with electric vehicles in city fleets for several years now, chief sustainability officer Lara Cottingham said the city hopes the RFI will attract businesses to deploy their technology in exchange for access to public property. Eventually, according to the RFI, the city will release a request for proposals that asks companies to bid on operating a suite of electric vehicle charging stations throughout the city, as well as a comprehensive software platform to manage the devices. Once businesses have submitted their information, the RFI will be evaluated by EVolve Houston, a public-private partnership between the city and local business and academic leaders, to promote vehicle electrification.
Cottingham told StateScoop that nearly 50 percent of Houston's emissions come from vehicles, leading the city to prioritize cleaner emissions first on city-owned vehicles, and now making it easier for residents to own electric vehicles in the city.
In September 2018, Houston became one of the cities involved in the Climate Mayors Electric Vehicle Purchasing Collaborative, a group of 127 city and 15 county governments across the country that have agreed to leverage their combined purchasing power to make it easier for cities to acquire electric school buses, five different types of charging stations and several kinds of non-emergency vehicles, like street sweepers. The point, Cottingham said, is to ensure that mayors in Texas have access to the same inventory of electrification technology as mayors in other states, and vice versa.
Other cities in the group, such as Columbus, Ohio, have released their successful strategies for electrification in the form of digital playbooks, complete with tips for local officials looking to install charging stations. Those guides publicize successful initiatives, like one in Columbus that provides incentives to private companies if their employees to purchase electric vehicles, like installing electric-vehicle chargers in their parking lots.