High-tech charter school to open in D.C.'s poorest area
Rocketship Charter School, based in San Jose, Calif., will open its 12th school in one of the poorest neighborhoods of D.C. in the 2016 school year.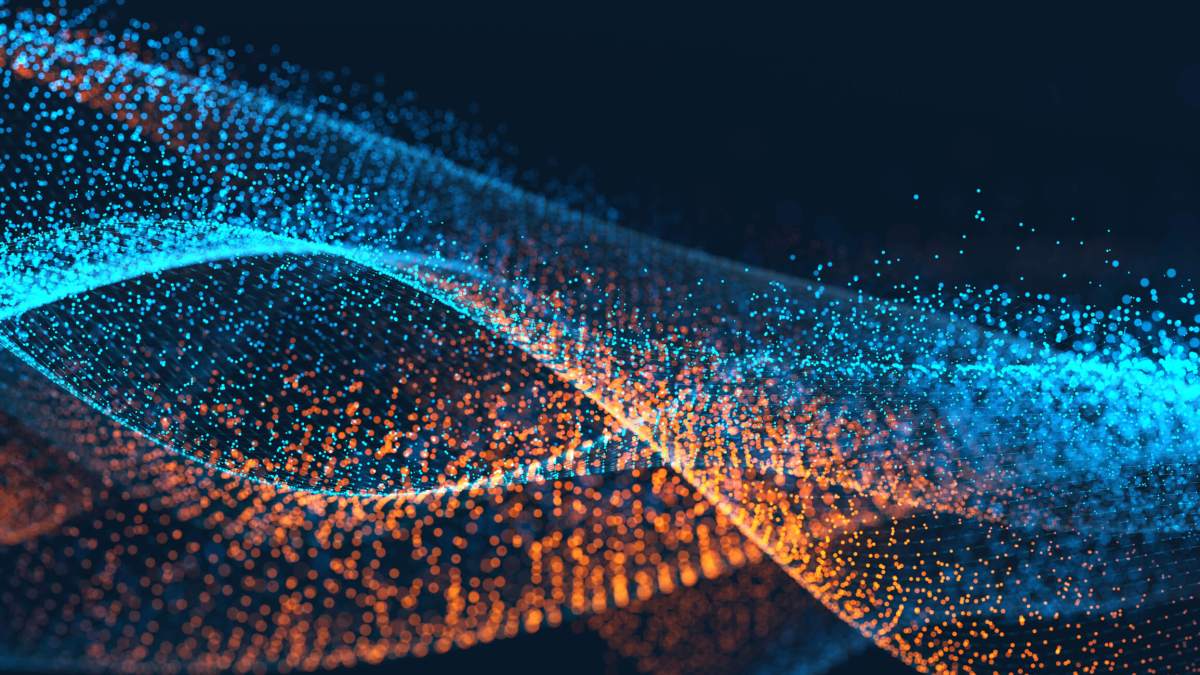 Kids in the District of Columbia's poorest neighborhood are getting a facility that aims to help the area soar to new heights: a high-tech charter school imported from San Jose, Calif.
Rocketship Charter School is opening its doors in September 2016 in Ward 8, near the Anacostia First High Reservoir, where about half of children live in poverty and the unemployment rate is higher than in any comparably sized city in the nation.
The elementary school, which will be housed in a 54,000-square-foot state-of-the-art building, won approval by the D.C. Public Charter School Board in November – and since then, the school's regional team has grown and mobilized to start reaching out to parents and community members. The school is slated to debut with up to 430 students in Kindergarten through fifth grade, and will also house a feeder pre-Kindergarten program.
The charter network recently hired Jacque Patterson, an active Ward 8 member who has lived in the area for the past 20 years and ran unsuccessfully for City Council against former mayor Marion Barry.
"Ward 8 has been promised a lot of things in the past," Patterson said in an interview with StateScoop. "And they get their hopes up high, and all of a sudden it doesn't happen. We're going to fill the need."
The building will feature a glass entrance, an outdoor terrace, two playgrounds and even a nature trail "within the campus grounds for the students to enjoy the natural landscape in an urban setting," according to Harrison Tucker, Rocketship's facilities project manager.
The school, which will face the Woodland Terrace public housing complex and a halfway house, has a blended learning approach featuring technology as a crucial component to its method.
"There's a really big opportunity to leverage technology," said Kevin Bronk, manager of creative strategy for Rocketship. "It's not a silver bullet, but it's a tool that was being underutilized in the education space."
Students will receive Chromebook laptops and will write their essays using Google Docs, Bronk said.
Kids will spend part of the day on computers in "learning labs," another part in "enrichment," which could be physical education, martial arts or another arts class, and a third chunk receiving face-to-face instruction from a humanities and STEM teacher.
Bronk said the use of technology allows teachers to focus more on higher-level learning – and also provides a valuable tool to track students' progress.
Rocketship, one of the nation's fastest-growing charter chains that also boasts schools in Nashville and Milwaukee, collects and scrutinizes online learning and assessments.
"They arm our teachers and families with an incredible amount of data, so we know at any given time where our students are," Bronk said. "It allows us to be really flexible with how we target instruction, but also really well-informed where our kids are, so there's no mystery at the end of the year."
While visiting other Rocketship schools in San Jose, Patterson said he was struck by little additions that make a big difference in kids' education, like a morning pep rally called "Launch," where parents can see the work their kids are doing and students are recognized for various achievements.
Teachers also are responsible for visiting students' houses to get a sense of their home environment and meet with parents.
"Here in Ward 8, I see a lot of kids walk to school by themselves, a lot of things are going on with them," said Patterson. "I think that's going to go a long way in helping a lot of children."
But there are questions that the blended learning model coupled with the network's rapid expansion has resulted in worsening test scores over time. According to an Education Week analysis in January, the number of students attending Rocketship schools in California who scored proficient or above in English dropped 30 percentage points over the past five years, to 51 percent, while math proficiency rates decreased more than 14 points, to 77 percent.
Rocketship officials say they are filling a large hole in low-income, underserved areas where few high-quality educational options exist – and have plans to open up to eight schools in D.C. in the future.
According to the Urban Institute's NeighborhoodInfo DC profile, there was only one charter school in Ward 8 in 2000. Now, there are about 22 charter schools.
Peter Tatian, senior fellow at the think tank, said more varied school options will help children thrive in their own community.
"Kids travel a long way from Ward 8 to go to schools in other parts of the city, and they are trying to find better quality educational options than what is currently available," he said. "Now that's starting to change."
Patterson said Rocketship participated in an enrollment fair Saturday to let parents know they will soon have another option when they list their top schools in D.C.'s lottery system. He said both of his kids, a 3-year-old daughter and 5-year-old son, attend KIPP DC AIM Academy, another charter school in southeast Washington.
But once Rocketship opens, that will change.
"Yes they will," he said with a smile, in response to whether his kids would transfer.