D.C. and tech incubator 1776 launch digital intern program
Up to 30 students will be selected to take courses in Web design and other fields this summer, and then five will be chosen as interns for tech companies.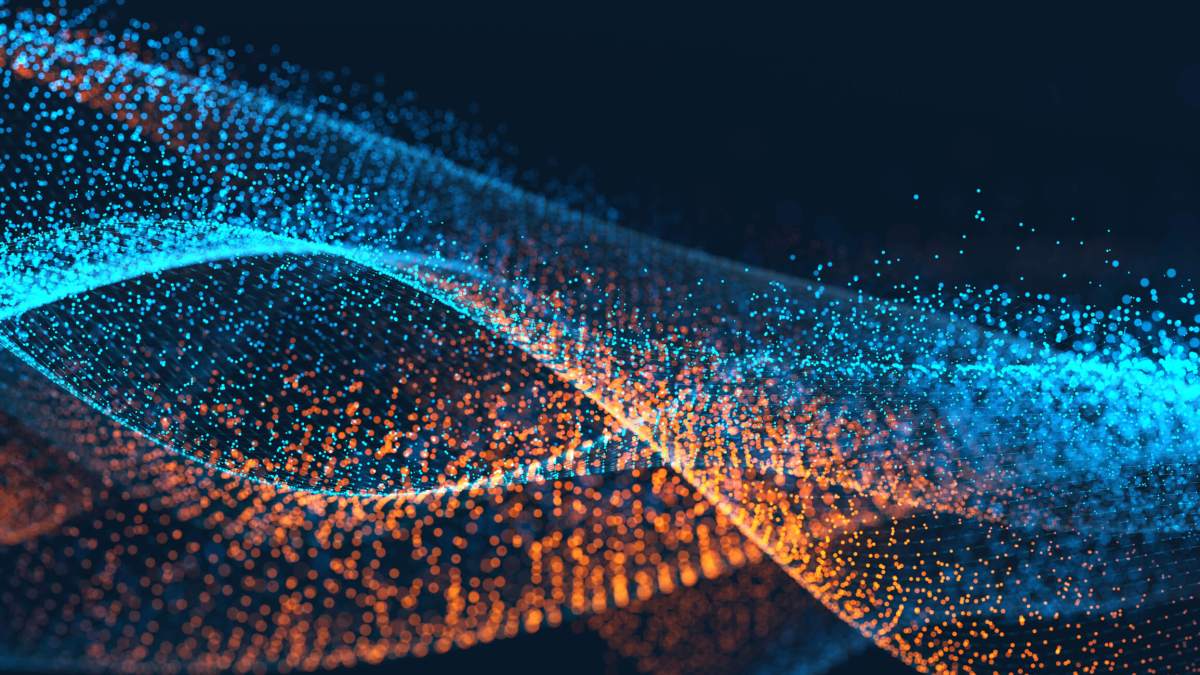 About 30 low-income students from southeast Washington, D.C., will be selected to participate in digital and tech workshops — and some will land coveted internships afterwards, Mayor Muriel Bowser announced Wednesday.
The DC Innovation Opportunity program, led by the city and tech incubator 1776, is open to students in wards 7 and 8 who have graduated from high school. They also must have at least two years of college or work experience, and show a strong interest in coding and design, to be considered for the competitive initiative.
Once the teens complete the 15-week workshop this summer, five will be chosen to complete a program through New York-based online class provider General Assembly and then participate in six-month paid internships in Web development or user experience design at Capital One, MedStar or Microsoft. They will each get a Microsoft Surface device.
"This program serves as an innovative way to support our underserved communities and prepare our next generation in fields that are rapidly expanding," Bowser said. "Together we will build a world-class startup ecosystem that draws on homegrown talent and creates and preserves pathways to the middle class for all District residents."
Donna Harris, co-founder of 1776, told StateScoop the goal is to target low-income communities that don't regularly have access to tech training — and then scale the program to reach other pockets of the city and beyond.
"We see the D.C. tech and innovation economy growing extremely rapidly, but what we're not seeing is equal engagement from across the entire District," she said. "This really gets to the heart of the issue, which is job training for careers that are going to get them well-paying, in-demand jobs."
D.C.-based 1776 offers building space and mentorship to promising startups in education, like General Assembly, as well as fledgling companies in energy and sustainability, health and transportation. The tech hub for entrepreneurs, which received an early $200,000 grant from the city when it launched nearly two years ago, is also hosting an education innovation conference next week for startups to make pitches about their products.
1776 has "been a model for successful incubators in the District and focuses a lot around education and how we can use technology and innovation to solve some of the District's biggest challenges," said Joaquin McPeek, the mayor's communications director.
"We're making sure innovation is being used as a tool to improve the lives of District residents," he continued. "We want to make sure we're diversifying our economy; we can't just rely on the federal government. The tech industry is going through tremendous growth, and we have to make sure we're including those that don't have the access."
Harris said other partners — including the TDF Foundation and Town Hall Education Arts Recreation Campus, a nonprofit organization — could help track data for the pilot program to see what works and how it can be expanded to other cities.
"We've chosen partners that could scale not only in D.C., but potentially in other cities," she said.
General Assembly, started in 2011, has full-time immersive programs, classes, workshops and other online curricula in 14 campuses across the world in fields like Web development, product management and digital marketing.
Paul Gleger, regional director, said nearly 200 students in the D.C. area have taken full-time immersive programs, and more than 90 percent of graduates have found jobs in their area of study within three months of completing coursework at General Assembly.
"We're excited to partner on this important initiative to help even more students, from all parts of the community, access General Assembly's educational programs and transform their careers," he said of the pilot program.
Applications will be accepted through June 12, and can be accessed here.