Internship program gives D.C.-area high-schoolers a taste of government tech
As government pursues young blood for technology and cybersecurity, an internship program in the D.C. area matches high school students with IT agencies.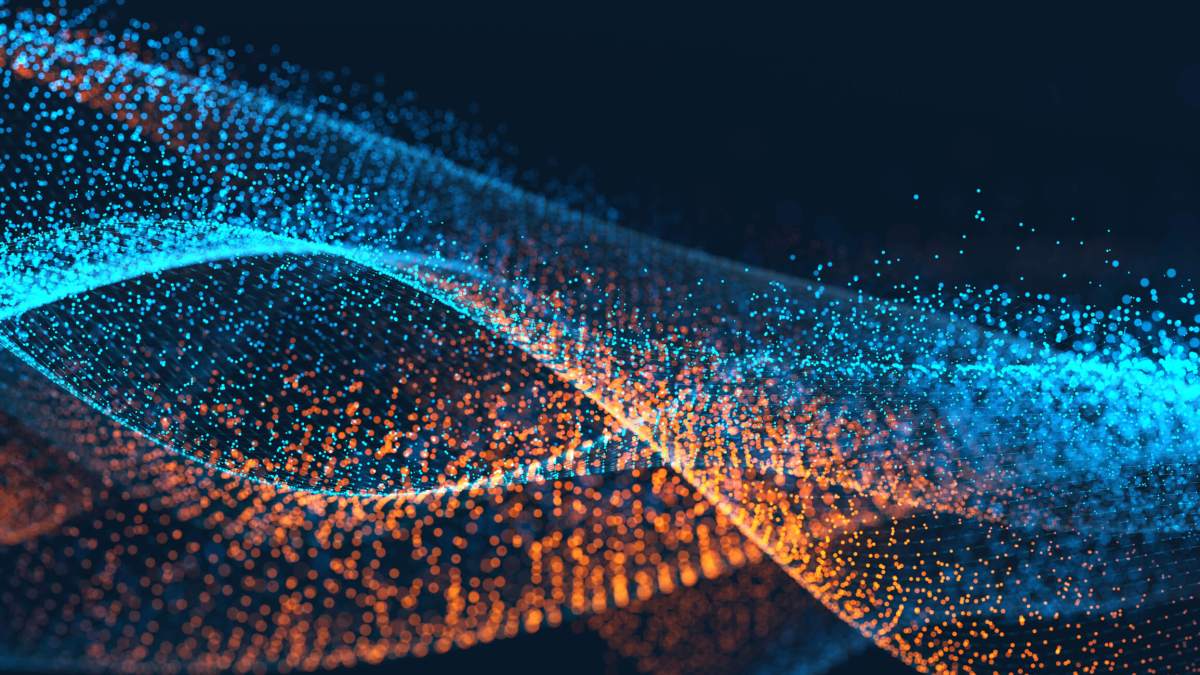 A program called On-Ramps to Careers is giving high school students at eight D.C.-area high schools a chance to see what happens behind the scenes of their nearby governent IT offices. Students are given practical experience working at federal and local agencies that they can use to inform their education paths and build their resumes.
Senior Xiomara Ayala worked with the D.C. Office of the Deputy Mayor for Planning and Economic Development on social media and technology strategies, an experience she called "very impactful."
Sam Ehlinger of FedScoop reports on what the internship program looks like as it enters its fifth year.