Education author Greg Toppo discovers gravity of games
The USA Today education writer says video games are increasingly being used in classrooms to help kids master subjects, from math to science to English.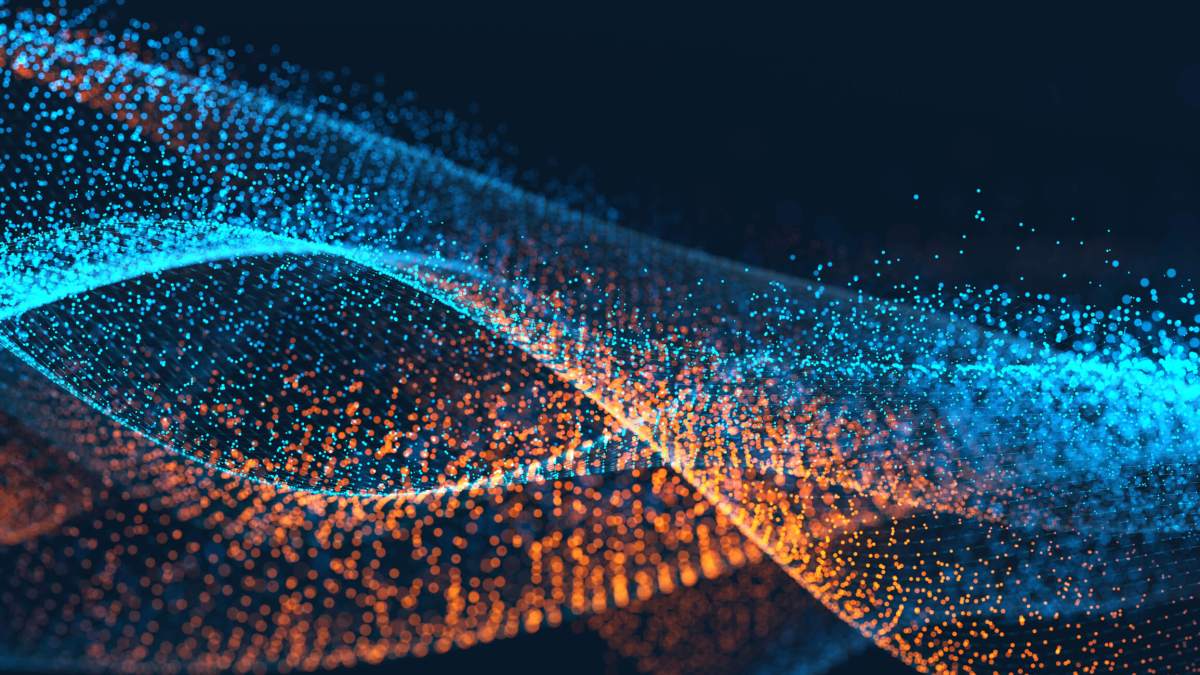 Author Greg Toppo was looking for books, but found video games instead.
The USA Today education reporter and author of the new book, "The Game Believes in You: How Digital Play Can Make Our Kids Smarter," first wanted to write about how fewer kids are reading – but then found video games had a stronger pull, both outside and inside the classroom.
"The more I looked at kids' relationship to media, the more I realized I couldn't escape this gravity of games," Toppo, a former teacher, said during a recent talk at the Thomas B. Fordham Institute in Washington, D.C.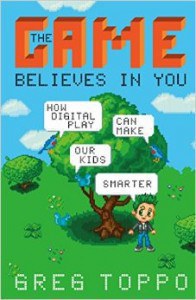 He also said top public officials are taking note of the gaming craze, including the Obama administration, which held a "game jam" at the White House last year. The Department of Education also recently co-sponsored a Games for Learning summit in New York.
In the book, Toppo tries to show skeptical traditionalists that there are new, innovative ways for students to learn in school – and video games can effectively be integrated into teaching everything from math to history to English.
"I started encountering teachers who were using games and what I saw was a very bottom-up idea – it wasn't somebody saying, 'you must play this game,' it was this teacher saying, 'play this game,'" Toppo said. "So that was really exciting to me. There's something different happening in school that I think a lot of people don't understand."
Toppo said he was fascinated by how engaged kids were in learning through online games that still tested kids' progress and knowledge in a subject.
He details one of those games, "Walden," which is based on Henry David Thoreau's philosophical 19th century book on self-reliance. The game, developed by University of Southern California associate professor Tracy Fullerton, recreates the serene outdoor world that kids can virtually inhabit.
Through U.S. geological survey maps and Thoreau's journals, Fullerton created a 3-D simulation of Walden Pond in Concord, Mass. Kids can build cabins, go fishing or meditate in the woods.
"I understand how weird it is just hearing it described, but the hope is, if you're a kid who hasn't read this book, you'll wonder, 'why would you do these things?'" Toppo said. "It draws you into the book."
Questioned whether these types of games could replace actual books, Toppo demurred, echoing Fullerton's comments to Time magazine.
"The game is not a substitution for the book," he said. "If anything, the game is an invitation to the book, or vice versa. One could help you access the other."
Toppo said decisions about which games to use for certain subjects should be left up to teachers. He said most educators have used a game in the classroom, but a smaller number use games regularly. Rocketship Charter School in San Jose, Calif., which is expanding to D.C., and Quest to Learn in New York City, are examples of schools that are ahead of the curve in using games on a normal basis, he said.
One of the downsides of using games, Toppo said, is that teachers sometimes aren't given any direction when it comes to choosing from the myriad online games, both at a price and free, that are available.
"Without really good guidance, teachers can end up spinning their wheels with the bad stuff," he said.
He also joked – sort of – that educational games should stay under the radar so political decision makers can't use them as cudgels in policy debates.
"I really hope gaming is not the next big thing in education, because the next big thing in education always sucks," he said.