D.C. revs up remodeled mobile technology lab
In some areas of the nation's capital, only 65 percent of homes have broadband connections. The renovated bookmobile aims to improve residents' access to the Internet.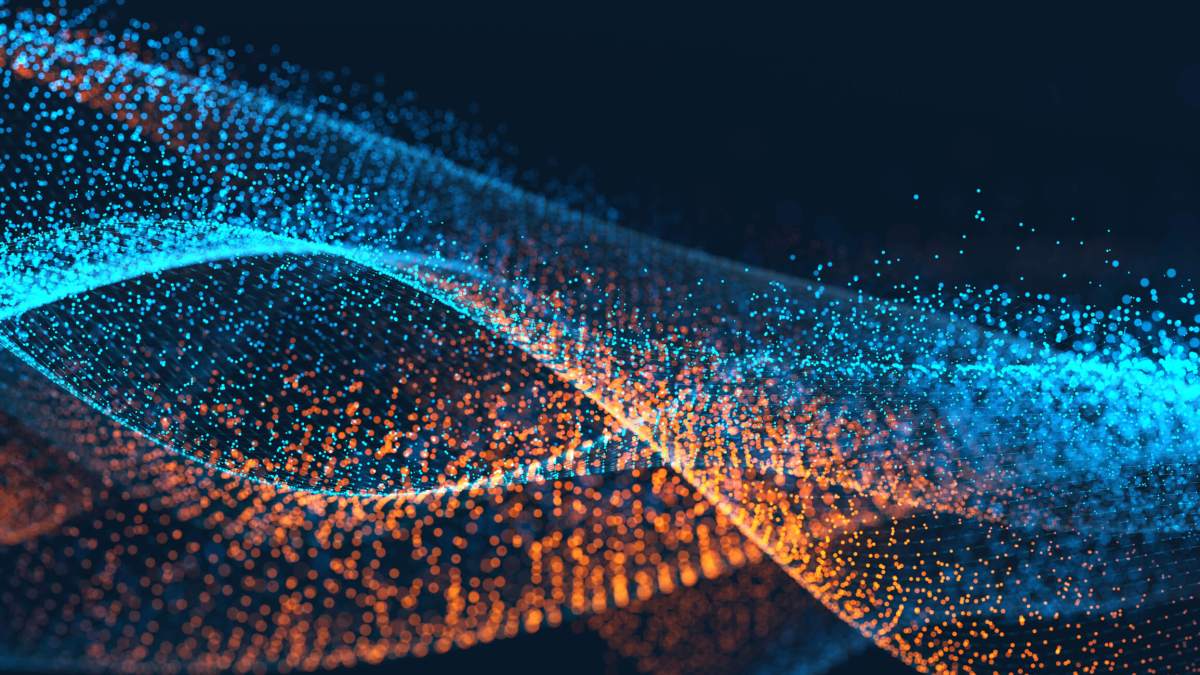 Washington, D.C. has unveiled a new and improved mobile technology lab as part of an effort to expand residents' access to the Internet.
The Office of the Chief Technology Officer's "Connect.DC" program started revving up the new mobile lab on Monday, with the 48-foot converted bookmobile equipped with laptops and Wi-Fi now ready to start hosting digital and financial literacy classes around the nation's capital.
Delano Squires, the program's director, said his staff worked for the better part of the last year to redesign and renovate the vehicle, and now they plan to partner with other city agencies and local nonprofits to reach people who might not otherwise get access to computer-based classes.
"Now we have the capacity to really, really do some serious good, particularly in low-income neighborhoods in D.C.," Squires told StateScoop.
The biggest improvement? Squires said the revamped vehicle will now hold "at least 14, probably as many as 16 or 17 people at a time." There was only room for eight people before the renovation.
But another significant change was the group's decision to make the lab wheelchair accessible. Previously, anyone using a wheelchair would be relegated to using a laptop at a table outside the lab. Squires and his team wrestled with how to improve that setup, and considered adding an awning to cover the table or creating some sort of "external pod" outside the lab itself. They ultimately decided those options were inadequate.
"They would all go against the notion of digital inclusion," Squires said. "If you imagine being the one person on a wheelchair outside the bus, while everyone else is inside the bus receiving training and instruction, none of those solutions made sense."
Instead, they opted for more wholesale changes.
"We had to cut a new door in the back of the vehicle, install a lift and keep space open that we may have been able to use for additional table space, but we kept it open so that we can accommodate residents with wheelchairs," Squires said.
With the new, more inclusive mobile lab ready to roll, Squires and his staff have partnered with four groups that will teach classes in the unit — two covering financial literacy, one featuring basic computer training and one offering adult education courses.
In particular, each course, Squires said, will encourage basic digital literacy skills that are vital for many of the city's low-income residents.
"For folks who are digital natives and immersed in technology, that sounds kind of strange, but the area of basic computer training is still a huge need here in the city," Squires said.
Beyond simply increasing residents' computer skills, Squires envisions the lab expanding Internet access in three D.C. neighborhoods — Wards 5, 7 and 8 — where only 65 percent of homes have broadband connections. For comparison, in the city's other five wards combined, Squires estimates that 85 percent of homes have broadband access.
"We plan to put most of our attention and focus on the areas of greatest need," Squires said.
To that end, Squires has engineered a partnership with the Office of the Deputy Mayor for Education. When the "My School DC" lottery opens anew in December, the lab will travel around to low-income neighborhoods to help parents register their children for the program, which lets students apply for the public or charter school of their choice.
Going forward, Squires hopes to start collaborating with other programs as well to "fill other voids," like providing workforce develop programs, SAT prep classes or homework tutoring for younger students.
"We're looking for anything that involves a program that can be implemented online," Squires said. "If partners have curricula that they've already created, whether it's stuff for young families or programs that connect incarcerated dads to their kids, anything that involves using technology is something that we can do on the vehicle."
Contact the reporter who wrote this story at alex.koma@statescoop.com, or follow him on Twitter at @AlexKomaSNG.