San Mateo, Calif., wants its new emissions dashboard to spark public conversation
The Google-created tool shows estimates of how much pollution is being created by vehicles and buildings in the heart of Silicon Valley.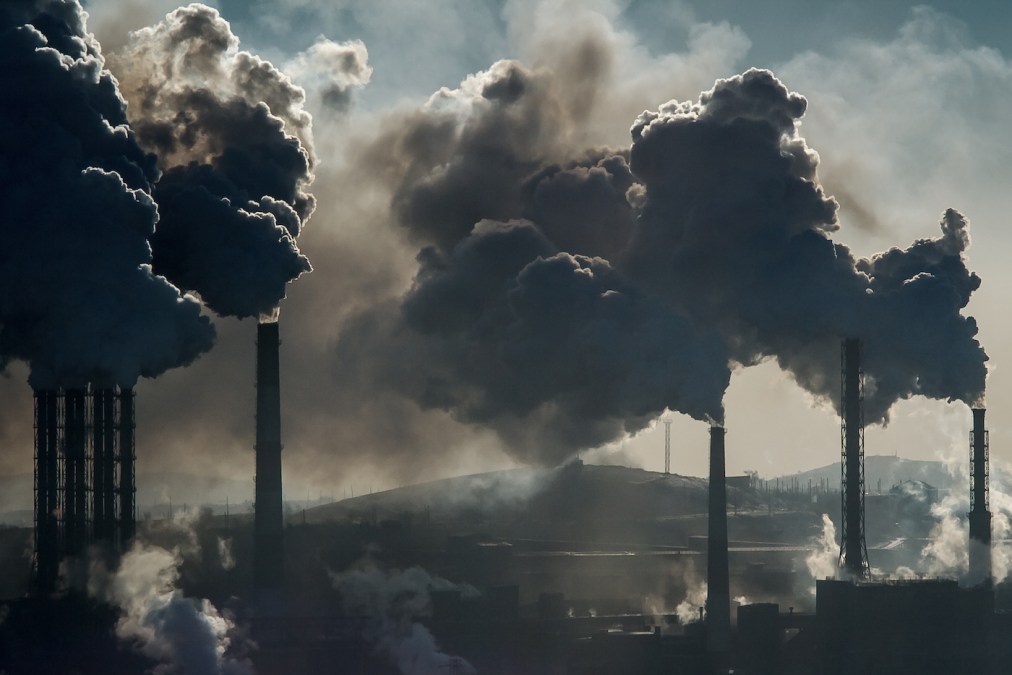 Local governments' open-data dashboards have been used to show off statistics related to crime rates, employee salaries, housing and land values, traffic patterns and a host of other categories. A new tool launched this week in San Mateo County, in California's Silicon Valley, showcases one of the most important metrics: carbon emissions created by the county's vehicles and buildings.
The Environmental Insight Explorer tool is a Google product, and one that the internet behemoth has launched for several dozen cities around the world, but San Mateo is the first to use it at a countywide level. It provides amounts of pollutants created in the county's 20 cities, as well as its vast unincorporated areas, including those that sit along the Pacific Ocean or hug the southern end of San Francisco Bay.
The figures Google presents are estimates calculated from the company's internal data sources and statistical modeling. But the results are no less jarring: The dashboard estimates that the county's building stock is responsible for outputting 3.3 million tons of carbon dioxide annually, while transportation — 94 percent of it done by automobiles — creates 3.88 million tons of carbon dioxide annually.
The dashboard projects that San Mateo County could reduce its annual carbon output by 1.92 million tons by installing solar panels on all available rooftops, the equivalent of taking 406,000 cars off the road or planting 49 million new trees. The county's chief information officer, Jon Walton, told StateScoop that number is a good example of how data can be applied in crafting policy that addresses man-made climate change.
"Usually people look at solar potential as how much money they can save," he said. "But if I'm a policymaker, I can say this is the 'solar potentiality' of my jurisdiction."
Walton said Google is talking to other Bay Area jurisdictions about creating similar dashboards, which he said could be useful if they develop region-wide plans for housing and transit, two of the policy areas affected most directly by climate change.
The dashboard is also interactive, allowing users to see how pollution would increase or decrease with changes in fossil-fuel consumption. Reducing emissions from cars to zero, for instance, would reduce San Mateo County's transportation-based carbon dioxide output from 3.88 million tons to just over 100,000 tons per year.
But Walton said the introduction of the dashboard is not meant to start a fight over a politically charged issue.
"The climate is changing," he said. "We're not trying to make a statement. Data is a good tool to have meaningful conversations with the public and policymakers. Data is just data. It's neither good or bad."
The dashboard's launch is also part of the run-up to a climate action plan the San Mateo County Board of Supervisors intends to release this year. Walton said introducing the Google tool is one way an IT department can contribute to the process.
"Where the tech department adds the most value is trying to understand what's driving the data and helping the policymakers," he said. "We think our department's role is to say 'That's interesting, here's data you can look at.' The role of the tech department is to create those easy-to-use technologies that help non-technical people make decisions."