GIS industry remains at odds over Geospatial Data Act
Some say existing language in the legislation designed to support the geospatial technologies industry would unfairly exclude many firms from bidding on federal contracts.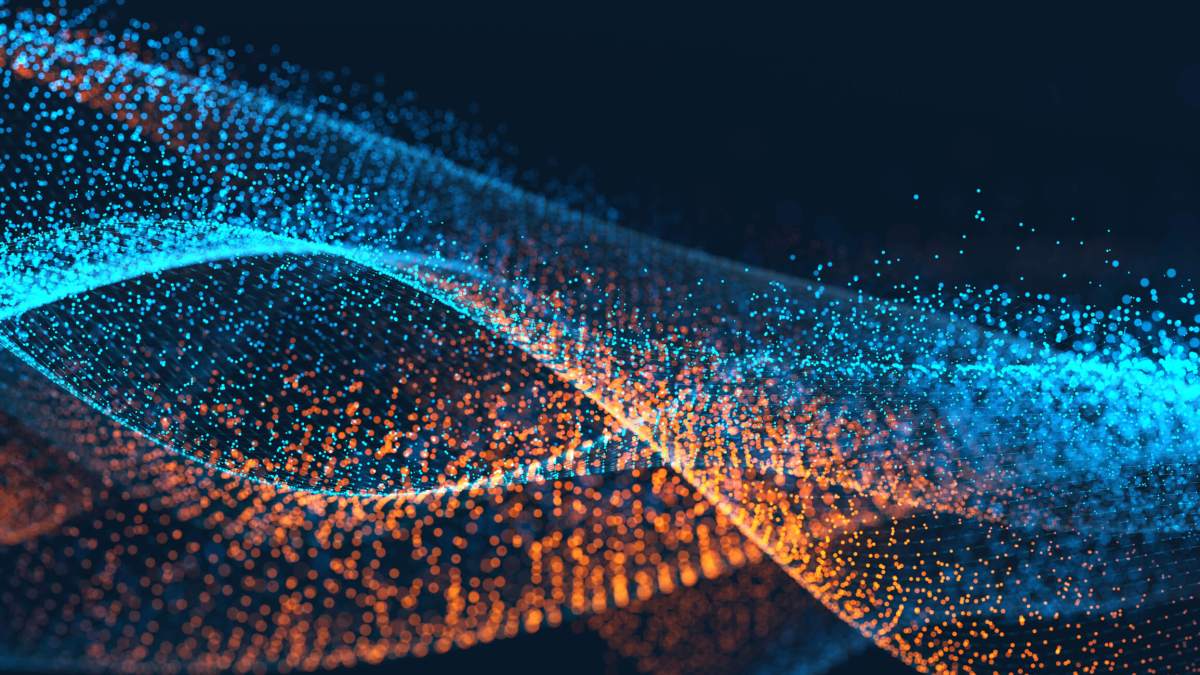 The future of the geospatial information systems industry rests on a controversial bill currently sitting in the Senate Committee on Commerce, Science and Transportation.
The Geospatial Data Act of 2017, introduced in May by Sens. Orrin Hatch, a Republican from Utah, and Mark Warner, a Democrat from Virginia, has bipartisan support for its promise to deliver support for a robust National Spatial Data Infrastructure (NSDI). A strong NSDI, the bill states, would provide privacy and security for individuals' data, public access to geospatial data, interoperability between federal information systems and protections of data-related proprietary interests, among other benefits.
Warner says the bill is an opportunity to establish a structure that would enhance "both the private and public sectors — supporting apps, innovative tools and activities as wide-ranging as emergency preparedness to finding a restaurant."
There is some dispute over what the long-term impact of the bill could be, however. Despite intentions to create a framework that encourages participation in the industry and increased communication between the executive branch and Congress on how agencies spend on GIS, the bill has divided some of the stakeholders that would be most affected by its passing.
Much of the conflict stems from Section 11 of the bill's current language, which some say would unfairly limit the awarding of federal contracts for geospatial data activities to certain architectural and engineering firms, while excluding many other companies. The provision in question relates to potential invocation of the Brooks Act, a 1972 law that established a selection process for federal contracting of architects and engineers.
In June, the American Association of Geographers published a letter citing concerns that the Senate legislation would exclude non-licensed geospatial companies, mapping companies, information technology firms and other institutions from securing contracts and funding from the federal government.
The long-term impact of such exclusion could be devastating to the overall health of the GIS industry, said Scott Freundschuh, professor and current executive director of the Cartography and Geographic Information Society.
"Most of the GDA would have an immediate, positive impact on the National Spatial Data Infrastructure," Freundschuh told StateScoop." However, from the technological advancement aspect, as the GDA is currently written, the longer-term impact of this legislation would be negative. While innovation happens in both the public and private sector, limiting federal funding to those who are 'licensed' would severely narrow who could participate in development [and] innovation."
Freundschuh's perspective is shared by some in the industry, but not all. Bert Granberg, National States Geographic Information Council president and head of Utah's Automated Geographic Reference Center, is optimistic.
"The GDA [would provide] the framework for governments to realize and catalyze opportunities with emerging geospatial technology," Granberg said. "By accurately inventorying the geospatial resources, requirements, and use cases across federal agencies, we'll be able to identify opportunities to purchase at scale to meet needs across government and to reduce duplicative or low-priority activities and spending. The savings achieved will provide a meaningful supplement to new investment to address unmet needs and pursue promising opportunities with new technologies."
In a letter supporting the bill, NSGIC remarks that the legislation would codify executive orders from previous administrations and other documents directing the Federal Geographic Data Committee (FGDC), which offer guidance on federal geospatial projects and "bring it all together" under the NSDI, along with providing the FGDC authority to make other agencies follow "common sense" rules.
The group reiterated its position in a blog post earlier this month, noting that "GDA is not intended to make any substantive change to the status quo when it comes to federal procurement requirements," and that the group is aware of the concerns regarding language in the bill.
NSGIC also notes that the bill would also raise the profile of the National Geospatial Advisory Committee, along with establishing relationships between the private sector and federal, state and local governments and assisting Congress in tracking NSDI progress.
The current version of the bill is a re-introduction of a nearly identical bill from 2015, also introduced by Hatch and Warner. That bill had no procurement clauses attached to it, but was unable to pass due to lobbying efforts from MAPPS, an industry association that worked closely with legislators to author the current version of the bill with the procurement clause, sources told StateScoop.
Stakeholders are eager to reach a solution, but sources close to the issue tell StateScoop that legislative action will likely be stalled until at least Oct. 1.