Alphabet continues honing Project Loon internet in Puerto Rico
After Hurricane Maria, the Google parent company continues to forge partnerships and expand connectivity through its balloon-powered internet service.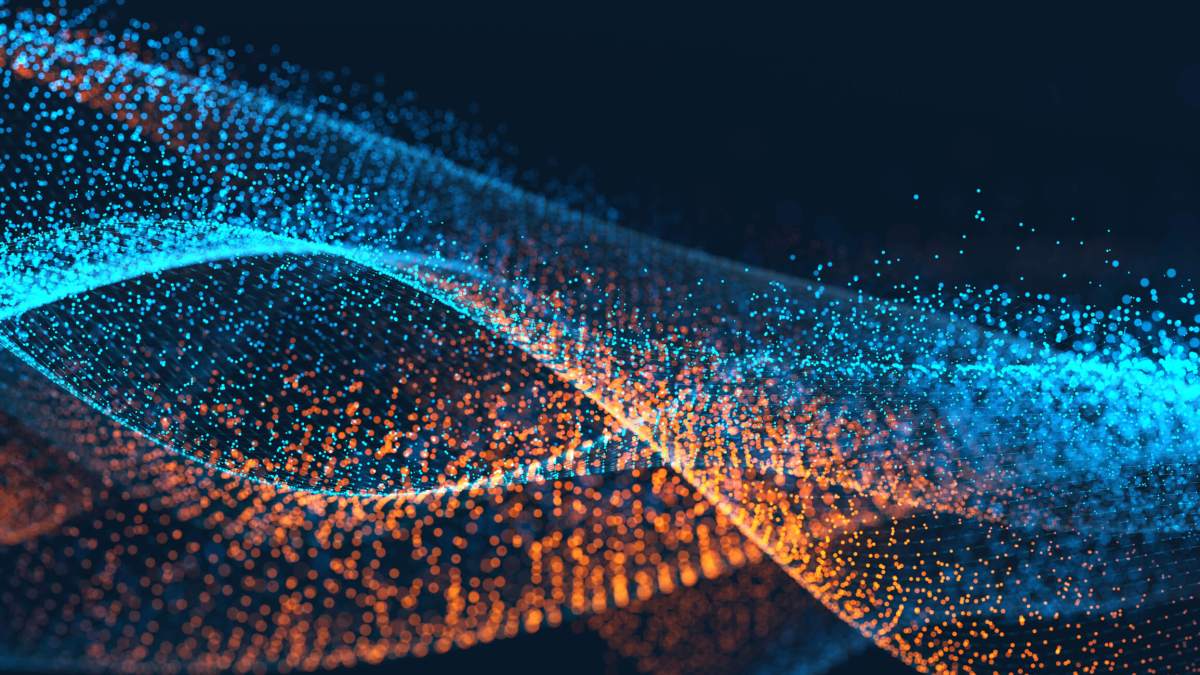 In its ongoing efforts to provide hurricane relief in Puerto Rico, Google is reporting new breakthroughs in its balloon-driven wireless internet service.
It has been roughly a month and a half since authorities first reported that Hurricane Maria was whipping through Puerto Rico. It flooded streets and homes, devastated water supplies and upended the island's power grid. With much of the island still in disarray, Google has stepped in to see how its balloon-driven wireless service — Project Loon — can provide connectivity where the U.S. territory's old infrastructure has failed.
Google's parent company Alphabet dispatched Loon internet service on Oct. 20, and in the days since reported that it has provided LTE internet connectivity to "tens of thousands of people" on the island. Loon initially partnered with AT&T to provide its service and on Friday, cemented an agreement with T-Mobile to further expand its coverage.
Alastair Westgarth, the head of Project Loon, said in blog post that the Project Loon team is coordinating with the Government of Puerto Rico, the Federal Communications Commission, the Federal Aviation Administration, the Federal Emergency Management Agency, and other authorities to connect residents still struggling to communicate with their families.
"Working with AT&T and T-Mobile, Project Loon is now supporting basic communication and internet activities like sending text messages and accessing information online for some people with LTE enabled phones," Westgarth said.
The venture is significant for Westgarth's team because it is the first time they have successfully used their new machine learning-powered algorithms to nestle their balloons over a region. It is also the fastest deployment of the balloons since the project began.
"As we get more familiar with the constantly shifting winds in this region, we hope to keep the balloons over areas where connectivity is needed for as long as possible," Westgarth said.
The greater ambition of Project Loon is to use the balloons to channel internet connectivity to rural areas around the world where infrastructure might be absent and coverage is spotty. The idea first got off the ground with tests in New Zealand in 2013, and today, Alphabet reports more than 26 million kilometers of flight time. This work extended to another recovery effort in Peru, when in May, a downpour of heavy rainfall led to severe mudslides, flooding and displacement.
To facilitate Loon's work in Puerto Rico, the FCC granted Alphabet an experimental license to operate while international aviation authorities directed the balloons as they traveled from Alphabet's launch site in Nevada to Puerto Rico. FCC Chairman Ajit Pai said conditions on the island presented a strong incentive to try something new. He also urged other wireless carriers to cooperate and partner with Westgarth's team.
"Millions of Puerto Ricans are still without access to much-needed communications services. That's why we need to take innovative approaches to help restore connectivity on the island," Pai said in a statement. "[Project Loon] could help provide the people of Puerto Rico with access to cellular service to connect with loved ones and access life-saving information."