FirstNet releases final state plans, kicking off 90-day decision period for states
The news comes as two states jointly announce an RFP to explore an alternative to the federally supported nationwide wireless network for public safety.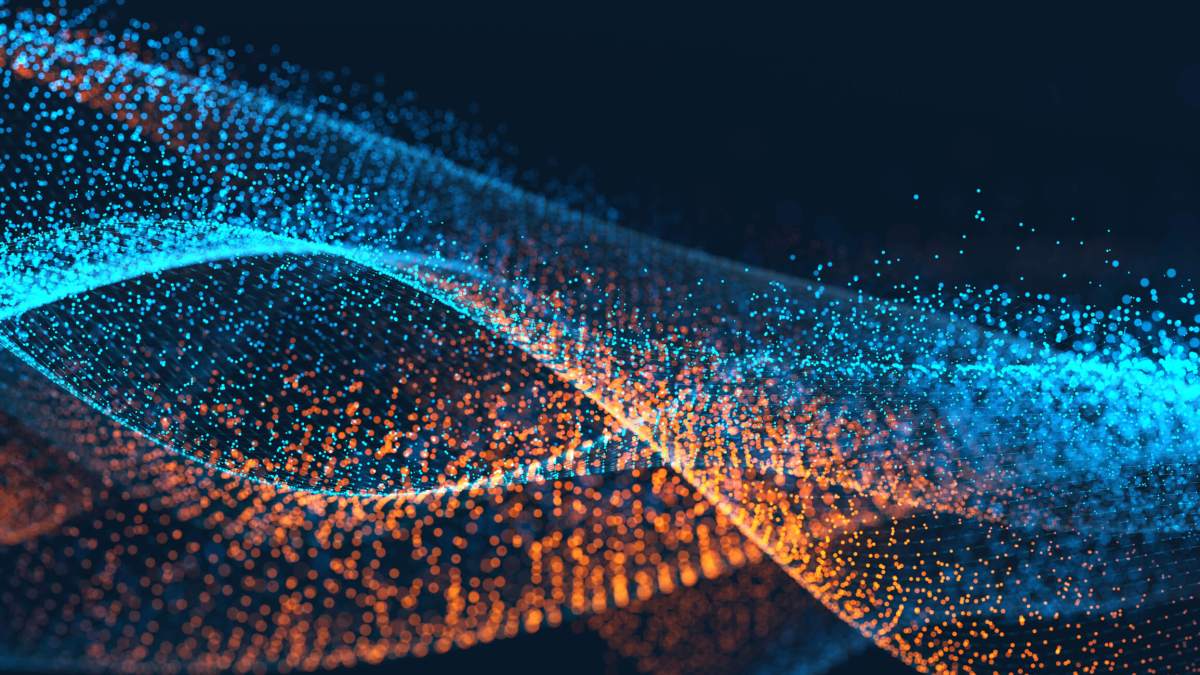 FirstNet delivered to states Friday its official notice that the 90-day decision period has begun for opting in or out of the federal proposal for a nationwide public safety communications network.
The announcement follows the delivery Thursday of per-state funding levels from the National Telecommunications and Information Administration to FirstNet and updates to state portals last week. The deadline for governors to make a decision is now officially Dec. 28.
FirstNet's announcement follows an announcement Wednesday from Oregon and Washington of a request for proposal from vendors to build a "high-speed, wireless broadband data network dedicated to public safety."
The joint request for proposal (RFP) is designed to provide the states with potential alternatives to the plans provided by FirstNet. To date, 24 states and territories have opted into the plans provided by the federal agency and its primary vendor, AT&T, which was provided $6.5 billion in federal funding to build and operate the network for 25 years. If a state opts out, however, the network it builds would need to connect with the nationwide effort powered by FirstNet.
Neither Oregon nor Washington has yet announced intentions to accept the federal plan or to build its own network — the only two options available to each U.S. state and territory. The joint release said Govs. Kate Brown, D-Ore., and Jay Inslee, D-Wash., "made clear they have not yet decided to opt-out of participation with FirstNet."
Two opt-in states — Michigan and Arizona — each were among those to explore other options via RFPs for alternative vendors, but ultimately opted into FirstNet earlier this year.
"We've always been supportive of states doing their due diligence so governors can make the most informed decision for their state's public safety community by the end of the 90-day decision period in December," a FirstNet spokesperson told StateScoop via email Friday.
The RFP for an alternative to the FirstNet network will be released on a fast timeline, and close just a little more than a month after it opens, the Northwest governors said in a statement.
"The states expect to release their RFP within two weeks and close it approximately five weeks later," a joint press release from Inslee and Brown reads. "There will then be a period of evaluation and possible selection of one or more vendors to advance to the next phase of the process."
Teaming up on a joint RFP will allow the states to make "a more informed choice about the best option for building a network that serves the unique needs of the Northwest, especially in rural communities," the release states.
Concerns with AT&T's rural coverage were cited by Virginia's deputy secretary of homeland security and public safety, Curtis Brown, who testified before the U.S. Senate's Subcommittee on Communications, Technology, Innovation, and the Internet in April. Though strongly supportive of FirstNet and the first state to opt in to the network, Virginia's coverage concerns have been echoed by several other states, including California — the most populous state in the U.S. — and Washington.
A regional partnership between Oregon and Washington would be a first for the effort to build a nationwide public safety network. Inslee wrote in a letter to the Washington Statewide Interoperability Executive Committee that such an option "is one that should be explored."
Shelley Westall, Washington's FirstNet single point of contact, told StateScoop in August that the state had to "scramble" to access the state plan portal provided by FirstNet following controversy surrounding the website's terms of use.
"These plans will unlock innovation and create next-generation tools to help first responders save lives and protect communities across the U.S.," said FirstNet CEO Mike Poth in a statement Friday. "As the governors look to make their decisions, we will continue to work closely with the states to ensure the network meets the needs of their first responders."