FirstNet fills board with six new appointments
After recent leadership changes, the public safety network's governing body is full again.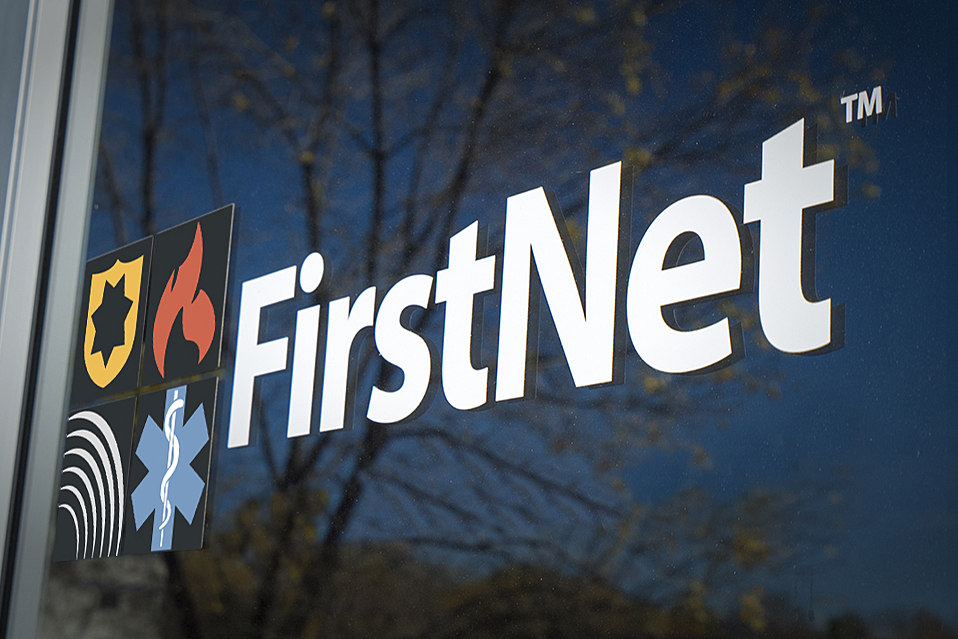 After a period of recent turnover, the governing body for FirstNet, the nationwide public safety communications network, has a full leadership team again.
Commerce Secretary Wilbur Ross announced Wednesday the appointment of six members for three-year terms. Five of the board members are new. The sixth, Neil Cox, the chief executive of identity-management firm Repio, Inc., was re-appointed. The appointments fill positions left vacant after a series of departures following the network's launch earlier this year. FirstNet's former CEO, Mike Poth, stepped down in September, remarking at the time that much of the work in bringing FirstNet online was complete and that the project was ready to continue without him.
The new board members are:
Richard Carrizzo, chief of the Southern Platte Fire Protection District, Kansas City, Missouri. He also serves as lead fire representative on the policy board that manages the region's 911 system.
Retired Army Brig. Gen. Welton Chase, Jr. He led the Army's largest theater information technology organization supporting, more than 430,000 Army users across 81 data centers located in 38 states.
Brian Crawford, chief administrative officer of Shreveport, Louisiana. He is responsible for the city's fire, police and public works departments.
Mayor Billy Hewes, of Gulfport, Mississippi. According to the Commerce Department, he's played "a key role in recovery operations from natural and man-made disasters."
Paul R. Patrick, division director of family health and preparedness at the Utah Department of Health. He is also the past president of the National Association of State EMS Officials.
"I am proud to announce the selection of these highly qualified new board members, whose experience in public service and the private sector will ensure FirstNet continues to provide the world-class communications network our emergency responders need," Ross said in a press release. "I thank our new members for their willingness to join the board and guide FirstNet in its mission to save lives and keep our communities safe."
The FirstNet Board, which contains 15 members, is now full. The board is required to consist of 12 non-permanent members selected by the Commerce Department and three permanent seats filled by the U.S. attorney general, the secretary of homeland security and the director of the White House Office of Management and Budget.
Poth was succeeded Oct. 1 by Edward Parkinson, the FirstNet authority's former executive director for external affairs.