FirstNet names AT&T as vendor for $46.5 billion public safety network
America's first nationwide interoperable wireless network for public safety finally has a builder.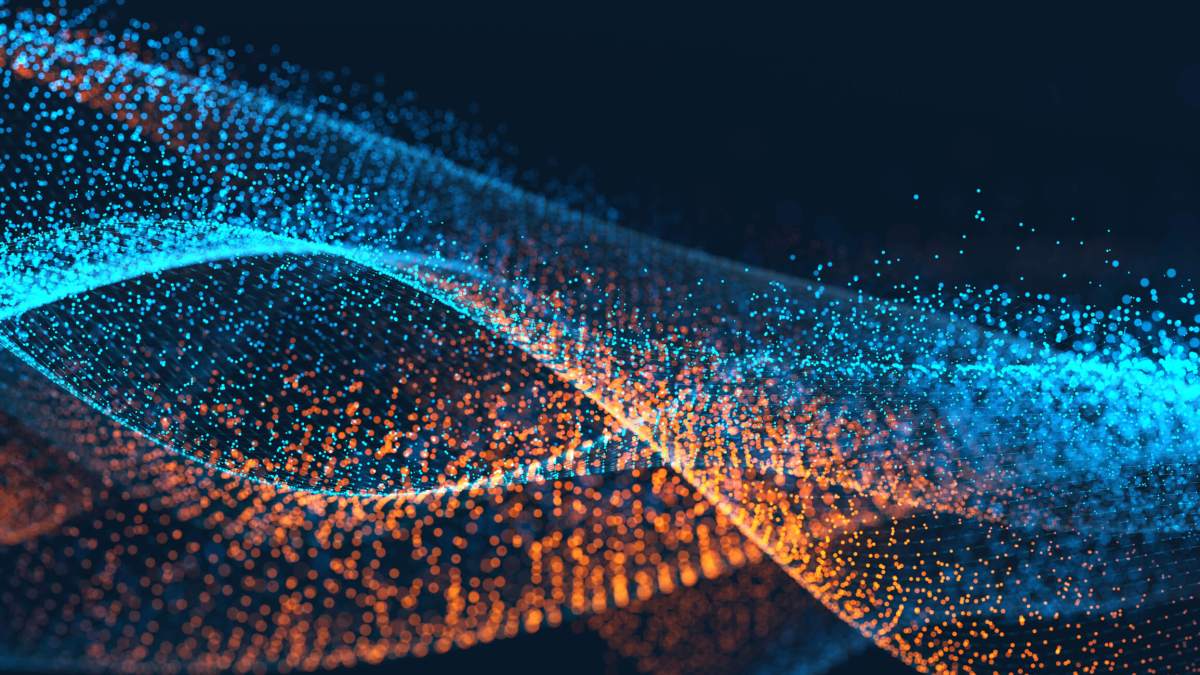 AT&T was selected to build the communications network for public safety that has been mused about since the 9/11 Commission Report.
The 25-year agreement includes a $6.5 billion commitment from the government operating agency within the next five years and about $40 billion from AT&T, according to a joint announcement from the Department of Commerce and First Responder Network Authority (FirstNet) released Thursday.
FirstNet will provide 20 MHz of wireless spectrum for the network's operation, while the vendor will be responsible for connecting users to its towers.
Commerce Secretary Wilbur Ross said in the statement that the "critical" project will give first responders the tools they need and "spur innovation and create over ten thousand new jobs."
All 50 states, five U.S. territories and the District of Columbia will be required either to meet the requirements to join FirstNet and connect its first responders, or alternatively, opt out of the network and build a statewide network that meets similar specifications and can be connected to the nationwide infrastructure.
In an informal survey conducted by StateScoop, several states said they will participate in the network, but they were not willing to commit to exact plans.
Kelly Gottsponer, FirstNet point of contact for Arkansas said that while the state plans to participate in the network, the state will explore other options if FirstNet's plan doesn't meet the state's needs.
"At this point though, we assume that the state plan will meet our needs since we have been very active in the consultation process with FirstNet," she wrote in an email to StateScoop.
Several states, including Illinois and New Mexico, also noted uncertainty in their path forward — points of contact for both states said they were waiting for a specific plan from FirstNet before they commit.
The contract's award follows several years of tumult that included several major changes in the agency's executive leadership, doubts from critics like former Seattle chief technology officer Bill Schrier, who called FirstNet "the next Healthcare.gov," and legal delays like Rivada Mercury's failed protest that its bid was out of competitive range.
Now seemingly on-track, FirstNet and its partner will proceed with a 100-day plan announced in December that includes a "kick off meeting" within five days and a "preliminary design review meeting" within two weeks.
As early designs of the network are made public, states will begin to announce their intent to participate or opt out of the network and the eventual form of the nationwide communications network will begin to take shape.