Code for America unveils second wave of 'Safety Net Innovation Lab' states
Code for America named New York, New Mexico, Maryland and the District of Columbia to participate in its Safety Net Innovation Lab initiative.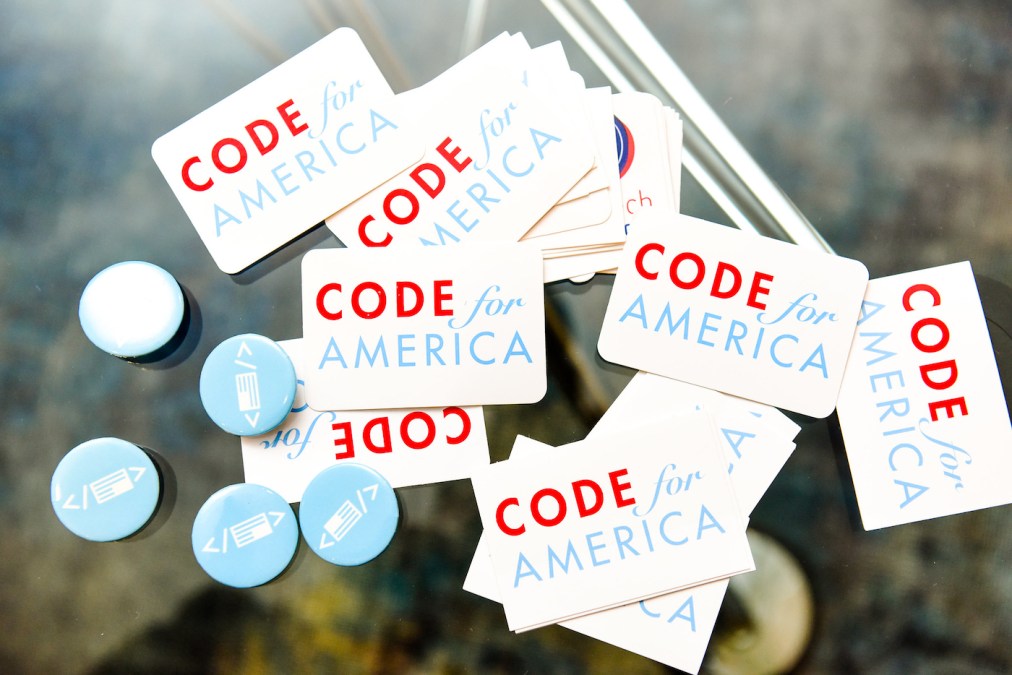 The digital-services nonprofit Code for America on Thursday announced it's selected New York, New Mexico, Maryland and the District of Columbia to participate in its Safety Net Innovation Lab initiative.
They form the second cohort of partners picked to work with Code for America's team of experts and software engineers to improve the accessibility of their benefits programs over the coming years. By helping states build more user-friendly digital systems and tools, the Safety Net Innovation Lab strives to increase the participation of eligible people in state and local programs offering nutritional, financial, housing, health care and career training support.
The goal of the initiative is to "reach 13 million people and deliver $30 billion in unclaimed benefits," said Aurelle Amram, senior director of strategic partnerships for Code for America's Social Safety Net portfolio.
Code for America established the Safety Net Innovation Lab in 2022 after it landed $100 million in contributions from The Audacious Project, the philanthropic arm of TED Conferences, and Blue Meridian Partners, a philanthropic investment fund.
A total of 15 states are expected to partner with the Safety Net Innovation Lab over a seven-year period. Code for America announced the first cohort of states — California, Colorado, Connecticut, Minnesota and Louisiana — last May.
Amram said the first cohort's work will help inform the second cohort as its members embark on their own projects.
"Our first cohort has been meeting monthly to discuss shared challenges and potential shared solutions," Amram told StateScoop. "And we've used that to drive some of the best practices, toolkits and resources that we've been able to share for national adoption, including for states that aren't partnering with us directly."
The Safety Net Innovation Lab has, for example, published a "texting playbook" to help states effectively deliver important reminders to residents to renew their benefits so they don't lose access to nutritional assistance programs or health care, Amram said.
Projects planned by the second cohort include streamlining online benefits applications in D.C. and Maryland, using customer service data to improve customer interactions with New Mexico's Human Services Department and using client feedback to improve service of New York's Women, Infants and Children nutritional assistance program.