FirstNet launches portal, delivers state plans for public safety network
State officials have their first clear look at the future of public safety communications, but many of the details — including pricing — remain shielded from the public.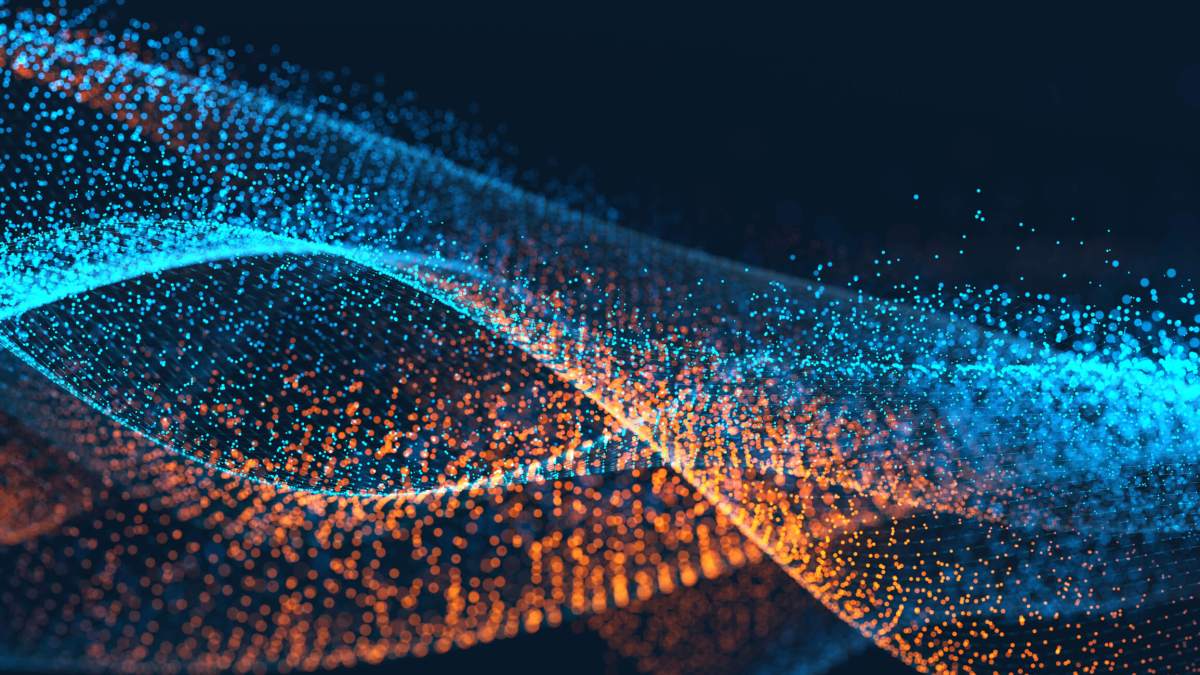 Some of the first concrete details on FirstNet's pricing, network design and geographic coverage were released to state officials Monday as the federal agency released its state plans.
The plans' release come three months after the award of a $6.5 billion contract for the nationwide public safety network to AT&T and alongside the launch of a public portal that provides information to the general public on the status and features of the network.
The public portal does not include all of the information made available to states in their draft state plans, which are only accessible to state single points of contact (SPOC) and their designees, officials said on a call with reporters Monday. States and territories now have up to 45 days to review the plans, and then a 90-day window to make a decision to opt-in or opt-out.
That public portal includes a service coverage map, a list of supported devices, potential software solutions, and further details on the network's app store and developer program. Network design, technical details and pricing data, though all included in confidential state plans, are not yet public.
The key advantages of the AT&T network being touted by the federal agency — as opposed to an "opt out" alternative plan — are the "low risk" associated with using AT&T's network and "no cost for the state," according to a promotional video. Pricing information is not included on the new public portal's "rate plans" page, which notes only that FirstNet is "a good value and a smart investment."
Ed Toner, Nebraska state chief information officer and FirstNet SPOC, told StateScoop that his state's review of the proposal has just begun, but so far there have been "no surprises."
The first public coverage data shows that AT&T's first responder network will provide coverage for 76.2 percent of the continental United States. A coverage map shows several tiers of coverage availability, ranging from LTE "with priority," meaning public safety will be allowed wireless access privileges over the public when using AT&T's towers, down to 2G coverage. With the exception of large gaps in LTE connectivity in several Rocky Mountain states, AT&T network availability appears consistent across the nation, according to the map.
While the public portal provides new insights into the future of communications in law enforcement and emergency response, most of the details that will determine which states opt in or out of the federal AT&T plan remain locked in state plans only available to FirstNet points of contact and their designees.
Before the state plans were released, nine states issued procurement documents telegraphing possible interest in alternative vendors.
While opting out of the federal plan is being considered by some states, like New Hampshire, which has already entered into a no-commitment agreement with Rivada Networks — a company that was removed from consideration for the full bid by the U.S. Court of Federal Claims — no state has announced plans to opt out.
The Federal Communications Commission recently expanded the timeline for states considering alternative plans to a total of 330 days for the entire process, starting from June 19.
Earlier in the month, several state officials cited concerns with the terms of use agreements SPOCs were required to sign in order to access state plans. But on a press call Monday, FirstNet's director of state plans, Rich Reed, said the "significant concerns" had been addressed to the satisfaction of most states.
"The legal teams from both AT&T and FirstNet went back and did complete rewrite of the terms of use, very much simplified, very much plain language," Reed said. "There's still a couple of states that have concerns and we'll continue to work with them to come to a firm understanding of how we're going to share information and what they commit to in terms of controlling that information that we provide them."
The new terms of use require states to send FirstNet a list of the staff who will view the state plans before they can gain access to the private portal where they're hosted. Several SPOCs contacted by StateScoop reported that they have not yet reviewed the plans because they were still in the process of sharing their access list with the agency.
Duane Schell, director of the Network Service Division at the North Dakota Information Technology Department said he hasn't been able to see much new information yet, but said he was "excited to begin the evaluation process to determine if the proposed solution will meet the needs and expectations for North Dakota."
Billy Mitchell contributed reporting to this story.
Editor's Note: An earlier version of this story was updated to include clarification and additional detail around the state plans.