Beyond core public-safety network, FirstNet offers 'ecosystem' for software developers
Developer tools, an app store, and cybersecurity requirements will all be included for companies seeking to support public safety, a board member of the federal agency says.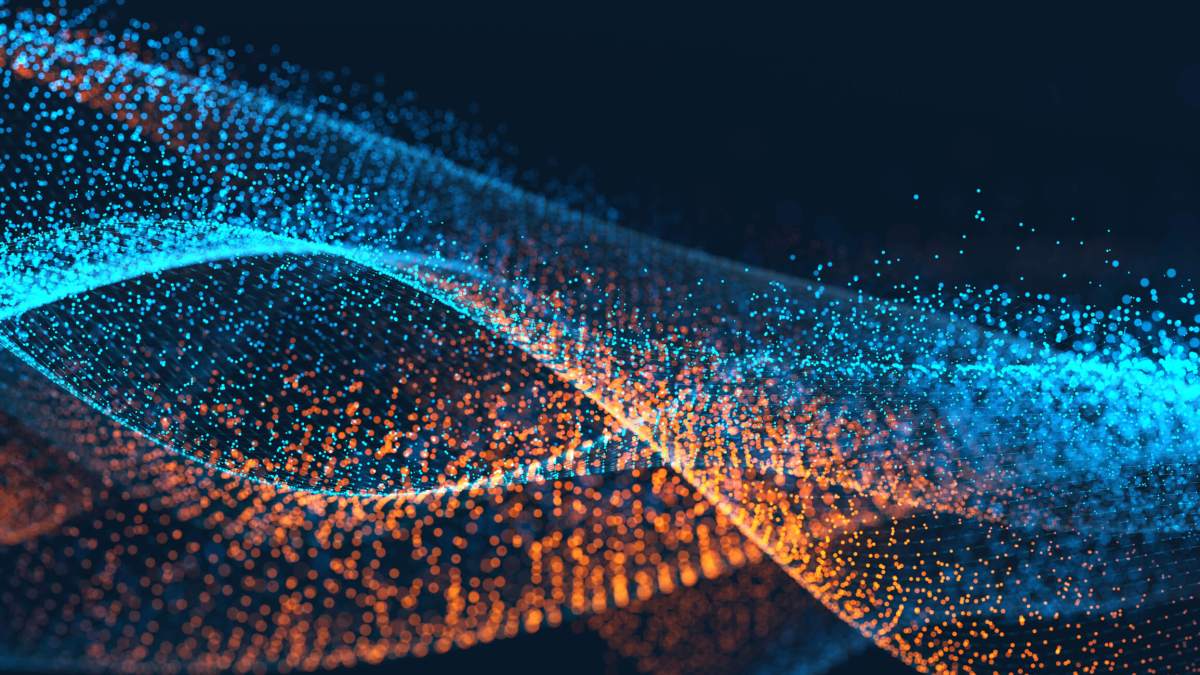 The country's first nationwide wireless communications network for public safety is being developed as an "innovation platform," a board member of the federal agency said Wednesday.
The $46.5 billion network being developed by AT&T and the First Responder Network Authority (FirstNet) will have apps and functionality that cannot even be envisioned today, said FirstNet board member Teri Takai. Takai, who has served as chief information officer for California, Michigan, and the Department of Defense, shared some of the project's vision with an audience at the Public Sector Innovation Summit presented by VMware and produced by StateScoop and FedScoop.
"We're putting together, now, an ecosystem — so there will be a developer platform, there will be testing and certification, there will be an app store, effectively, for distribution of applications, [and] a set of cybersecurity requirements," Takai said. "So that ecosystem, that infrastructure is also going to be important."
Innovative ideas are going to come "from big companies and little companies" alike, she said.
States will get their first look at draft plans for the AT&T network in June and following a 45-day review period, governors will be given a final plan and a decision to sign on or opt out and build a network that meets comparable objectives. The inclusion of a FirstNet developer platform could potentially sweeten the deal for opt-in states if they are given exclusive access.
The project is one outcome of $300 million raised by the Federal Communications Commission from spectrum auctions last year. National Institute of Standards and Technology's (NIST) Public Safety Communications Research Division (PSCR) is devoting $30 million of that funding to "research development, production, and testing of key broadband technologies and capabilities for first responders."
Takai noted that a great number of technologies — including the Internet of Things, wearable devices and geospatial technology — are reducing dependence on voice communications, and that FirstNet is following suit. According to data from wireless association CTIA and Nielsen Holdings, text messaging is taking the place of voice calls, increasing 7,700 percent in the past decade.
In emergency situations, first responders may see voice calls become a tool only for last-minute check-ins.
"We're going to start to see that really change the dynamic, and I think the best thing is, we believe, this is going to be a revenue-generating opportunity for all of these technology companies, big and small," Takai said.
Joe Warminsky contributed to this story.