Former Los Angeles utilities cybersecurity chief to plead guilty to lying to FBI
Prosecutors say former Chief Cyber Risk Officer David F. Alexander lied about deals he made with an attorney contracted by the city.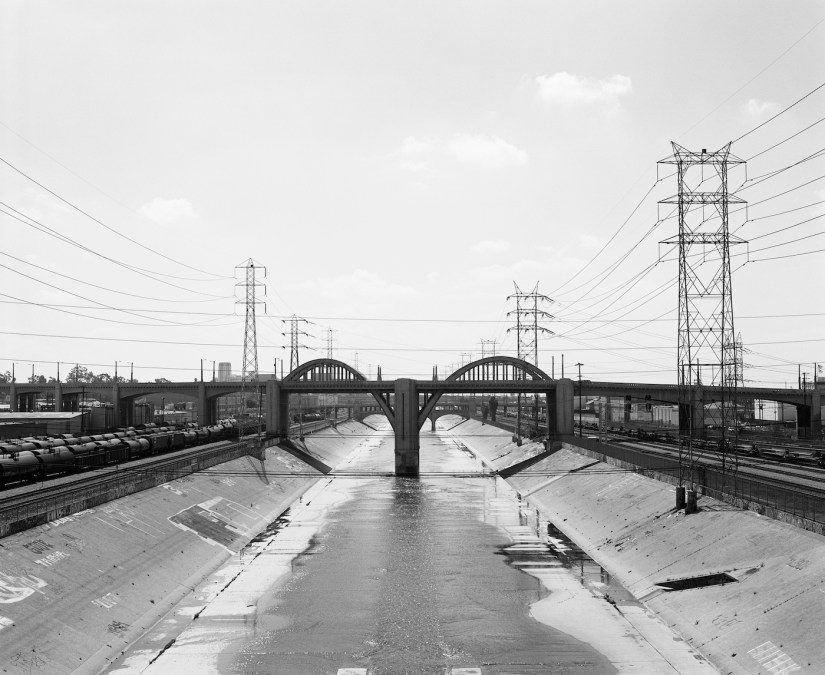 A former cybersecurity official within the Los Angeles Department of Water and Power has agreed to plead guilty to one felony charge of making false statements, prosecutors said on Monday.
According to the United States Attorney's Office for the Central District of California, Former Chief Cyber Risk Officer David F. Alexander lied to the FBI about conversations and agreements with Paul Paradis, a New York City-based attorney hired by the Los Angeles City Attorney's Office. Prosecutors said Alexander faces a maximum sentence of five years in federal prison for his charges, including leveraging his power as an executive to grant contracts to Paradis in exchange for a promised chief administrative officer role and "lucrative" financial compensation at Paradis' firm. Just two days after the FBI raided the utility department in July 2019, Alexander participated in a voluntary interview and lied to agents about his agreements with Paradis, prosecutors said.
Alexander was the department's chief information security officer from May 2017 until February 2019. He was the department's chief cyber risk officer from February 2019 to August 2019.
Paradis was first hired by the city in 2014 to represent DWP against a class-action lawsuit related to the accuracy of the city's utility bills. Paradis, who was also representing a DWP customer in the suit, was directed by the city to find counsel that would be "friendly" to the city to represent the customer. Paradis found a prosecutor who agreed to give him a $2,175,000 cut of the plaintiff attorney's fees, artificially disguised as a real estate investment and funneled through shell companies set up by Paradis and the attorney, prosecutors said. Prosecutors said that in April 2019, Alexander used his position in the DWP and as the vice-chair of the Southern California Public Power Authority — a collective of 11 municipal utilities, including LADWP — to award a $17 million contract to Paradis' firm.
Prosecutors said in June and July 2019 Alexander "further manipulated" procurement processes to help Paradis' firm win a three-year, $82.5 million cybersecurity consulting services contract.
Both Paradis and former DWP General Manager David Wright have within the last month also agreed to plead guilty for their involvement in illegal bribery and kickback schemes between 2016 and 2019.