Few women, minorities take AP computer science exams
While 82 percent of students enrolled in AP computer science last year were white and Asian students, only 20 percent of them were female test takers, according to data.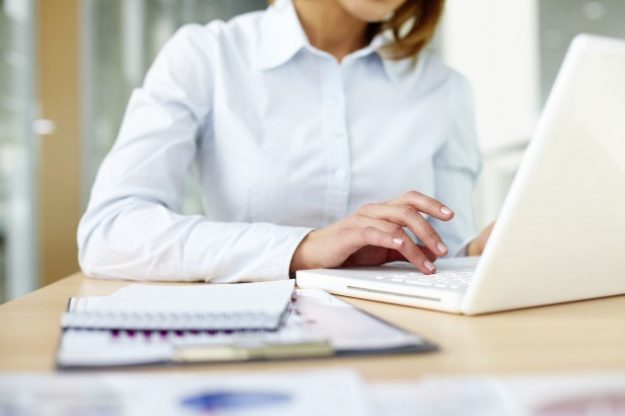 It doesn't take a rocket scientist to figure out that female and minority students are underrepresented in advanced computer courses.
For the third year in a row, no female pupils took the Advanced Placement computer science exam in Montana or Wyoming, according to College Board data for the 2013-14 school year. The dismal numbers, out of roughly 37,000 students across the country who took the test last year, have prompted the College Board to create a new program to get more women and minorities involved in computer courses.
One female student took the exam in Mississippi, up from 0 in 2013. Along with a gender disparity, the data – compiled by Barbara Ericson, senior research scientist at Georgia Institute Technology – show a significant racial disparity.
No black students took the programming exam in 13 states, including Kansas, New Hampshire and Vermont – up from 11 states last year, according to her analysis.
The College Board, which oversees AP and SAT exams, launched a new program to reverse the discouraging trend – 82 percent of students enrolled in AP computer science last year were white and Asian students, while female students made up only 20 percent of exam takers.
Starting in fall 2016, students will be able to take AP computer science principles, which will prepare students for science, technology, engineering and math majors in college, and the first exam will be administered in 2017, according to College Board officials. The new course is being developed along with the National Science Foundation.
"Jobs in computing are truly the jobs of our nation's future, and it's critical that we ensure that students of all backgrounds have the interest and preparation to pursue them," Lien Diaz, the College Board's senior director for AP computer science, said in a statement. "AP Computer Science Principles aims to appeal to a broader audience by allowing flexibility for the use of a variety of computing tools and languages in the course and also by emphasizing how computing innovations affect people and society."
One of the reasons fewer people take the computer science test is because just 17 states accept the subject as a math or science credit. Schools usually see it as a business or vocational elective, Ericson told StateScoop.
School administrators "should make sure they have computer science in the curriculum," she said. "It's a lot more useful for people."
Ericson added that AP computer science should be given equal or more weight to AP calculus, which was taken by a whopping 281,000 students last year.
"Computer science is just as important if not more so than calculus in STEM fields these days," she argued. "You can't do biology without computers. You can't create drugs."