Collaboration drives massive progress on K-12 broadband for Arkansas
As Arkansas' efforts to bring every public school district in the state online with high-speed broadband, the state's interim technology head reflects on the progress and looks forward.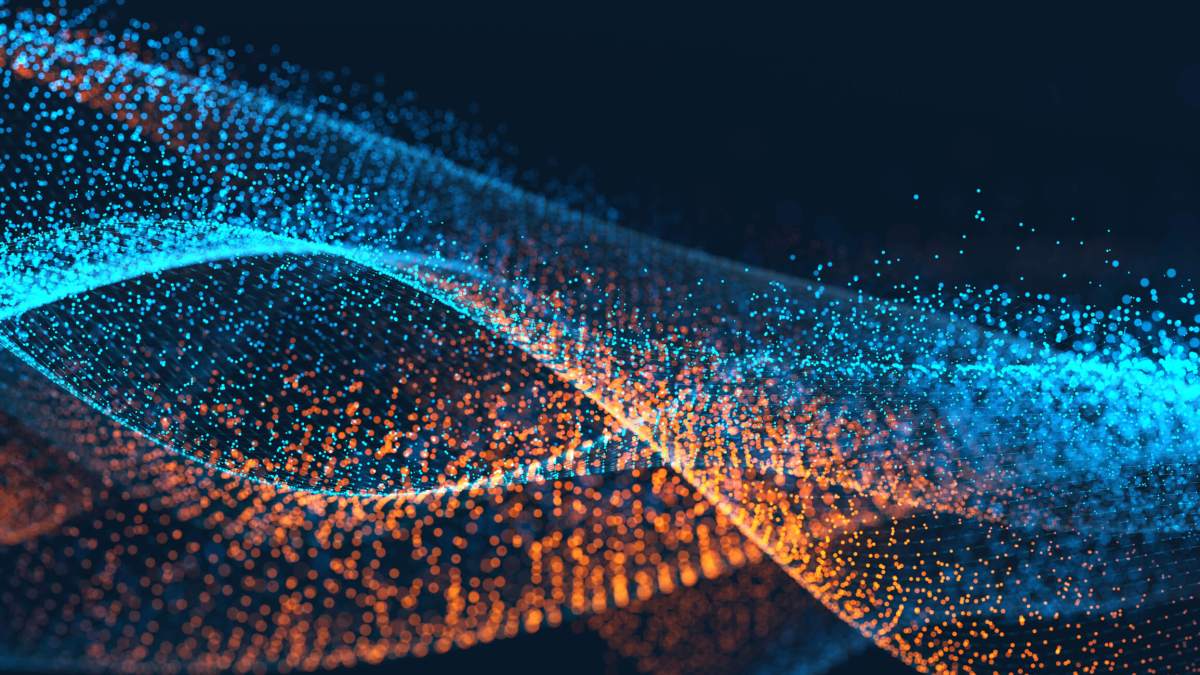 In 2015, shortly after the inauguration of Republican Gov. Asa Hutchinson, Arkansas kicked off a massive effort to connect the state's public schools and education cooperatives with high-speed broadband. Now, the state's Department of Information Systems is just months away from achieving its goal.
Yessica Jones, who took over control of the project after the resignation of Mark Myers as state CTO last year, said the state has so far connected 214 of 276 sites. At the beginning of the project, only 58 percent of Arkansas districts met the Federal Communications Commission's target goal of 100 kbps/student speeds across. Now, with less then six months left in the project, nearly 95 percent of the state's schools now meet or exceed that level of access. In addition, 94 percent of the schools have fiber connections designed to help them keep up with growing bandwidth demands.
Jones talked with StateScoop about the Arkansas Public School Computer Network, or APSCN, efforts to increase speeds, and reflected on what comes next after the project wraps up June 30.
SS: How are you getting support from elsewhere within state government to get this broadband project done?
YJ: The APSCN broadband upgrade would not have been possible without the tremendous leadership of Governor Asa Hutchinson, members of the Arkansas Legislature, and partnership with the Department of Education and the provider community. Several previous efforts had been made to come up with a solution to resolve inadequate connectivity for digital learning in our public schools. But, it wasn't until Governor Hutchinson took office and directed DIS and ADE to build a statewide aggregated network that the project finally came to realization. This leadership combined with a willingness on behalf of the provider community to work with the state in waiving construction costs and giving the best possible price for bandwidth was a major contributing factor toward realizing the APSCN broadband upgrade project.
With the project well underway, we also have to give a lot of credit to those at the ground level. These upgrades require a lot of cooperation and coordination to complete. The district technology coordinators help us by making themselves available and approaching the transition with optimism and a positive outlook.
The fact that there is overall buy-in from stakeholders at all levels on the benefits of providing 40 times the bandwidth the state was previously providing at no additional cost helps perpetuate the forward motion of the project. Also, the unprecedented opportunity to provide our K-12 students and teachers with heightened digital learning opportunities and opening the doors to a new world of learning through remote collaboration with other students, videoconferencing and real-time video exploration of distant areas across the globe keeps everyone committed and focused on what we are accomplishing not only for immediate needs, but for the future.

SS: What has been the key piece that drove these efforts forward?
YJ: One of the key pieces that drove the effort forward is our governor's belief that fostering a generation of computer science-savvy graduates would pay big dividends to our state's economy in the future. A cornerstone of his campaign was to require all public and charter high schools to offer computer science courses to students. It and the APSCN broadband upgrade were two critical initiatives he pursued almost immediately after his inauguration as governor. As a result, Arkansas became the first state to pass comprehensive legislation requiring computer science courses be taught in every public high school. Upgrading APSCN was an essential component in rounding out a successful computer science initiative.
SS: What do other states need to know in order to accomplish something of a similar magnitude?
YJ: The timing is optimal for undertaking across the board broadband coverage for K-12 public school systems. There is more fiber deployment by telecommunications providers than ever before. This gives providers a greater ability to work in partnership with states to provide more fiber to schools at far lower construction costs than they were previously able to do. This combined with the lowering cost of internet makes this an optimum time for states to seriously consider making the investment.
Something else to consider is the use of common equipment in each school. We have found this beneficial in two ways:
SS: How is your state using broadband as a gateway to better government service across the board?
YJ: We view broadband as an economic development tool. Companies, small business and entrepreneurs factor in broadband availability as much as they do standard utility availability in the decision-making process of whether or not to locate in a particular city or geographic region. So, we see broadband as not only a gateway to better government services, we look at the bigger picture that bringing high-speed internet into public schools could generate greater demand for it from residential and business customers. Now, you've broadened the scope from learning opportunities to the possibility of bringing more jobs to the state. This, in turn, could help Arkansas retain its best and brightest talent.
SS: If you had a piece of advice for a state taking on a massive broadband project, what would it be?
YJ: One of the things that worked well for us was the use of distributed network hubs. A project of this size and scope would ordinarily see bid awards going almost exclusively to telecommunications providers with either a national or global reach. By using a design with network hubs, smaller providers with either regional or local reach, with either existing fiber or easy access to get fiber to a nearby hub, were also able to competitively bid for a piece of the project. Instead of four large providers receiving successful bids, this project saw 22 providers of all sizes receive successful bids.
A second piece of advice we would give is to conduct a thorough study to accurately assess and get a clear picture of what your state's schools are paying for bandwidth and what they are getting so you can effectively determine if public dollars are being maximized and if you are truly leveraging economies of scale. A statewide aggregated network could be a more cost effective solution versus districts individually paying for direct internet access. Our approach enabled us to double the bandwidth for one-third of the cost.
SS: What does the future of broadband look like in Arkansas?
YJ: The future of broadband in Arkansas looks very bright.
Our legislature is working on a plan referred to as Border to Border Broadband where they are crafting a plan to connect every home and business in the state to high-speed broadband.
AT&T announced a project to dedicate over $21 million to introduce fixed wireless broadband in Arkansas. This project is expected to bring broadband to over 50,000 households or living units that currently do not have it. CenturyLink announced that it will invest almost $20 million in Connect America Funds to deploy high speed broadband to almost 46,000 consumers in rural areas of the state. Statistics compiled by Price Cap carriers that were awarded Connect America Funds showed that when work is completed in Arkansas, there will be only an estimated 39,000 households or 3.4 percent of the state's population without access to 10/1 broadband.
SS: When these efforts are done, what's next?
YJ: The state is beginning to turn its attention toward providing more Wi-Fi including an emphasis of Wi-Fi on school buses. This will enable students with tablets to take advantage of the ability to do homework assignments while riding to or from school.
We also want to leverage the APSCN upgrade to include VoIP as VoIP transport over APSCN is considered data and is eligible for E-rate funding.