Arkansas gov. plans tour to promote computer science in high schools
Gov. Asa Hutchinson is hoping to get more students to sign up for coding classes this fall, helping to fill a need in his state for educated workers.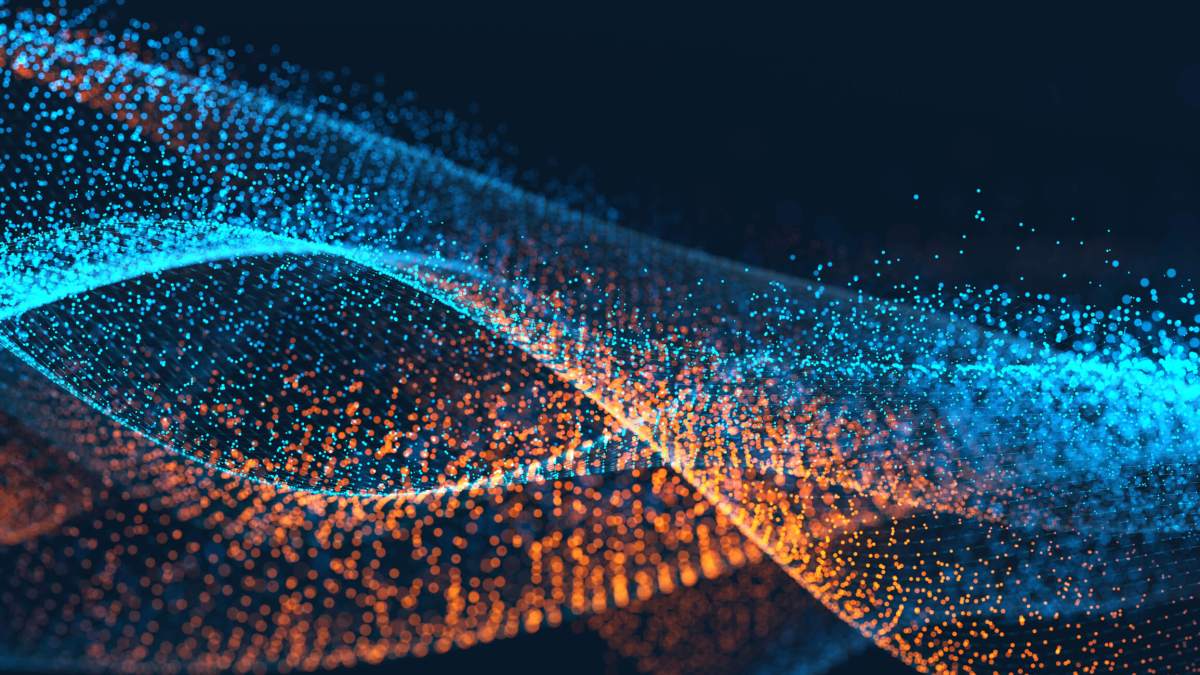 Arkansas Gov. Asa Hutchinson is planning a new tour of high schools around his state to help encourage students to embrace computer science.
Hutchinson will kick off the tour next week, with plans to visit nine high schools over the course of roughly a month.
"I look forward to visiting schools across the state to continue promoting my computer science initiative in Arkansas," Hutchinson said in a statement. "It's always encouraging to meet students who are excited to learn how to code, and it's important that we maintain the momentum of this movement and continue to build awareness of the exciting opportunities in STEM and computer science fields."
Indeed, the tour is primarily aimed at encouraging students to sign up for coding classes for the new school year.
"The upcoming weeks will provide a great opportunity to speak directly to our students about the benefits of taking computer science courses and let them know that there's still time to sign up for a coding class this fall," Hutchinson said. "It's an exciting time in Arkansas, and I am confident it's going to be another great school year as we continue to lead the nation in computer science education."
[Read more: Arkansas district first in state to get broadband internet]
Hutchinson has been a vocal advocate for computer science education issues in the past.
Last year, he signed a bill into law mandating that every public high school and charter school in the state offer computer science classes, and allocated $5 million to provide state funding to make that push possible. According to research by Code.org, a nonprofit dedicated to expanding access to computer science education, Texas and West Virginia are the only other states to require all high schools to offer such classes.
In February, Hutchinson partnered with Washington Gov. Jay Inslee to launch a "Partnership for K-12 Computer Science" at the National Governors Association's winter meeting, teaming up with Code.org, Google and Microsoft help spur other states to embrace computer science education. In June, Hutchinson also unveiled an initiative to build awareness about computer science and other STEM fields in the state's middle schools.
However, for all these advancements, Code.org research shows that Arkansas still has a ways to go in fully realizing the promise of computer science education. The group's analysis shows that there are currently 1,701 open computing jobs in the state, and only 293 students took the AP computer science exam in 2015.
Of those students, only 22 percent were female. Just 24 students were Hispanic, while 15 were black.