Federal CIO: States want common APIs for federal services
APIs that tap into federal data could cut costs and make it easier for different levels of government to communicate, federal CIO Tony Scott said.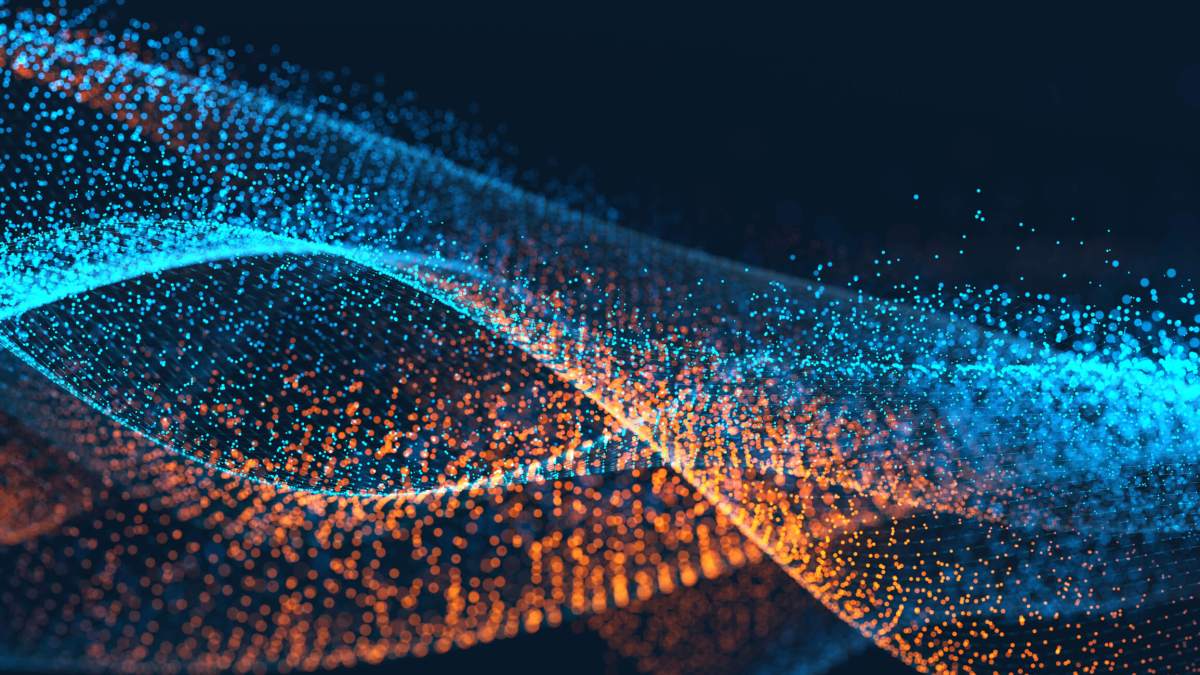 U.S. Chief Information Officer Tony Scott said his office is developing common application program interfaces, or APIs, to help state and local governments access the information they need from federal agencies.
Speaking at the Amazon Web Services Government, Education, and Nonprofits Symposium in Washington, D.C., Scott said he hadn't realized how dependent state and local offices were on federal data before he joined the public sector earlier this year. But when he met with state CIOs just weeks into his new job, Scott said many complained how hard it was to retrieve the data they needed.
They said universal APIs could make the process easier.
"I thought that should have been obvious," Scott said. "But it wasn't, obviously."
Scott said he instructed a member of his team to tackle that issue. The White House Office of Management and Budget, where the federal CIO's office is headquartered, did not respond to StateScoop's requests for comment on what part of Scott's office would be working on the APIs and how far in the development process they were.
But during the AWS event, Scott said these APIs for states and cities would improve communication between the different levels of government and cut costs. He also said as more federal services go into the cloud, there's an opportunity to write more APIs that would further enable access.
"If you go through the federal system, and then through the whole ecosystem that it feeds, I think you're going to see tremendous economic benefit over the next couple years" due to cloud computing, Scott said.
Scott's remarks were a part of a broader conversation at the AWS event on how the CIOs from several countries were using cloud computing to interact more effectively and efficiently with their constituents. Scott sat on a panel with technology executives from Singapore, Canada and the United Kingdom. Former White House Press Secretary and Amazon Senior Vice President for Worldwide Corporate Affairs for Amazon Jay Carney moderated the panel.