AWS executive predicts shift toward workforce development
Kim Majerus, the head of Amazon Web Services' SLED practice, said several states are building job retraining programs to develop skills needed during the pandemic.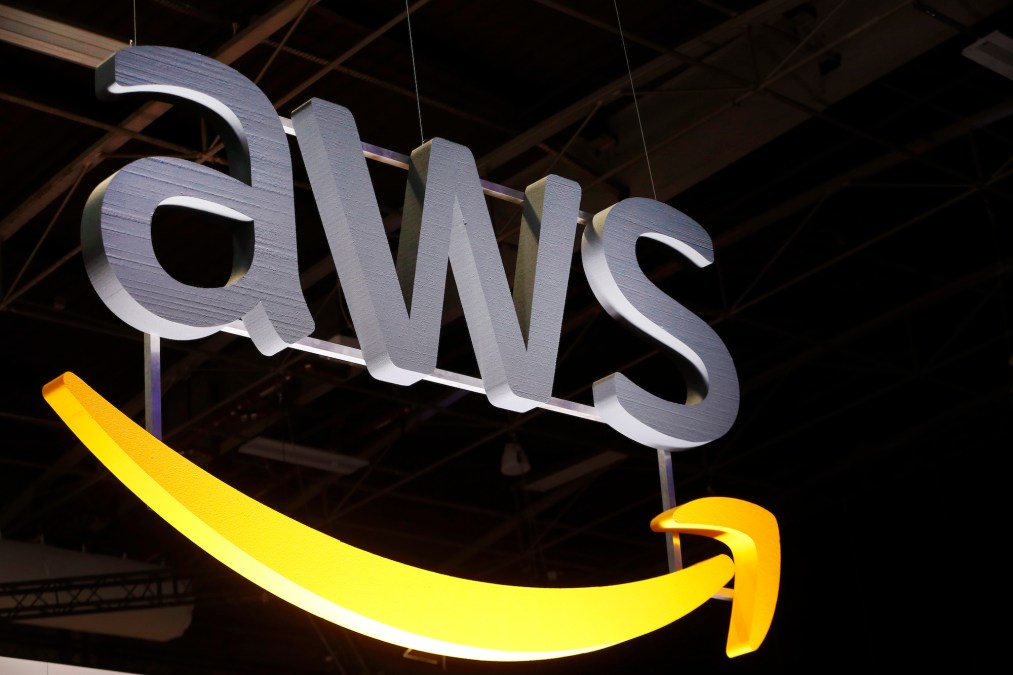 After more than a year-and-a-half of state and local government IT agencies racing to respond to the COVID-19 pandemic by dramatically — and often rapidly — scaling up their use of cloud computing, the head of Amazon Web Services' state, local and education practice said Monday that there's been a permanent shift in how government is approaching service delivery.
"It was never a question of 'if we should go to the cloud' but 'when?'" Kim Majerus, AWS' vice president of U.S. public sector for the state, local and education markets, said in an interview with StateScoop. "COVID accelerated it across the board."
The pandemic's impact on state and local governments moving off traditional IT systems and into cloud environments has been well-documented, as programs like unemployment insurance and nutrition assistance had to be rapidly expanded, and entire workforces needed to be configured for remote work. It also highlighted the fragility of mainframes — some of which are nearing 50 years old — that still power some states' critical services.
"The last 18 months have changed perspectives," Majerus said. "You look at the technical debt CIOs had to deal with."
Majerus' comments came the day before Amazon Web Services holds its first in-person conference in nearly two years in Washington. In addition to the conference's programming for the federal and commercial sectors, Majerus said there will be sessions offering a glimpse of where state IT is headed after the pandemic recedes. One area where AWS is already working with several states is on workforce redevelopment platforms, Majerus said, citing a 2019 World Economic Forum report that found that 54% of all workers worldwide will need reskilling or upskilling by 2022.
She said AWS is working with the governments of Utah and at least seven other states to promote retraining in areas like cloud computing. One session Tuesday will feature Scott Jensen, the former director of the Rhode Island Department of Labor and Training — which over the course of the pandemic has been building a new cloud-based unemployment platform modeled after the Domino's pizza tracker — who now leads Research Improving People's Lives, a nonprofit that promotes the use of data science and technology in social policy.
"The needs of citizens are changing," Majerus said. "What citizens needed 20 years ago will be different than what they need 20 years in the future."