Federal bill on self-driving vehicles advances with increase to national deployment cap, ban on state regulations
Congress is pushing forward landmark legislation that reaffirms federal and state roles in regulation of autonomous technology and opens doors for industry.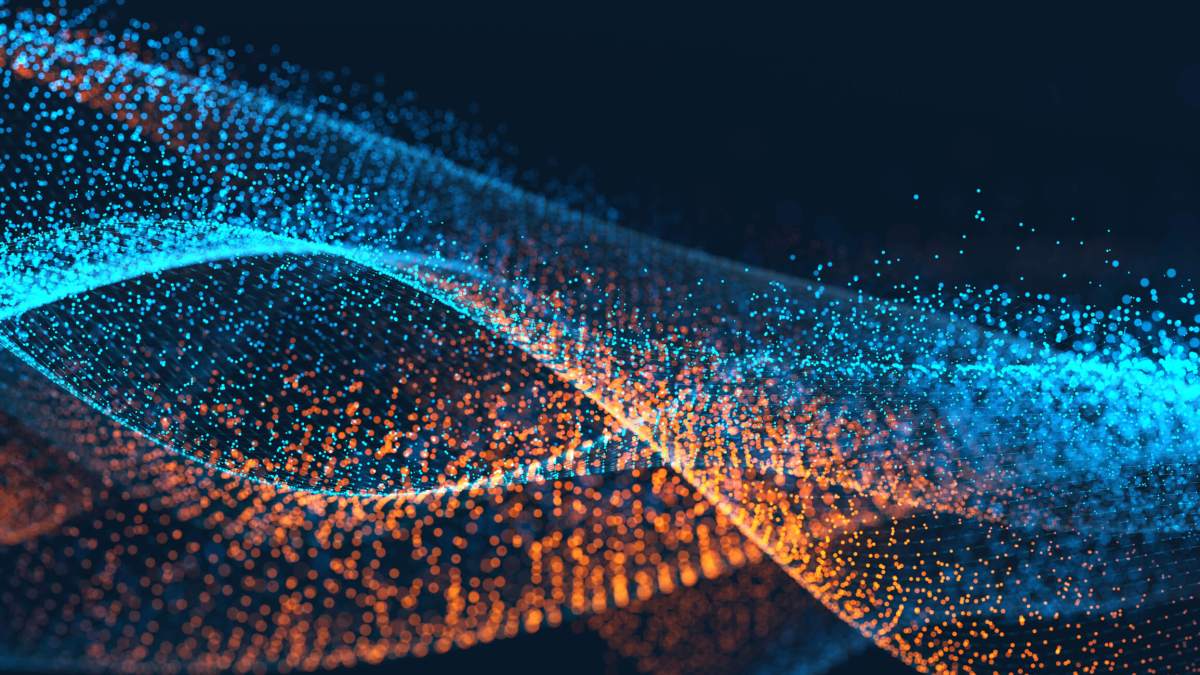 A U.S. House subcommittee approved by voice vote Wednesday a sweeping proposal on self-driving vehicles that represents the first major piece of federal legislation for governing the emerging technology and advancing its adoption nationwide.
The as-yet-unnumbered House bill — called the Highly Automated Vehicle Testing and Deployment Act of 2017 — raises the cap to 100,000 on the number of self-driving vehicles automakers may deploy without meeting existing auto safety standards, while also barring states from imposing their own rules on self-driving vehicles. In previous hearings, legislators noted concern with the potential creation of a patchwork of state regulations that would fragment the market.
The legislation reaffirms rules designating boundaries between state and federal legal authorities. For more than 50 years, the federal government has led regulation of traditional vehicles, while states and localities have been charged with insuring, titling and registering vehicles, while setting rules of the road, enforcing traffic laws and offering incentives to stimulate private industry.
Self-driving vehicles will be no different, said Rep. Bob Latta, a Republican from Ohio, who noted that he has lost count of the number of conversations he's had in recent months about how best to advance the "transformative issue" of self-driving vehicles.
Under the legislation, automakers would be required to demonstrate that a self-driving vehicle can "is likely to function as intended and contain fail safe features," according to a draft of the proposal, but the Department of Transportation is not permitted to use the safety reviews of the vehicles as a condition for deployment.
The improved safety promised by the advent of self-driving vehicles has been a key discussion point throughout legislative hearings, as Americans experience more than 6 million vehicle collisions annually. In 2016, more than 40,000 people died in traffic collisions in the U.S.
"The AVs are coming," said Rep. Peter Welch, a Democrat from Vermont. "It's a matter of whether we're going to be on the front edge or lagging behind."
While a growing number of consumer vehicles available today are equipped with certain autonomous options, like autonomous parking or Tesla's infamous Autopilot feature, fully autonomous vehicles capable of 100 percent operation without someone in the driver's seat remain illegal for sale in the U.S. Existing standards for automakers include 75 safety standards that presume the presence of a licensed driver.
Many states and cities are now permitting testing and research on public roads of self-driving vehicles. Washington, Connecticut, Nevada and Texas are among a growing list of states to permit the testing of self-driving vehicles on their roadways. Ohio is now developing a Smart Mobility Corridor to test self-driving freight vehicles near its Transportation Research Center, while federal DOT grant funding in Columbus, Ohio, gained through the Smart City Challenge is enabling new projects in next generation transportation.
The legislation approved by the House Energy and Commerce Subcommittee on Digital Commerce and Consumer Protection, Latta said, won't disrupt any of that.
Issues surrounding the collection of personal data, safety, and state franchising laws remain open talking points for lawmakers as they mold the earliest legal framework for the new technology.