FCC grant funds rural broadband in Arkansas and beyond
The second phase in the FCC's Connect America fund will give AT&T and CenturyLink 4 million to build broadband in rural Arkansas.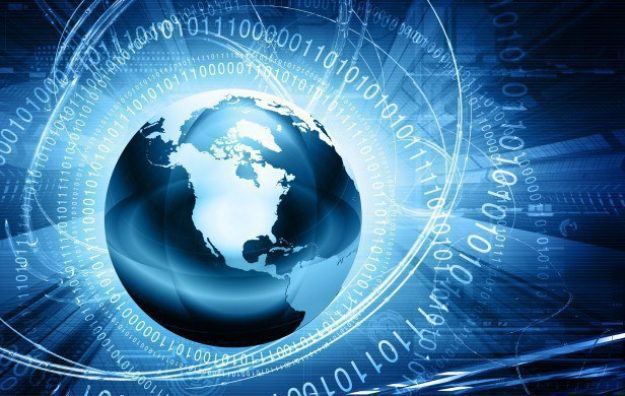 Editor's note: This story was updated to include information about grant money going to North Carolina.
Almost 100,000 homes and businesses in rural Arkansas may soon have access to broadband after two telecommunication companies received Federal Communications Commission funding to expand the service there.
FCC's Connect America fund will provide a combined $54 million to AT&T and CenturyLink, which will lead the rollout of rural broadband in the state. In all, the FCC has granted $1.5 billion to several telecommunications companies to expand broadband in 45 states and one U.S. territory, according to a release. In this most recent round of funding, Wisconsin received the most funding for broadband rollout with more than $95 million.
"Access to modern broadband is critical to life in today's society," FCC Chairman Tom Wheeler said in a release. "The financial support provided by American ratepayers through the Connect America program is an investment in the future of our rural communities that will pay dividends for all Americans for years to come."
In Arkansas, CenturyLink will bring high-speed Internet to more than 45,000 rural households and business, while AT&T's rollout will hit almost 52,000. AT&T and CenturyLink will provide broadband speeds of at least 10 megabits per second for downloads and 1 Mbps for uploads through the grant.
Arkansas Gov. Asa Hutchinson commended the rollout in a release.
"School children, health care practitioners, business owners and families throughout rural Arkansas have reason to celebrate the announcement," Hutchinson said.
Mark Myers, the state's chief technology officer and director of the Department of Information Systems echoed the governor's comments.
"[The funding] will strengthen the state's current efforts to bring high-speed fiber optic broadband connectivity to every school district in Arkansas, as well as benefit rural health care providers, community business owners and families," Myers said in a release.
Broadband rollout has been a focus for Myers since he joined the state as CTO earlier this year. Since then, Myers has helped bring broadband into the Fort Smith school system — the first in the state to be connected.
North Carolina also will receive broadband deployments from four telecommunications companies — AT&T, CenturyLink, Frontier and Windstream — after a $19 million grant from the FCC. The new broadband capacity is expected to reach more than 68,000 people and businesses inside the state.
"It's exciting to see North Carolina's telecommunications carriers moving aggressively to provide higher quality broadband service to citizens in some of the state's less populated areas," the state's Chief Information Officer Chris Estes said in a statement. "This is a critical piece of infrastructure for companies, communities and people."
Launched in 2012, the Connect America fund aims to bring broadband access to more than 18 million consumers across the country.